When two of the world's most attention-hungry celebs butt heads, the outcome is sure to be explosive, and the feud between Farrah Abraham and Charlie Sheen does not disappoint. The "Backdoor Teen Mom" porn star and "Anger Management" actor have their claws out, and Sheen's tiger blood is running hot!
The two were friendly at first when Abraham reached out via text message to ask Sheen out for a "play date with our children" or "just coffee and relaxing," prefacing the invite with the compliment, "your super funny."
Things seemed off to a good start when Sheen replied, "you sound fabulous! coffee is for amateurs and grandma... would love to get together!" She even invited him to party with her and some other porn stars, but all came crashing down when Sheen found out that she had leaked their text messages to the press.
hey, you desperate guzzler of stagnant douche agua;

I truly do not recall giving you permission to globally reveal any communication between us. congrats on surviving your lobotomy and an even bigger congratz on the recent attempt at porn.

your daughter must be so proud.

please send my number to middle earth and if allowed, eagerly follow it into said abyss and slam the door behind you. the world will collectively sigh as the pungent memory of you vanishes into the pedestrian troposphere of lame-suck and zero-life.

oh and I'm sure they'll wave the cover charge when they see your tranny-boobs and five o'clock shadow.

bye!

cs.
Related
Before You Go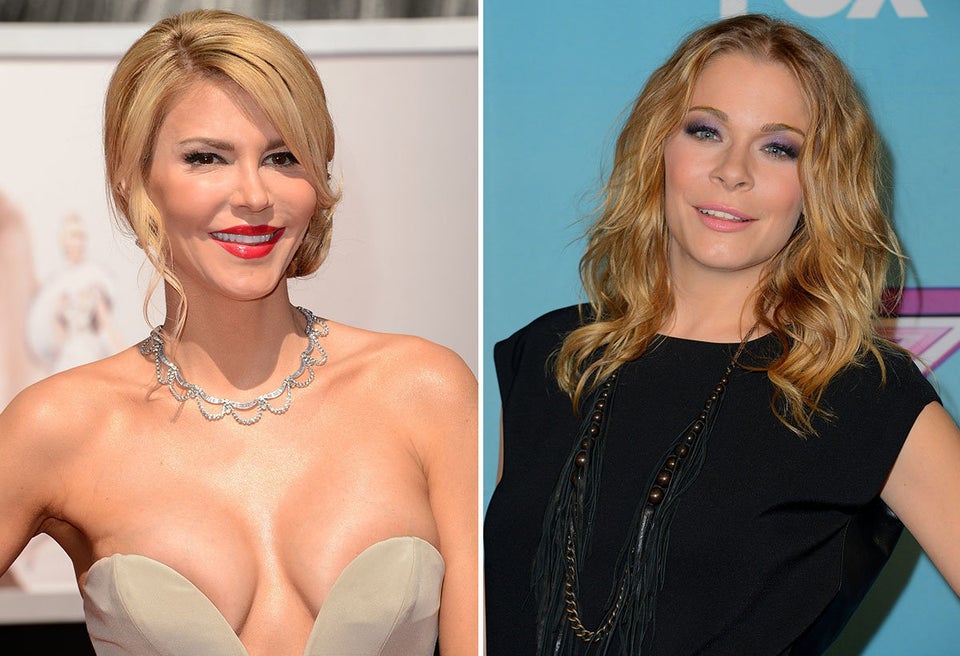 Celebrity Feuds
Popular in the Community