The 50-year-old actor sat down with Matt Lauer and opened up about learning of the diagnosis four years ago.
"I would like to admit that I am in fact HIV-positive," he told Lauer. "I have to put a stop to this onslaught, this barrage of attacks and of sub-truths and very harmful and mercurial stories that are about me, that threaten the health of so many others that couldn't be further from the truth."
Sheen went on to say he told those he thought he could trust at the time, but was ultimately mistaken, as he said that he's been extorted for "millions" of dollars in order to keep his diagnosis a secret.
"We're talking about shakedowns," the actor explained to Lauer and confirmed that a sex worker he hired took a photo of the anti-viral medication in his bathroom and threatened to sell the photo to the tabloids.
Sheen also said he's not sure how he contracted the virus. "It started with what I thought was a series of crushing headaches. I thought I had a brain tumor. I thought it was over," he said.
And while Sheen said he hasn't knowingly transmitted the virus, he admitted to having unprotected sex twice since learning of this diagnosis, however, both people were aware of his status ahead of time.
Sheen said his goal in disclosing his diagnosis is to put an end to the extortion and blackmail, and hopes that going public will help dispel the stigma surrounding the disease.
"I have a responsibility now to better myself and to help a lot of other people and hopefully with what we're doing today others will come forward and say, thanks Charlie," he said.
For more coverage on Charlie Sheen, check out: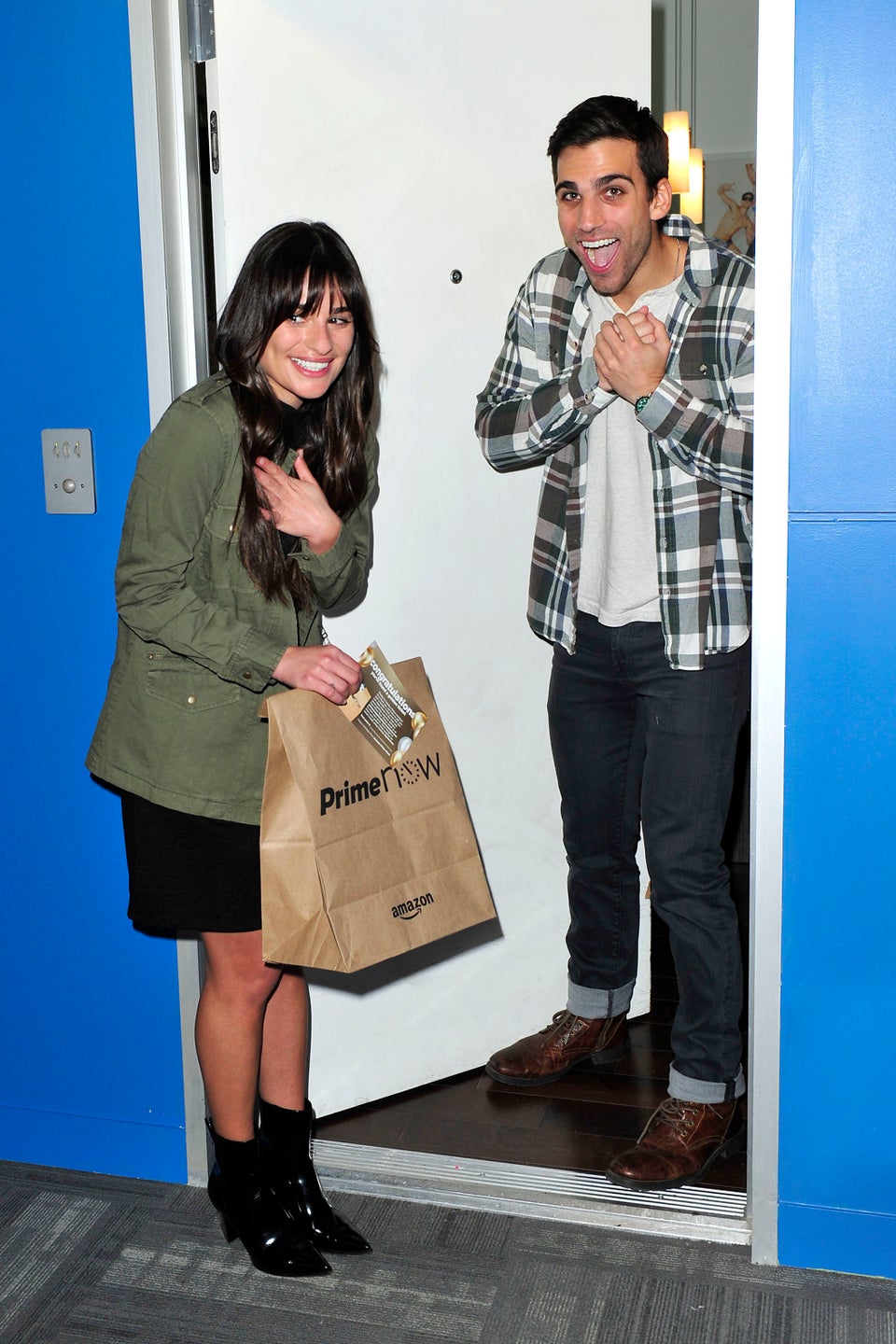 Celebrity News & Photos