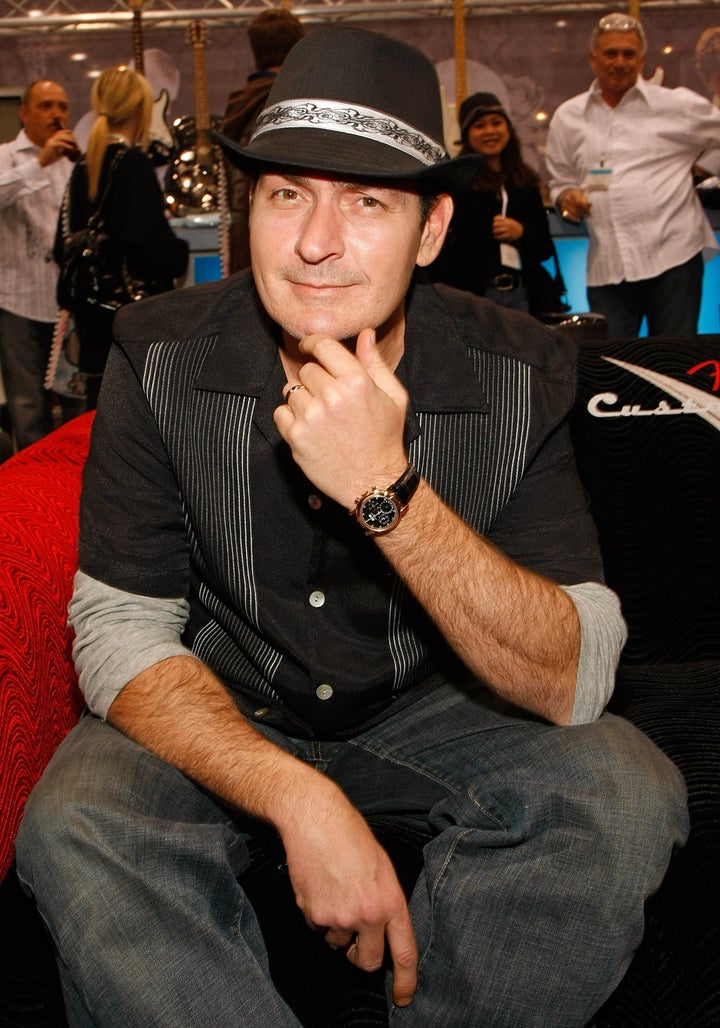 Charlie Sheen, who was hospitalized on Thursday morning in Los Angeles, had allegedly been partying all night with five women in his home, TMZ reports.
Sheen was sent to Cedar-Sinai on a stretcher for abdominal pain.
It's just the latest in a slew of incidents for Sheen, whose current streak of trouble accelerated in October, when he trashed a hotel room in New York City while a porn actress cowered in the closet. Police were called, and he was found nude and taken to the hospital.
Related
Popular in the Community