Charlie Sheen had a recent run-in with police in Los Angeles, but this time it had nothing to do with booze and drugs and everything to do with bringing some good to the world.
Jasmine Faulk, 10, was diagnosed with Alveoler Rhabdomyosarcoma in September and will have to undergo aggressive medical treatment, including radiation and chemotherapy, according to her family's blog. While the Faulks remain positive, and Jasmine has big dreams of becoming a nurse one day, she has suffered side effects from the treatments, including nausea, hair loss and fatigue, Jasmine's aunt wrote.
Sheen's donation will likely go a very long way toward helping Jasmine, and the "Two and a Half Men" actor's generosity has already become contagious.
His stunt double, Eddie Braun, wrote a check for $25,000 for Jasmine, too, according to her fund's Facebook page.
"Big news today for the Faulk family. Together, Eddie Braun and Charlie Sheen donated $100,000.00 to the [Hermosa Beach Police Officers Association] in support of Jasmine's fight against cancer," Jasmine's supporters wrote on her Facebook page. "On behalf of the HBPOA, the Faulk family and those who support children fighting cancer, we thank you for your generous donation."
Feeling inspired? Find out how you can get involved in Jasmine Faulk's fight against cancer here.
Before You Go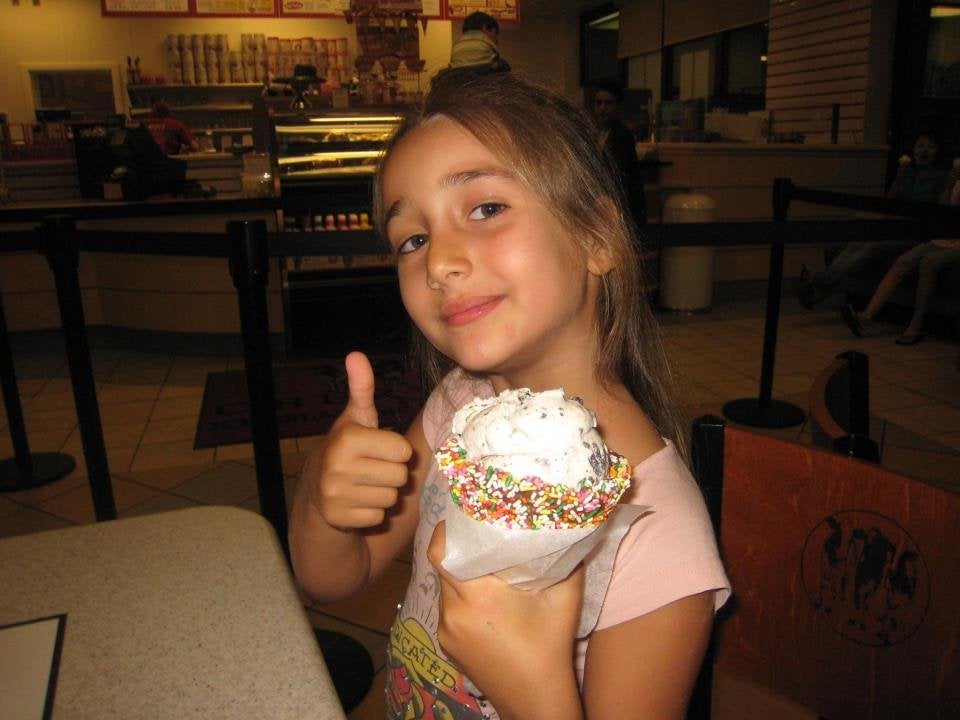 Charlie Sheen Donates $75,000 To Girl With Cancer
Popular in the Community