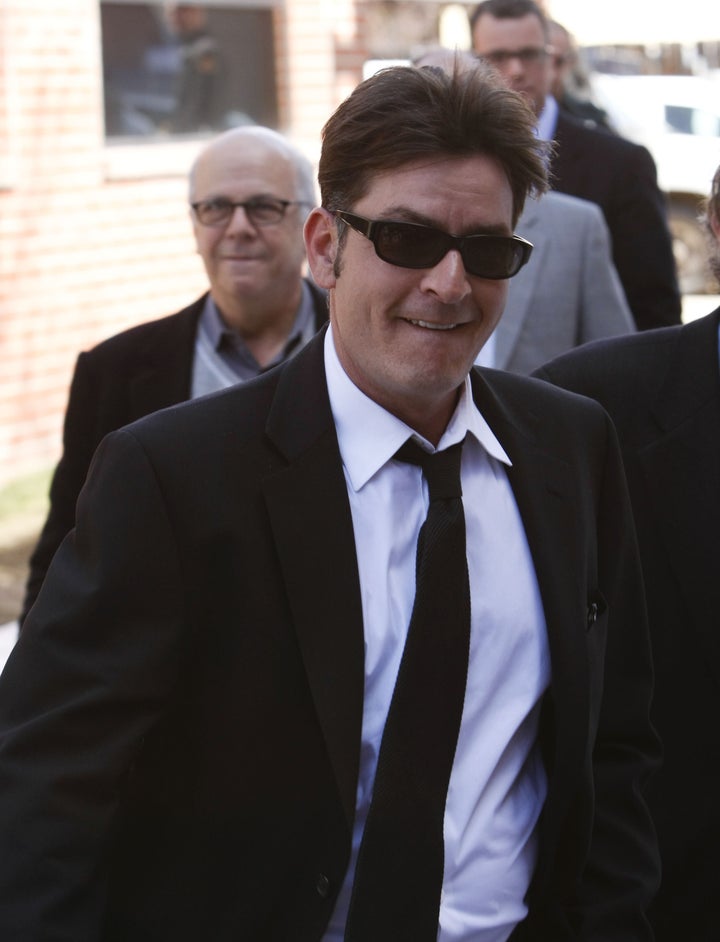 Charlie Sheen will seemingly talk to anyone. And now, he'll be talking to everyone -- via Twitter.
The embattled "Two and a Half Men" star, whose wild interviews have captivated the nation, has joined Twitter. The account name, @CharlieSheen, is officially verified and thus official. And it's set the social networking service on fire.
Sheen's follower count, aided by tweets from major media figures and regular Twitter users alike, has skyrocketed at astronomical rates, gaining at one point 4,812 followers in 60 seconds.
Any attempt to report his number of followers will immediately be rendered moot; at the time of writing, his follower count increased another 15000.
Popular in the Community