 Charlie Sheen has cut a check to cover funeral expenses for paparazzo Chris Guerra, who was hit by a car while trying to photograph Justin Bieber earlier in January.
"A tragic incident like this erases the line between the photographer and the subject. It's an unforgiving moment that begs us all to be human and work as one to prevent this in the future," Sheen said in a statement to TMZ. "As parents, we are all not supposed to bury our children. My deepest condolences to the families involved."
Guerra was attempting to get a photo of Bieber's Ferrari while it was pulled over on a Los Angeles freeway on Jan. 1 when he was hit by another car and killed. The photographer was pronounced dead at the hospital shortly after the accident, the Associated Press reported. He was 29 years old.
Although Sheen says the tragic incident "erases" the line between celebrity and photographer, Bieber and fellow singer Miley Cyrus feel Guerra's death highlights the dangers of the business.
"Hopefully this tragedy will finally inspire meaningful legislation and whatever other necessary steps to protect the lives and safety of celebrities, police officers, innocent public bystanders, and the photographers themselves," Bieber said in a statement following the death. Cyrus defended Bieber, calling the paparazzi "fools" who cause "chaos."
This is not the first time Sheen has opened his heart and his wallet.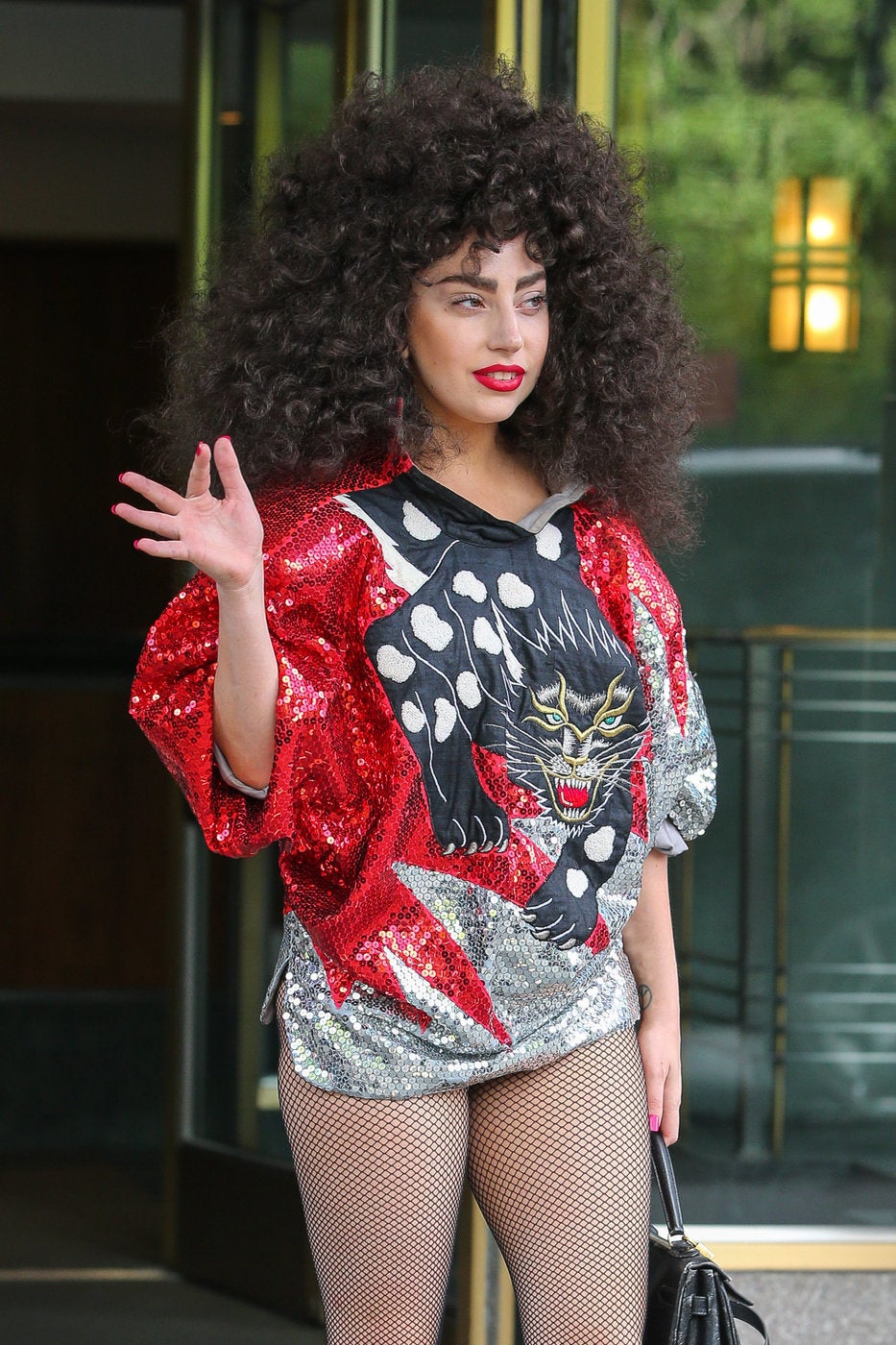 Celebrity News & Photos