 "I was mad about having to play the game—not that I was playing it well, but I'd been doing it for so long. I finally just said the things I had always been thinking," he told the magazine. "But in the middle of a psychotic break."
No one does a meltdown quite like Charlie Sheen, and the 46-year-old actor appears to be embarrassed about some of the equally ridiculous and cruel things he said last year.
"I was in total denial. It wasn't that bleak in my head. I felt I was winning by finally being able to speak my mind. I felt that was some sort of victory. And then it was fueled by the insane public outpouring of support," he explained.
Sheen also addressed the other now-infamous catchphrases he coined during that time, explaining his most memorable words came out of nowhere.
"It wasn't planned, it was just random, The tiger blood? I don't know. It's just a very dangerous animal. And there's a tiger in 'Apocalypse Now,' by the way, so maybe there's a connection there," he explained, going on to discuss his claim he had Adonis DNA. "I don't know what the f**k that was about. That was just stupid. That went a little far," he said.
"I whaled on him unnecessarily. He was trying to keep the sh*t together, trying to cover my a**, pick up the slack. He just got caught in the crossfire. He's a beautiful man and a f**king fabulous dude and I miss him," he told Playboy.
Celebrity Photos Of The Week: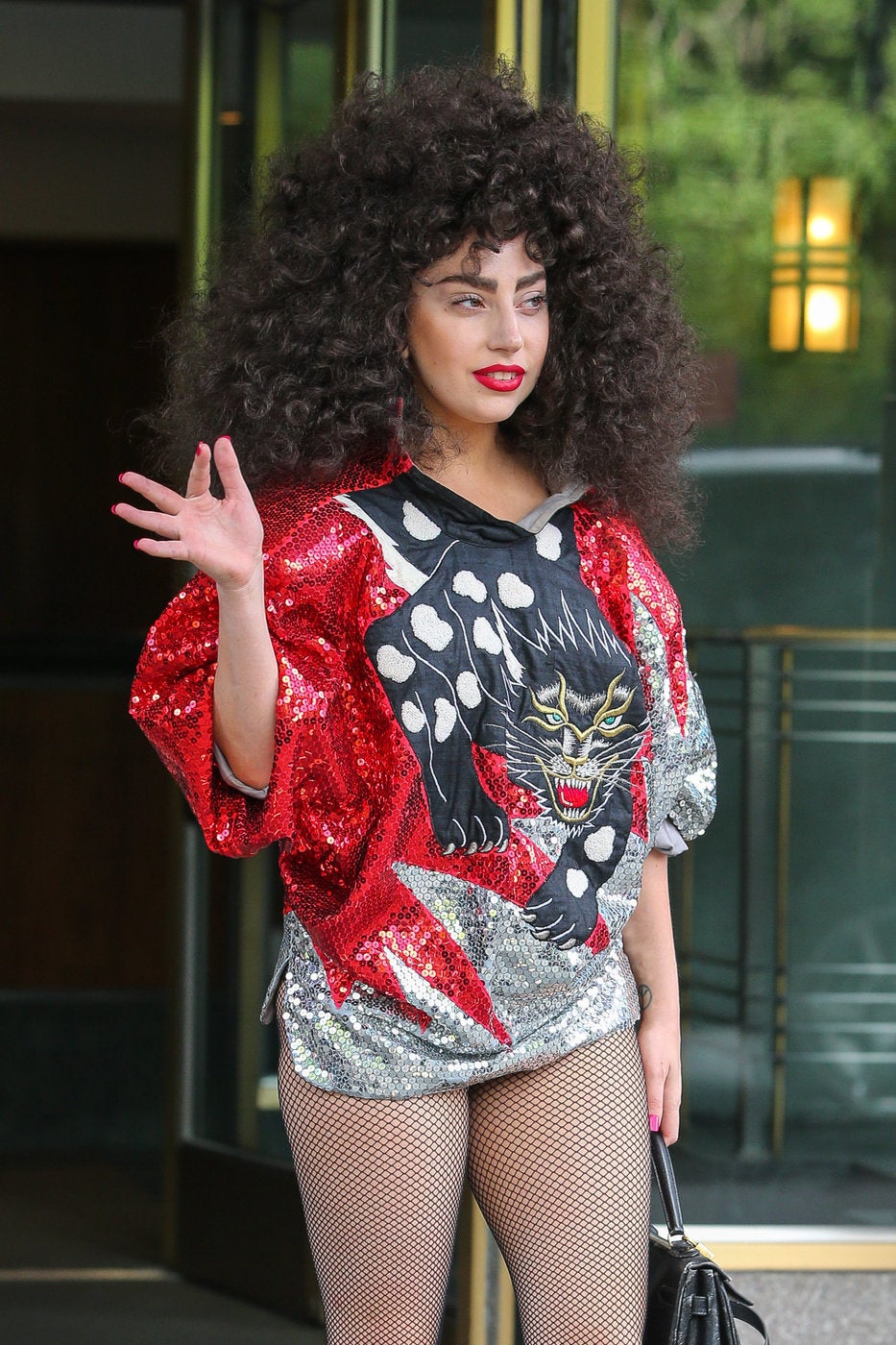 Celebrity News & Photos
Support HuffPost
The Stakes Have Never Been Higher
Related
Popular in the Community