Charlie Sheen doesn't exactly have the greatest track record with his exes, but he's not letting that get him down as he prepares for a fourth attempt at wedded bliss.
Several news outlets are reporting that according to a "well-placed source," Sheen is having prenup documents drawn up in order to protect his assets, but the "Anger Management" star told TMZ that those claims are false.
"Prenups poison marriages," said the actor, with an estimated net worth of $125 million.
Sheen isn't holding anything back as he starts his new life, including plans to have more children. Sheen may be twice Rossi's age, but tells TMZ that the couple will have children in the future. The former "Two and a Half Men" actor already has five children, and he pays $100,000 per month in child support for the four under the age of 18.
All in all, Sheen would likely say that he's #winning.
Related
Before You Go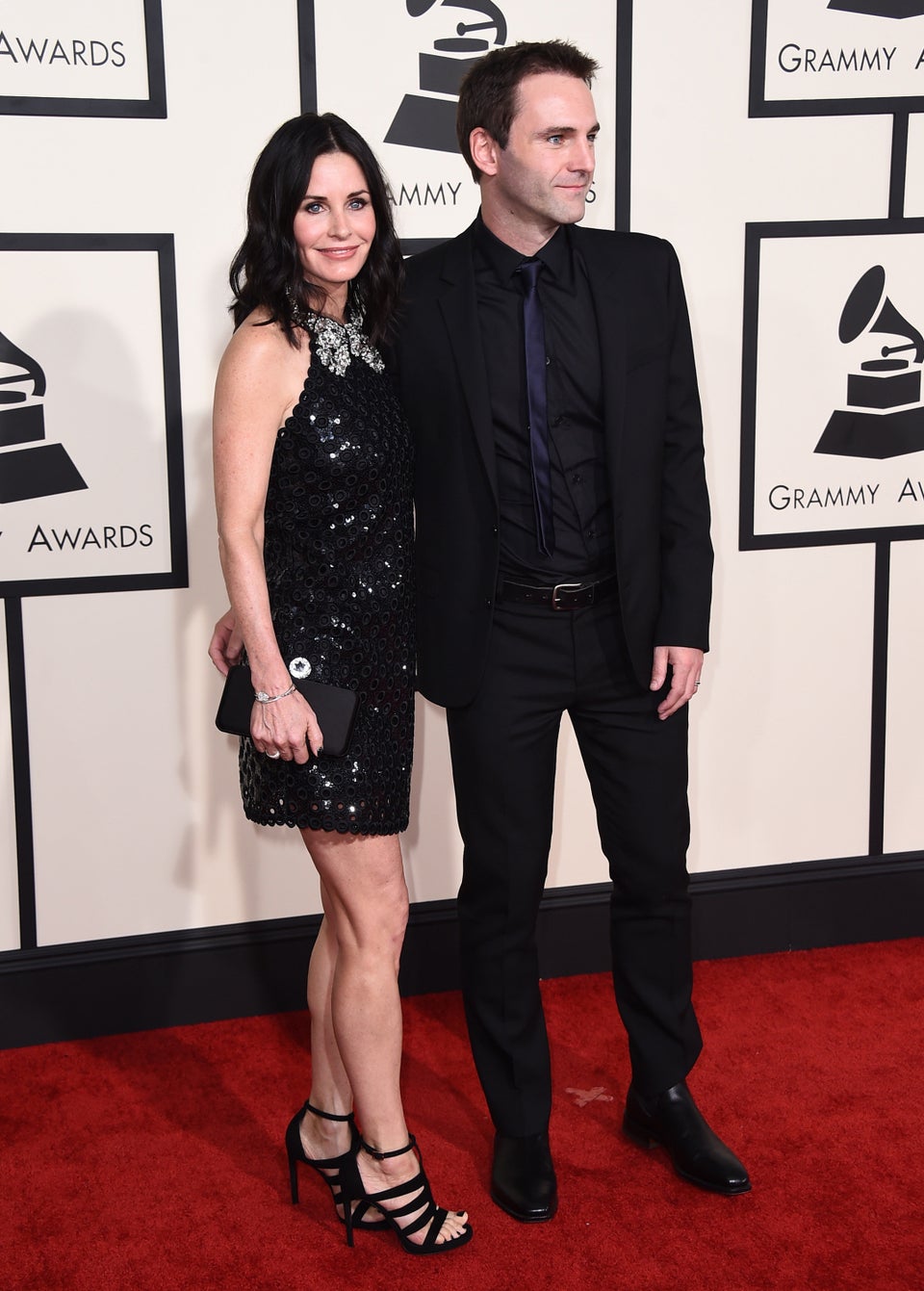 Engaged Celebrities
Popular in the Community