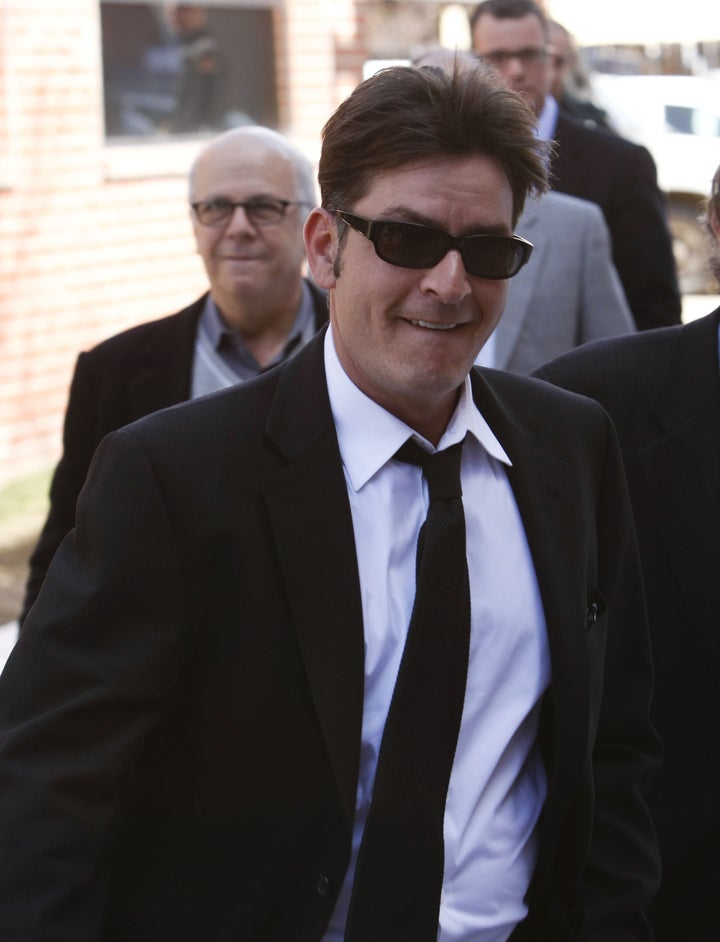 Charlie Sheen reportedly ran up a $26,000 prostitute tab one weekend in early January -- good thing he makes $1.8 million per episode of 'Two and a Half Men.'
Fueled by the drug, the site says Sheen paid $10,000 to a prostitute named Ginger for four hours of sex, and earlier, $8,000 to two others. In one day. They met him at his $40,000 a night suite at the Palms Resort, where he continued to take drugs even as he focused on the tasks at hand.
No word on what Jon Cryer has been up to lately.
Popular in the Community