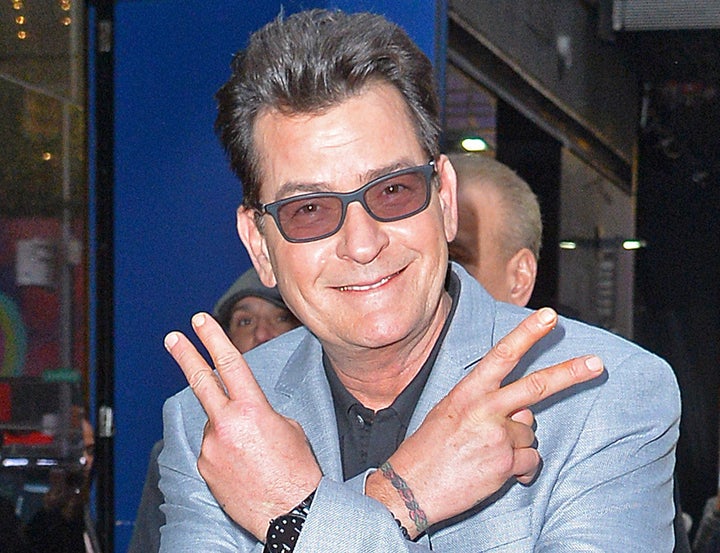 Lowe and his sons, who also appear in the upcoming show, spoke about it in front of a crowd of journalists as part of the Television Critics Association summer press tour in California's Beverly Hills on Friday. At one point, Variety noted, the actor's sons recalled feeling skeptical after learning their father and a "famous friend" think the moon is hollow.
Lowe then intervened to reveal his that this famous friend is Charlie Sheen, adding that of the two of them, only Sheen believes the moon is hollow.
HuffPost has reached out to Sheen's rep for the actor's take on the cosmos.
Of course, the "hollow moon theory" is not backed up by any evidence in the scientific community, but some conspiracy theorists are seemingly encouraged by observations that the moon rings like a bell. A hollow moon is also featured in science-fiction author H.G. Wells' 1901 novel The First Men on the Moon.
If Lowe is looking for ideas for Season 2, though, he might want to have a chat with his old friend. 
"The Lowe Files" premieres on A&E Aug. 2. Catch the trailer below.
BEFORE YOU GO