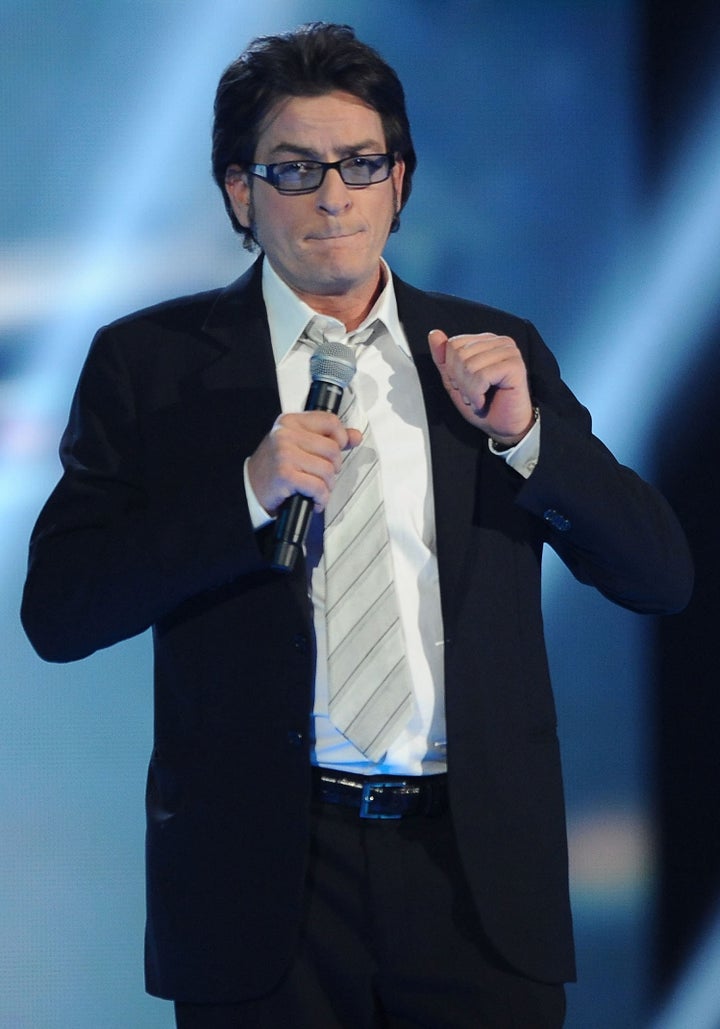 UPDATE: Charlie Sheen just told us via Twitter that we've got it all wrong. He said his thank-you tweet was directed not at Katie Couric but at Katie Distler, the "Today" show's booking producer.
PREVIOUSLY: Although we're glad that Charlie Sheen has stepped out of the spotlight since his "cringeable" warlock episodes of 2011, he may have gone a little too far into hiding.
But the only problem is that "Katie," Katie Couric, is long gone from the program.
During his interview, Sheen told Matt Lauer, "I guess the plan was to reintroduce myself to America and to the media and say, 'Sorry about that, but here's what's happening now.'"
But fresh from his first apology, it looks as if Sheen owes the media another mea culpa.
Couric left the "Today" show anchor seat in 2006, before Meredith Viera, and more recently, Ann Curry took over. Perhaps Sheen is just more of a "Good Morning America" kind of guy.
Check out Sheen's full "Today" show interview below:
Related
Popular in the Community