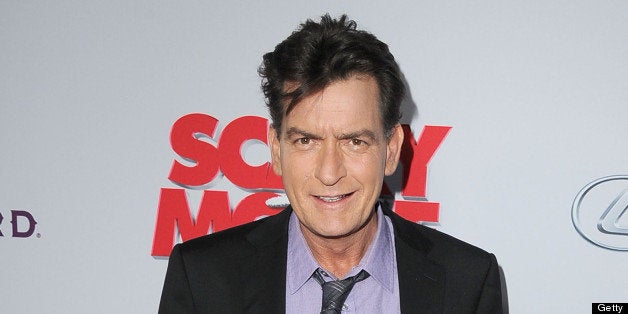 Charlie Sheen is reportedly making some shrewd financial moves.
According to TMZ, Sheen wants to stop paying Mueller the $55,000 a month in child support he currently pays while she is in rehab. A source close to Sheen told TMZ that the actor doesn't think he should have to pay child support while the children are not in Mueller's care.
Click through the slideshow below to see what other celebs have gone to battle with their exes over their children.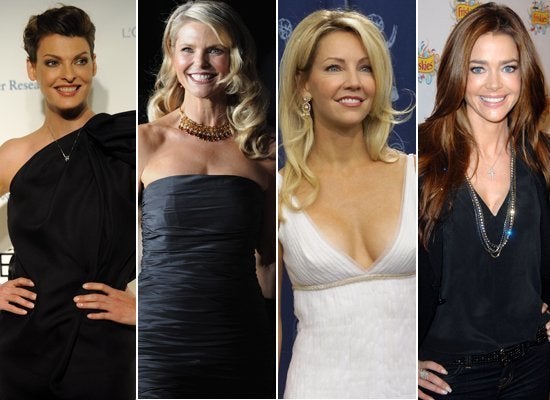 Trivia: Celebrity Custody Battles