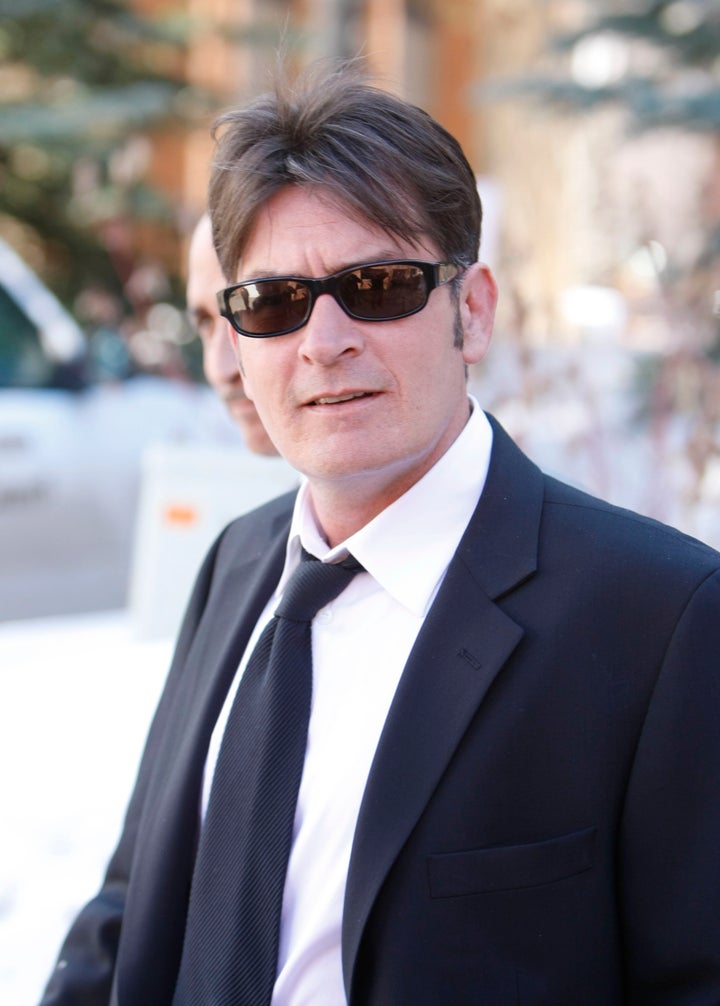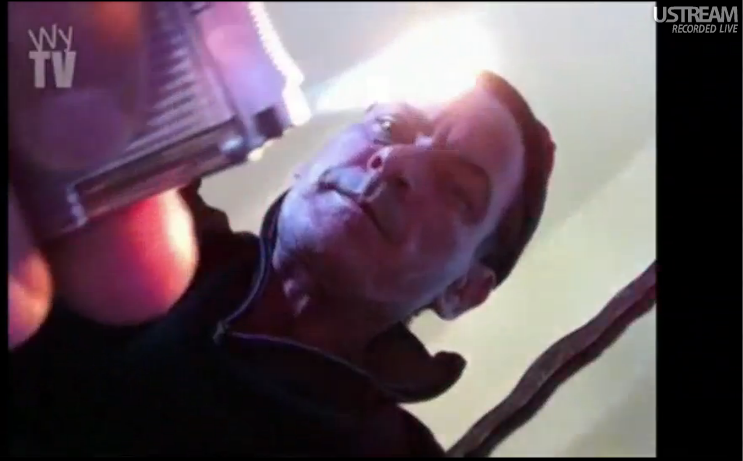 Charlie Sheen may have become the media's newest chew toy during the past two weeks, but the one place he could free himself and steer the train wreck a little was on his own twitter feed. After only one week and little more than 50 posts, Sheen has almost 2 million followers and a place in the Guinness Book of World Records. Under the tutelage of celebrity online wranglers ad.ly, Sheen has shown some surprisingly good moves for someone new to social media.
If you're looking for a lesson, it's this: Crisis is an opportunity for new branding.
People had an idea of what Charlie Sheen was like, but didn't have an idea of him as a person. Love him or hate him, you know who he is now. And that creates a whole slew of new opportunities. Sheen has become a celebrity better known as himself than the roles he plays, which means he could find work as a talk show host or media personality. Before this, Sheen was generally better known as the guy from Two and a Half Men who sleeps with prostitutes and gets mistaken for his equally famous brother.
Sheen littered his numerous television appearances with catchphrases and attitude. On Twitter, he focused them into hashtags and jargon for others to go forth and play with. Sheen's most prevalent hashtags -- #winning, #tigerblood, #planbetter, and #earnyourself -- are laden with brash aggression and dripping with testosterone and whiskey. Through Sheen's concerted expression and repetition by followers, these terms are already becoming Internet legend.
Sheen doesn't just spit out ideas, though: He creates new media for followers to chew on and pass around. Many performers and artists mistakenly see their responsibilities to their social media output as being limited to text, but Sheen very thoughtfully posts photos to twitpic for fans, and he has even created a live webcast called "Sheen's-Korner" on Ustream. With social media, there is no end to what you can, should (or should not) produce to support your vision.
Beat up by the media though he may be, Charlie Sheen knows he's still a luxury brand, and that's reflected in everything down to the way he interacts with followers. @charliesheen only responds to other celebrities (@iamdiddy, @FloydMayweather) and even then only retweets the interesting ones, like @SarahKSilverman and @paulscheer.
Through these simple techniques and an unholy exertion of personal identity, Charlie Sheen has recreated himself as a mythic pop culture figure on the level of Chuck Norris.
Charlie Sheen leads Team Sheen. His veins pump tiger blood. He's a Vatican assassin warlock, and he lives with goddesses. And most importantly: Charlie Sheen wins. None of this has to be true for it to ring true, and on some level it does now. And that's enough for others to keep it reverberating until it might as well be true.
REAL LIFE. REAL NEWS. REAL VOICES.
Help us tell more of the stories that matter from voices that too often remain unheard.