 It's unclear if this second auction, which went live online Thursday morning, will do any better. More than 700 items, ranging from a sub-zero wine cooler to original artwork by James Beard Award-winning photographer Tim Turner, are marked at bargain basement prices -- at least when you consider their historical significance and what they might cost on the open market.
Chicagoist points out that a listing for a Viennese secessionist settee is only $160, significantly less than its price at the first auction. Back in December, several Viennese secessionist chairs were up for dibs -- for a minimum bid of $200 to $400 each. A settee that sold for $2,000 was the highest priced of the bunch.
Among the best deals are those for china, cookware and tables -- opening bids are for $10, and there are currently no offers on many of them. The auction lasts until 5 p.m. on Feb. 25.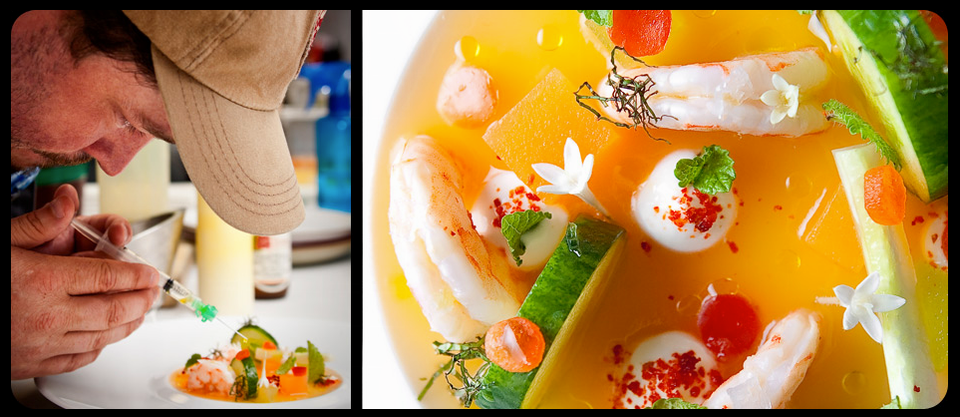 Cooking Light's 2012 Trailblazing Chef Award Winners