"Once upon a time, there were three young women who got into very big trouble…"
And that's how the new series introduces us to the three new Angels - ex-cat burglar Abby (Rachael Taylor), former dirty cop Kate (Annie Ilonzeh) and disgraced marine Gloria (Nadine Velazquez). Yet, the same can also be said for the three actresses that signed on for this "Charlie's Angels" ABC reboot.
Sadly, there's nothing here that distinguishes this from the original "Charlie's Angles," except that Bosley is now a smooth womanizing computer hacker named Bos (Ramon Rodriguez)
We learn from an opening Charlie voice-over that the Angels are on a mission to rescue Sarah Daniels, a 16-year-old being held captive by the legendary unseen trafficker Baharo. Long story short, thanks to some kung-fu magic -- and the fact that Bosley somehow has access to a 'satellite camera' that can see inside the room (insert groan here) -- the Angels rescue Sarah.
So what do they do? Celebrate, of course! But one Angel is not happy. Gloria is frustrated that they will never track down Baharo himself, but the matter doesn't concern her for long because as she leaves the agency, Gloria is killed by a car bomb!
And now the girls are sad -- very sad. And they say things like, "I never thought my heart could hurt this much" and "We were a family, she was our sister." And now we're sad because it's not over yet.
From sub-par acting to terrible writing, this was a disappointment in any era.
Check out more of Fall TV's fresh faces below.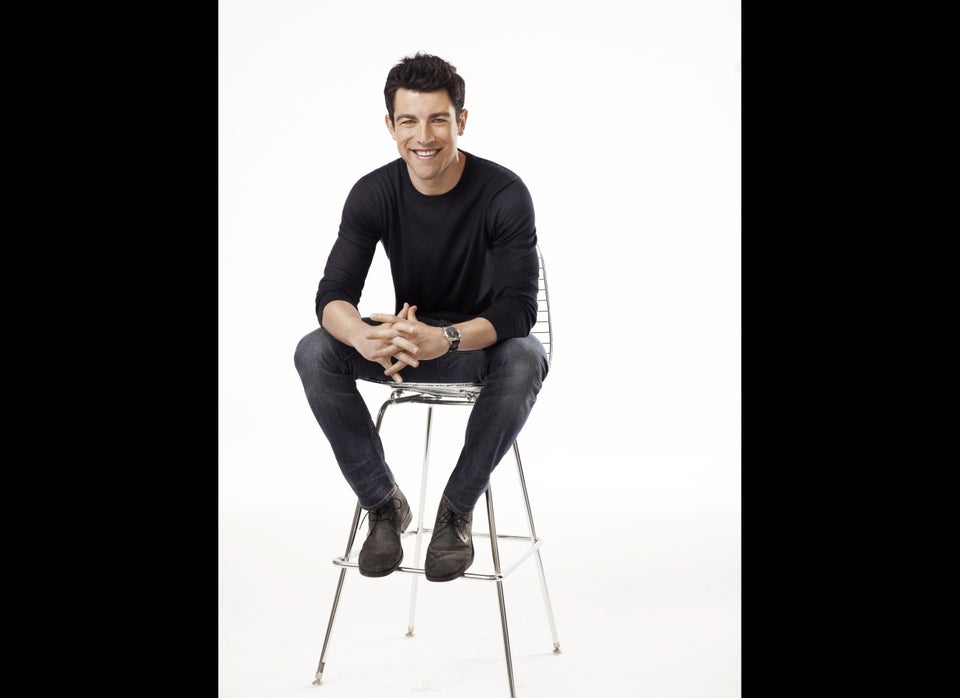 fresh faces TV
Popular in the Community