Meet Charlize Glass . The fierceness and disciplined energy this little girl brings to this dance routine choreographed by Jose "Hollywood" and set to "Yoncé" is simply amazing to watch.
At just 12-years-old, this video is the latest clip to surface showcasing Charlize's advanced dancing skills. The California native has been dancing since she was two, and has already been featured on Ellen, has danced with Justin Beiber, Ciara and was a runner-up on America's Next Best Dance Crew.
Looks like little Ms. Glass is literally one to watch. Look out, Beyoncé!
Before You Go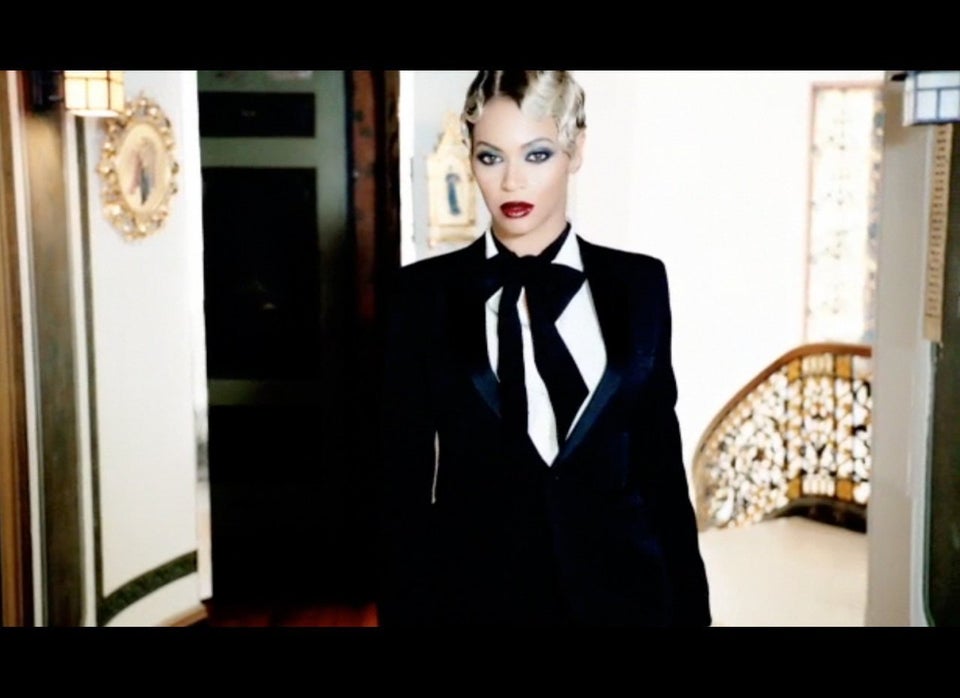 Beyonce's Best Looks From Her New Album