 Exciting news for Charlize Theron! The actress has adopted a child, The Huffington Post confirmed.
"Charlize Theron has adopted a child. She is the proud mom of a healthy baby boy named Jackson," Theron's spokesperson said in a statement. No other details, including where the child is from, have been released.
Theron has been open in the past about her hopes to one day have a child.
"I always knew that I didn't want to get married. I've always known that I'd be a mom from the time I was a little girl," she told W magazine in 2008.
This is the first child for the South African-born actress, 36, who split from beau Stuart Townsend in 2010 after nine years together.
Theron was most recently seen in 2011's "Young Adult" and will hit the big screen once again in "Snow White and the Huntsman" in June.
Check out celebrities out and about with their kids below: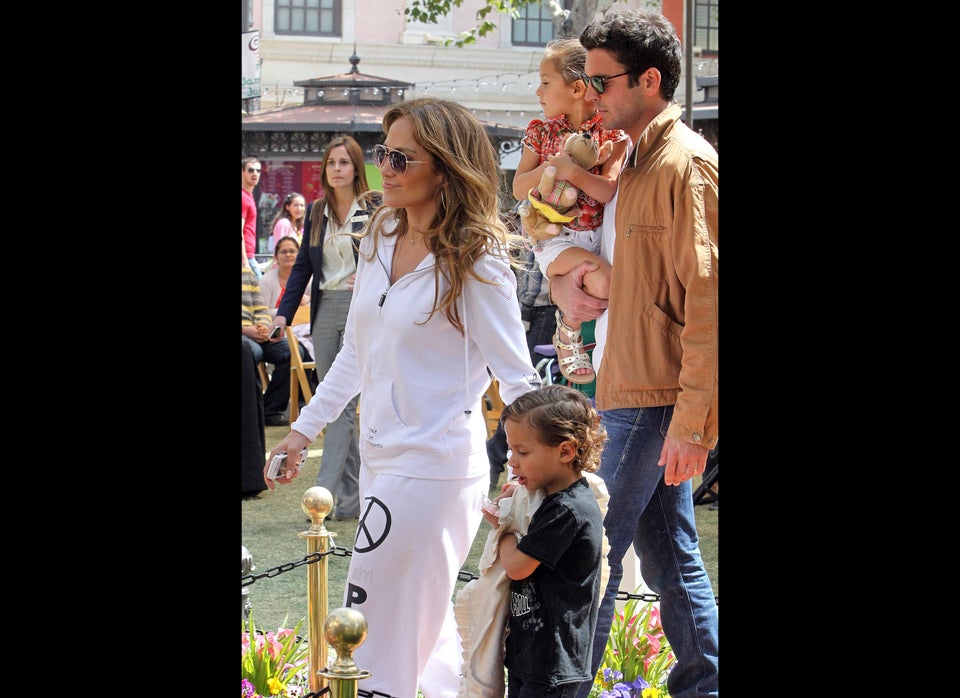 Celebrity Kids: Out And About
Related
Popular in the Community