The pressure society puts on women is not lost on Charlize Theron.
The 39-year-old star appears on the latest cover of W magazine and opens up about why choosing to be a mom in her 30s has given her a new perspective on getting older.
"I think, like many women, I was judgmental toward women as they aged," she said. "Women, in our society, are compartmentalized so that we start to feel like we're cut flowers and after a while we will wilt. I realize now that's not the case -- we can celebrate every age. That's my encouragement to 20 year olds who are terrified of getting older: Don't have a nervous breakdown and don't hit the Chardonnay too hard. Getting older is not that bad. [Laughs] Actually, I'm a complete alcoholic, but, please, don't worry. [Laughs again]"
Theron, who is mom to 3-year-old Jackson, is comfortable at a slower pace now. And, if she could, she would tell her 20-something self to pump the brakes a bit.
"I would say, 'Calm down,'" she told W. "I was always in a rush. I felt like time was going to run out. Now that I'm older, I know I'm not missing out on anything. Now, I go home, and that feels really good. When I hit 30, I realized I didn't have to please everybody. I could actually enjoy life, which is not a bad thing at all."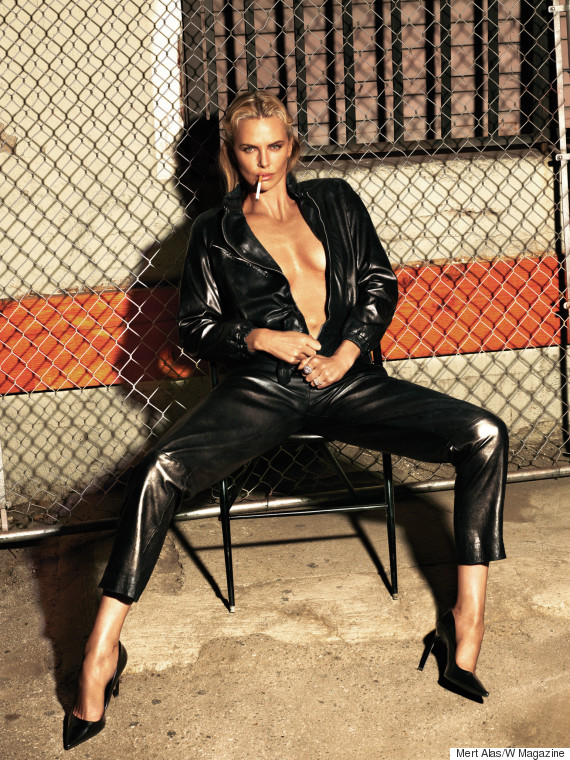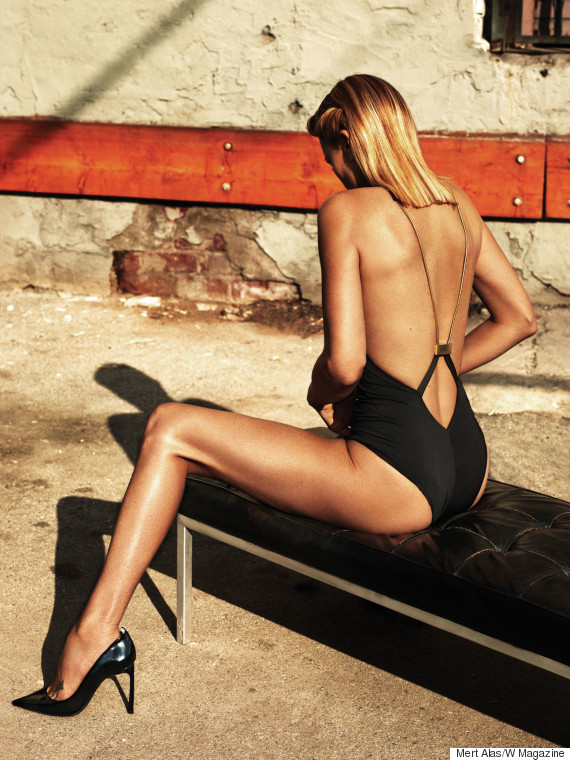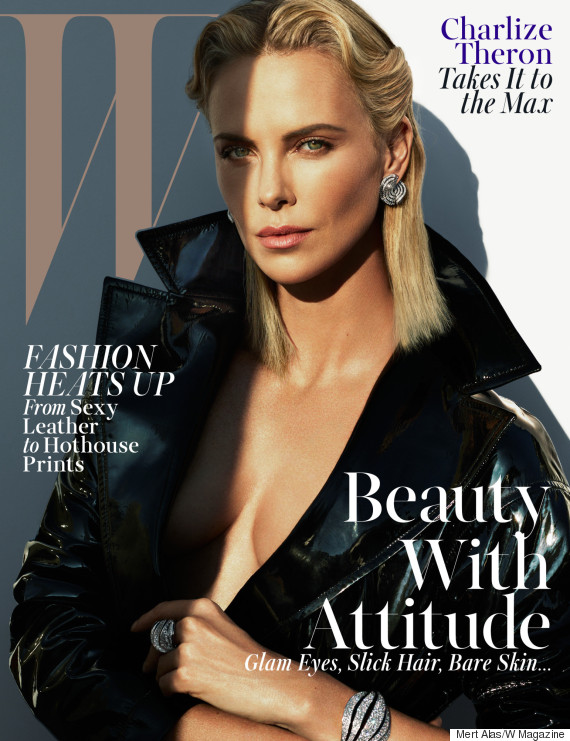 Before You Go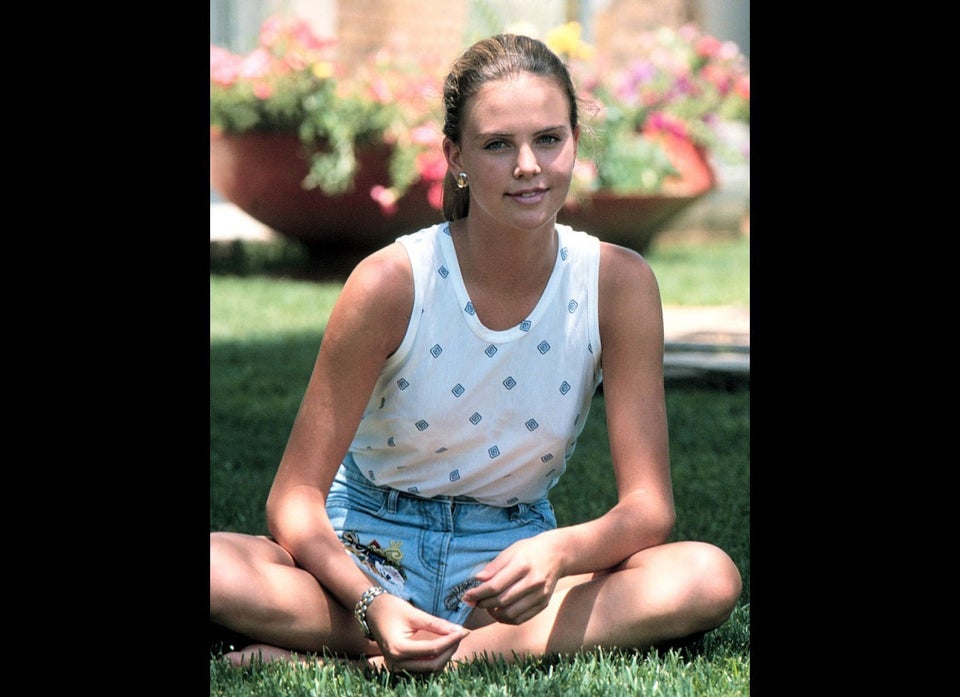 Charlize Theron Beauty Evolution
Popular in the Community