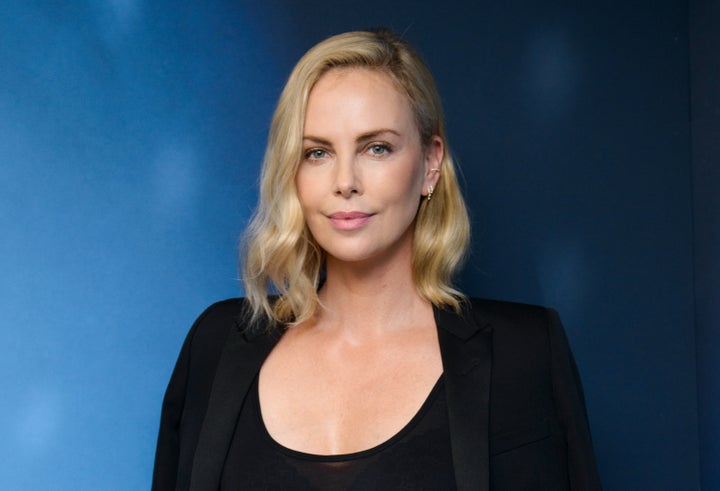 With a few years of being a mom under her belt, Charlize Theron is reflecting on motherhood and how it's influenced her time in the dating world.
"Once you have children, that's who you are. There is no way around that. That's who I am," she said, adding later, "Once I had my kids, the first two years you're so, you turn into such a mom. Your body almost switches off. It's like I had no desire to date or anything."
She also added that though she is dating, she prefers to wait "a very long time" before introducing potential partners to her kids.
"I think you have to be really, really slow with that stuff," she said.
Theron's refreshing talk comes after other interviews in which she gushed about how much she loves motherhood.
"I craved motherhood, and I was incredibly invested in it. It's not easy to adopt, even when you're a celebrity," she told Elle Canada last year. "But when I held my children in my arms, I was happier than I ever expected to be. Today, motherhood is a source of joy every single day, something stronger than everything else, more powerful than my career."
In the same interview, the actress stressed she didn't want to use her fame to become a go-to source on adoption and pointed out the hardships that sometimes come with it.
"I'm not trying to prove anything or become a symbol. It's just the way things worked out," she explains. "When you adopt, you have to do it unconditionally. I threw myself into the adoption process because I was convinced that I could fulfill the role of mother and give my children all the love and attention they need. No one aspires to become a single parent, but I learned a long time ago that you can't control everything in life. I have adapted to the situation because I am pragmatic."