Charlize Theron has had same-sex sexual experiences and Andy Cohen, of course, was the one to get her to talk about it.
"Why not?" Theron responded in the clip above. "It's so strange when we talk so much about [someone's sexuality]. It should be normalized by now. It's something I feel is not represented enough in cinema and I feel that when you make movies, if you're going to hold that mirror up and reflect society then you should reflect society."
Wondering if this was a case of art imitating life, Cohen followed up Theron's response by asking her, "Have you ever swum in the lady pond?" (the host's favorite euphemism for a female sexual encounter).
A somewhat surprised Theron let out a long "Ooh" before adding, "When I was young, yes. Yes. When you're young you're just kind of exploring it all but it was pretty clear that I really liked dudes."
Earlier this month Theron spoke to Variety about her "Atomic Blonde" character's sexuality. "It just felt there was a way through that relationship and the fact that it was a same-sex relationship," she said, "to show a woman not having to fall in love, which is one of those female tropes: 'It's a woman; she better fall in love — otherwise, she's a whore!'"
Before You Go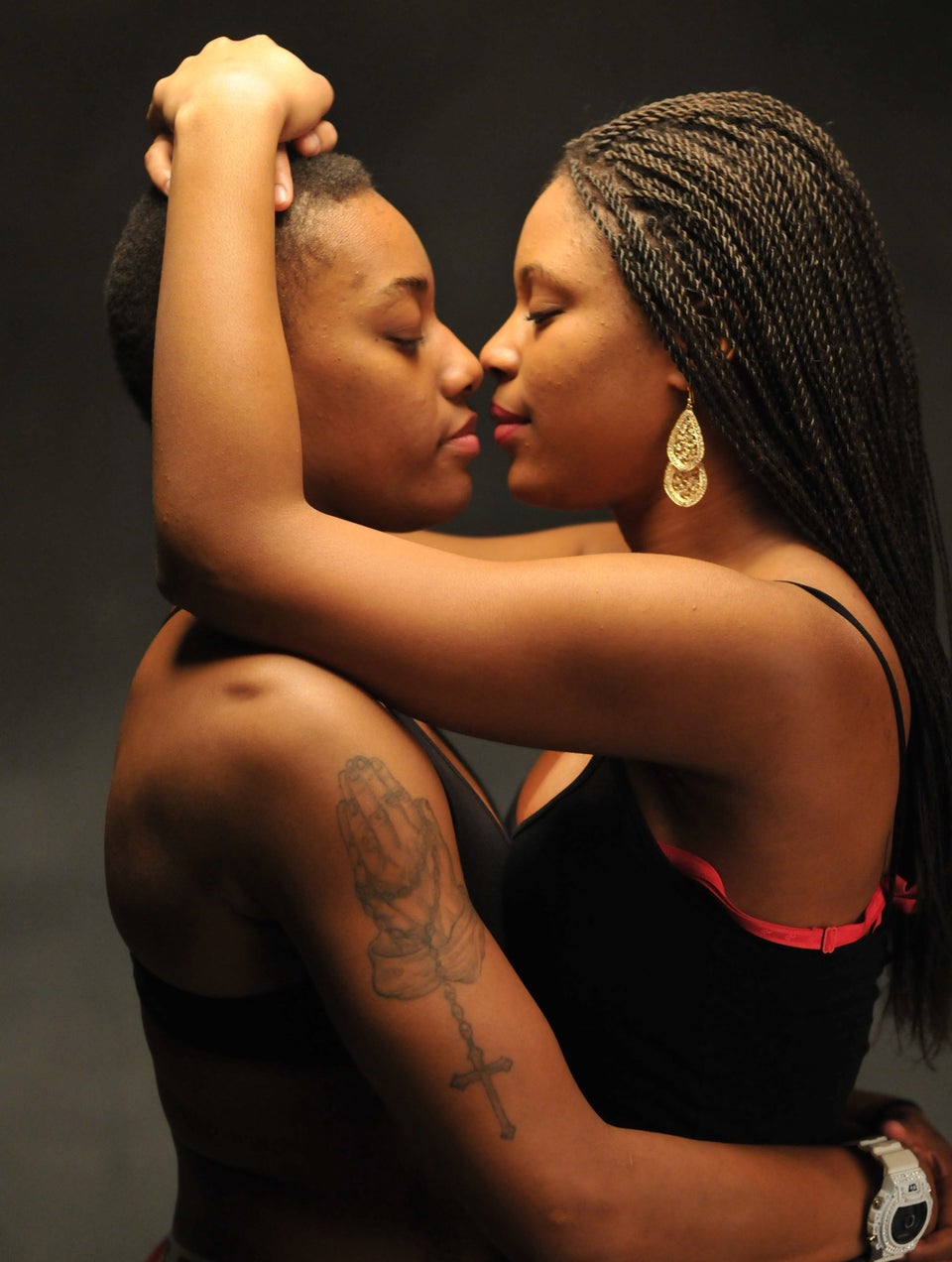 The Truth About Lesbian Sex
Popular in the Community