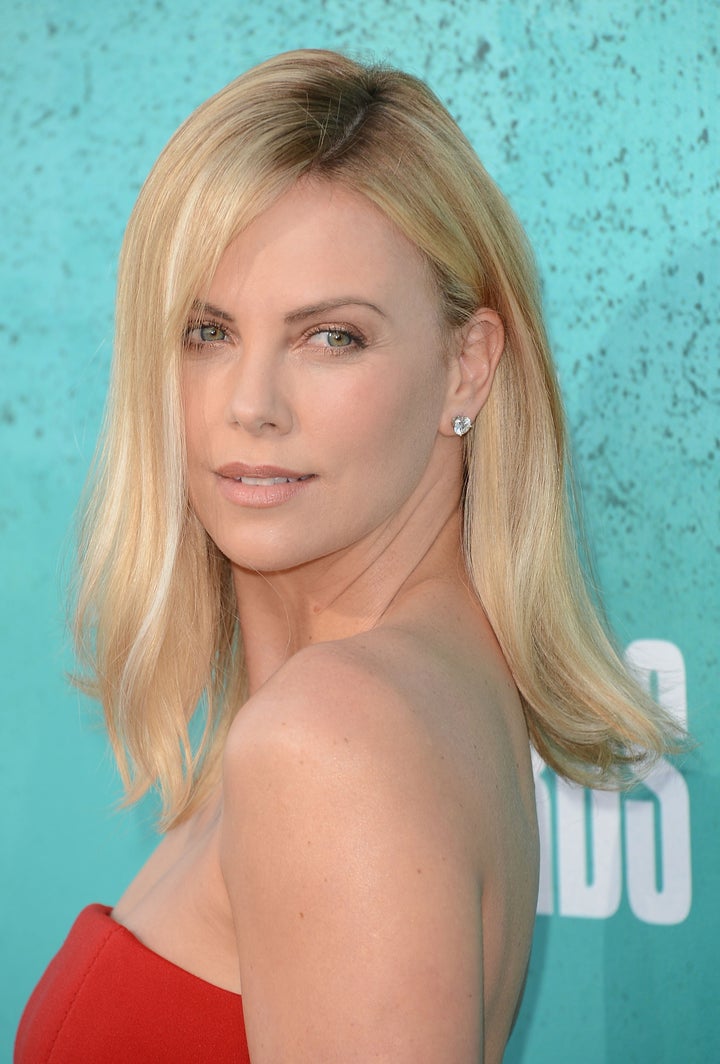 The 36-year-old bombshell was out and about in Beverly Hills on Monday with her son Jackson sporting a completely shaven head. At first, we thought that maybe Charlize's hair was in a bun because of her strategically placed hat. But the back is clearly buzzed, and her rep confirmed that her new 'do is for her upcoming role as Furiosa in "Mad Max: Fury Road."
While we're used to the Dior spokeswoman always looking stunning (with the exception of her deliberately roughed-up appearance in "Monster"), Charlize hasn't always looked picture-perfect, telling The Sun that she had no teeth until she was 11-years-old. Amazingly, this recent transformation doesn't seem to detract from her beauty.
What do you think of Charlize's dramatic change?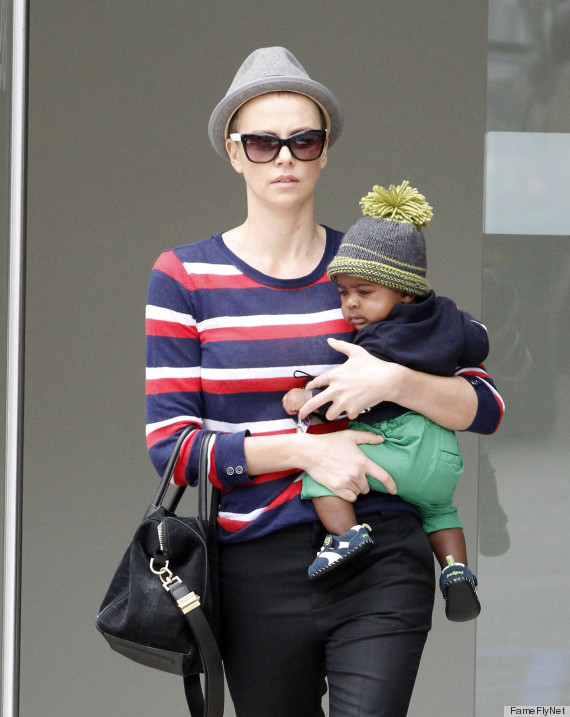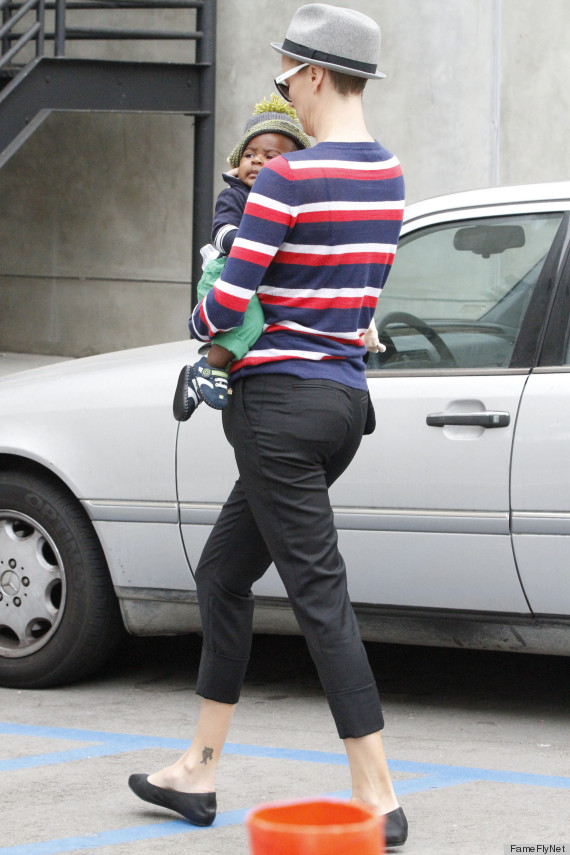 Check out some more stars who shaved their heads too!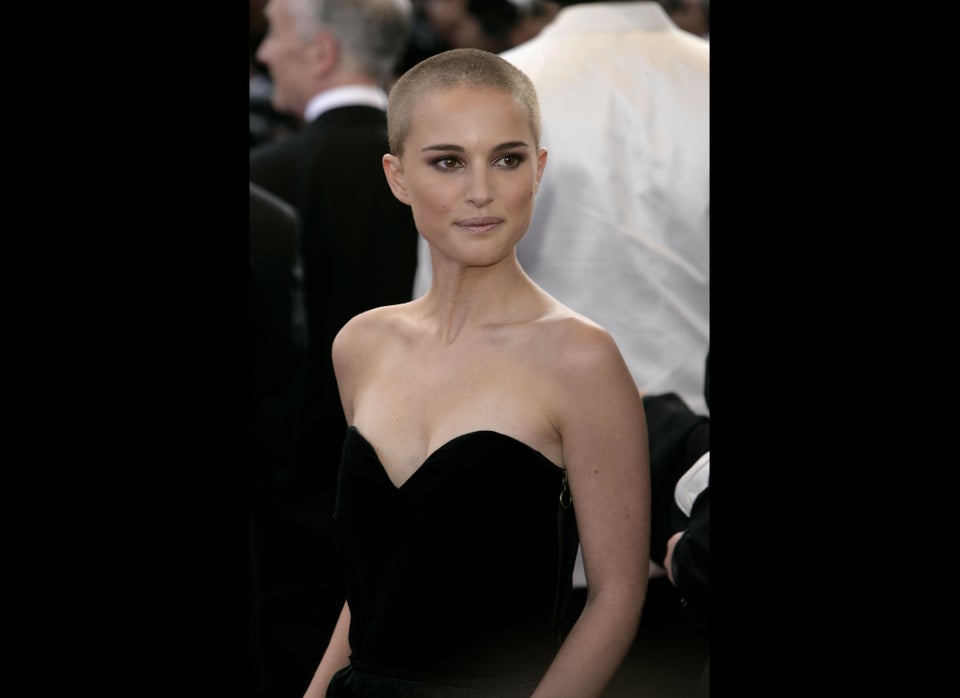 Actresses Who Go Bald For Roles