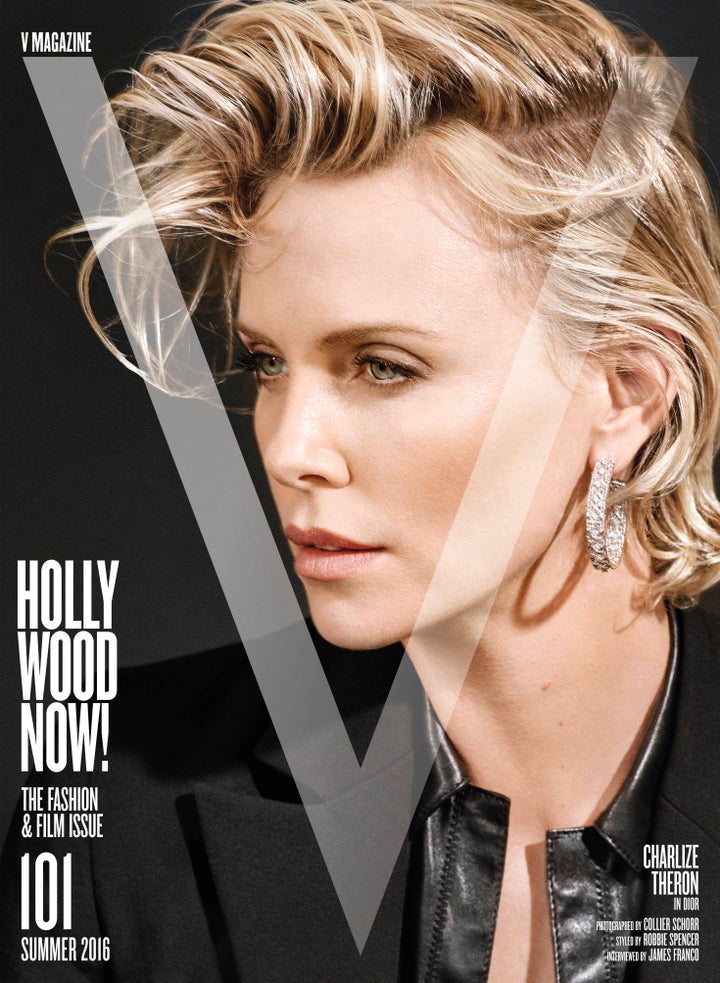 In a new interview for V magazine's Summer Hollywood issue, the actress reveals she had "a rough time" filming opposite Tobey Maguire for 1999's "The Cider House Rules."
"Tobey and I had a bit of a rough time, yeah. I mean, we're good now. It was a difficult movie," the actress says of their experience portraying love interests in the film. "Every day is completely different for a completely different reason. Whether it's the weather, or the writing isn't there, or you don't get along with your castmate, you have to be able to go to something else that's just as powerful. Does it make it as enjoyable? Probably not. I mean, there were just a couple of days that Tobey and I had a rough time. The rest of the movie, we actually had a really good time."
Still, despite a bit of tension, Theron is glad she had the experience of working with Maguire.
"It teaches you different things," she said. "It taught me that I could fall in love with somebody in my head while looking at someone else. We had some really intimate moments. Tobey and I didn't feel that way about each other, so I had to figure something else out."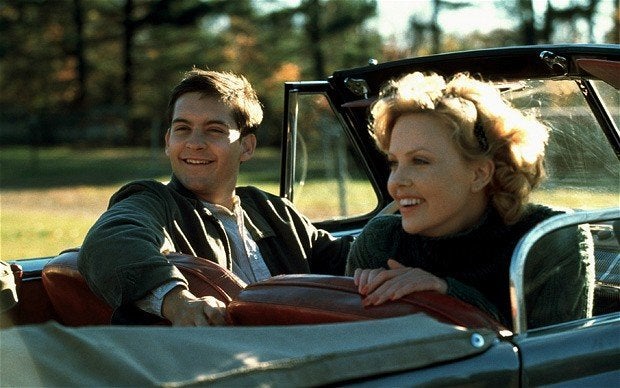 "It's brutal when you think of the truth of what we face in society, what it means for a woman versus what it means for a man," she says. "What we, especially women, consider to be our strengths and to be our weaknesses."
She goes on to explain that it's not just an issue that faces female celebrities -- it's about all women.
"We talk about women in Hollywood as if it's different for women who are bankers in the Midwest. It really isn't," she says. "I have friends who are not in this industry -- women, beautiful women. I see the pressures that they face. I see how they feel when they get older. It's everywhere."
In her opinion, the whole issue is a vicious cycle. "If we want to believe that when we make movies, we're holding up the image of society, then we have to agree that this is something that's way bigger than just women in Hollywood."
V101 hits newsstands on May 5 and is available for preorder now at vmagazine.com.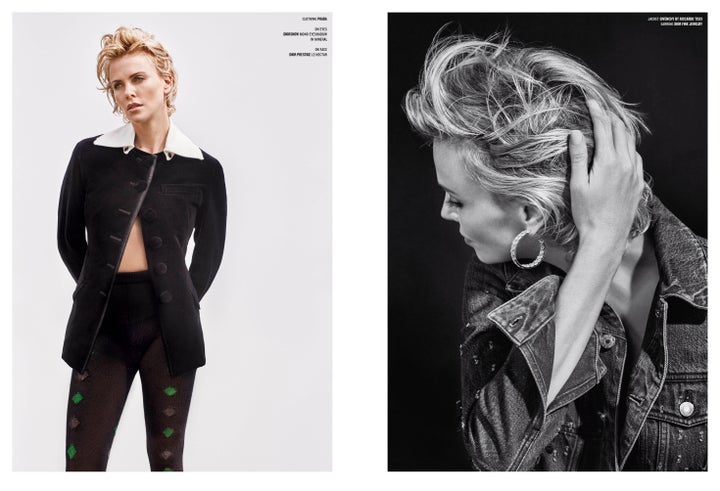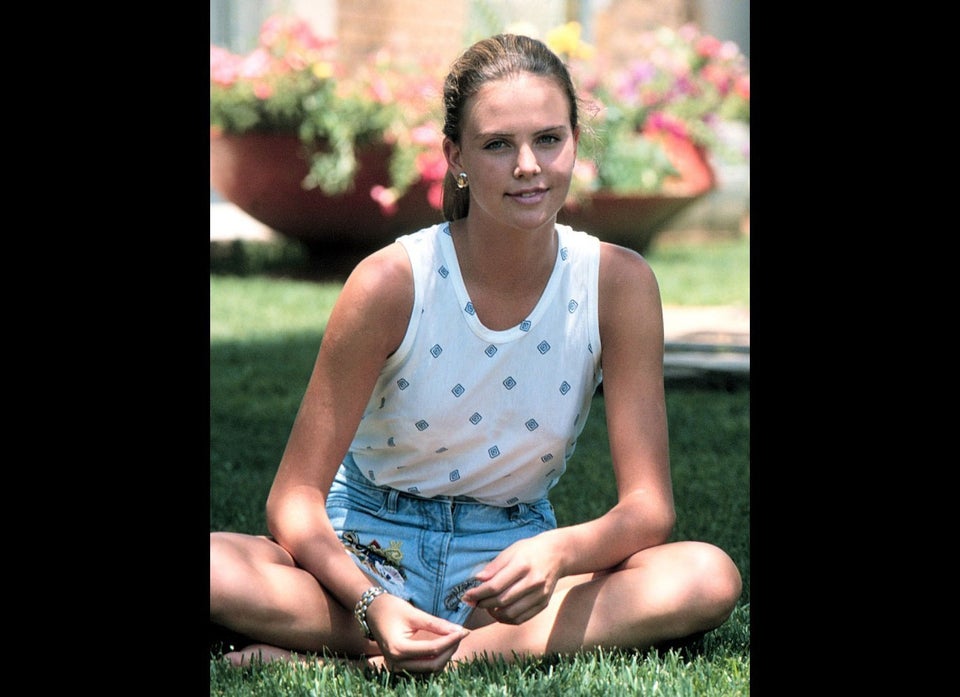 Charlize Theron Beauty Evolution
Popular in the Community