The childhood home of actress Charlize Theron is the scene of yet another tragedy.
At the age of 15, the actress witnessed her mother, Gerda Maritz, shoot and kill her abusive, alcoholic father, Charles Theron, while acting in self-defense. Now, more than two decades later the home is once again the site of a brutal death.
The home's owner, Barry Newland, was reportedly tortured and murdered inside the home in Benoni, near Johannesburg, South Africa, on Sept. 5, by five men who broke into his home, according to The Daily Mail.
The robbers were let in to Newland's home by his girlfriend, after they pretended to be interested in viewing her car, which was up for sale. His girlfriend left, and the gang waited for him to arrive home. Police told South African newspaper Independent News that the robbers forced Newland inside the bathroom, tied up his hands and feet and placed a plastic bag over his head, and left him to suffocate. Police also say the man was tortured, as his body suffered burns from cigarettes and a clothes iron.
The property is once again marred by tragedy, and Theron refused to talk about the horror she witnessed for years, admitting that she used to lie and say her father died in a car crash, rather than rehash her painful past.
According to her mother's testimony, when her father arrived home he began shooting his gun, first at the locked gate at the family home, then through the kitchen door, and then he began banging on Charlize's door, and yelled, "Tonight I'm going to kill you both with the shotgun."
The actress's father then fired his gun into her room, and that's when her mother grabbed her own handgun and shot and killed her husband and wounded his brother.
Though her father was dead, Charlize said she knew her mother had no other choice. "I know what happened," she told Sawyer. "And I know that if my daughter was in the same situation, I would do the same thing."
"My mother is amazing, and I know all daughters or children will say this, it sounds very biased, but she is very unique. She's saved my life many times," she said.
"It was the great tragedy of my life, I think what follows is ... you have to find where you want yourself to be, and how you want people to see you in this world, I had a parent who led me through the grief, shock and anger going through all of the emotional things that you do when you -- when something like this happens to you," she told Morgan. "But really kind of guided me towards not being a victim and not going through my life feeling victimized. You know, I'm incredibly saddened by that night and saddened by the event ... [but] no, it doesn't haunt me. No, it doesn't haunt me at all. I'm completely at peace."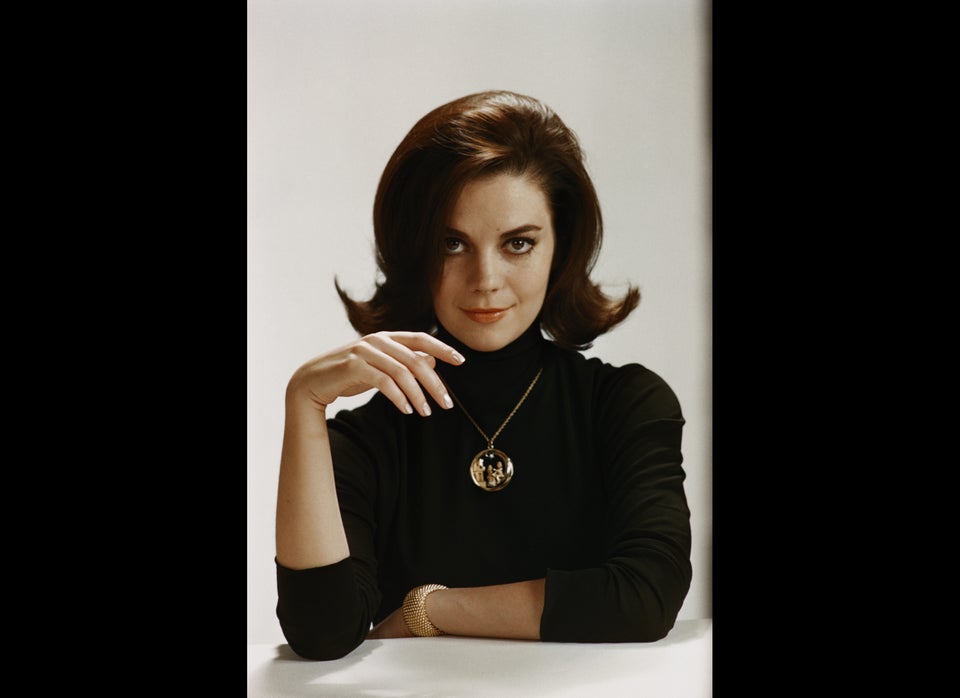 Mysterious Celebrity Deaths
Related
Popular in the Community