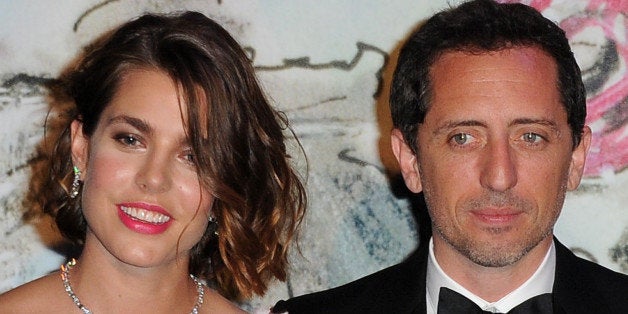 Raphael is just the latest of the noble bébés in Monaco. In March, Charlotte's brother Andrea Casiraghi and his then-fiance, Tatiana Santo Domingo, welcomed a son, giving Princess Caroline her first grandchild.
Princess Stéphanie, Caroline's sister, has no grandchildren yet, although she has three children of her own. We can't help but point out, however, that Stéphanie and Caroline's brother, Prince Albert II, not only has no grandchildren -- he still has no children with his wife, Princess Charlene. Albert does have two children (and at least one more lingering paternity test), but each were born out of wedlock and therefore cannot claim the throne as legitimate heirs.
So the pressure is on Albert's wife, Princess Charlene, to produce an heir. "Now I'm settled, and I think kids will come," Char told Hello! back in May. In the meantime, Albert and Charlene have more than enough nephews to keep themselves occupied...
Congrats to Charlotte and Gad! We can't wait to see Raphael.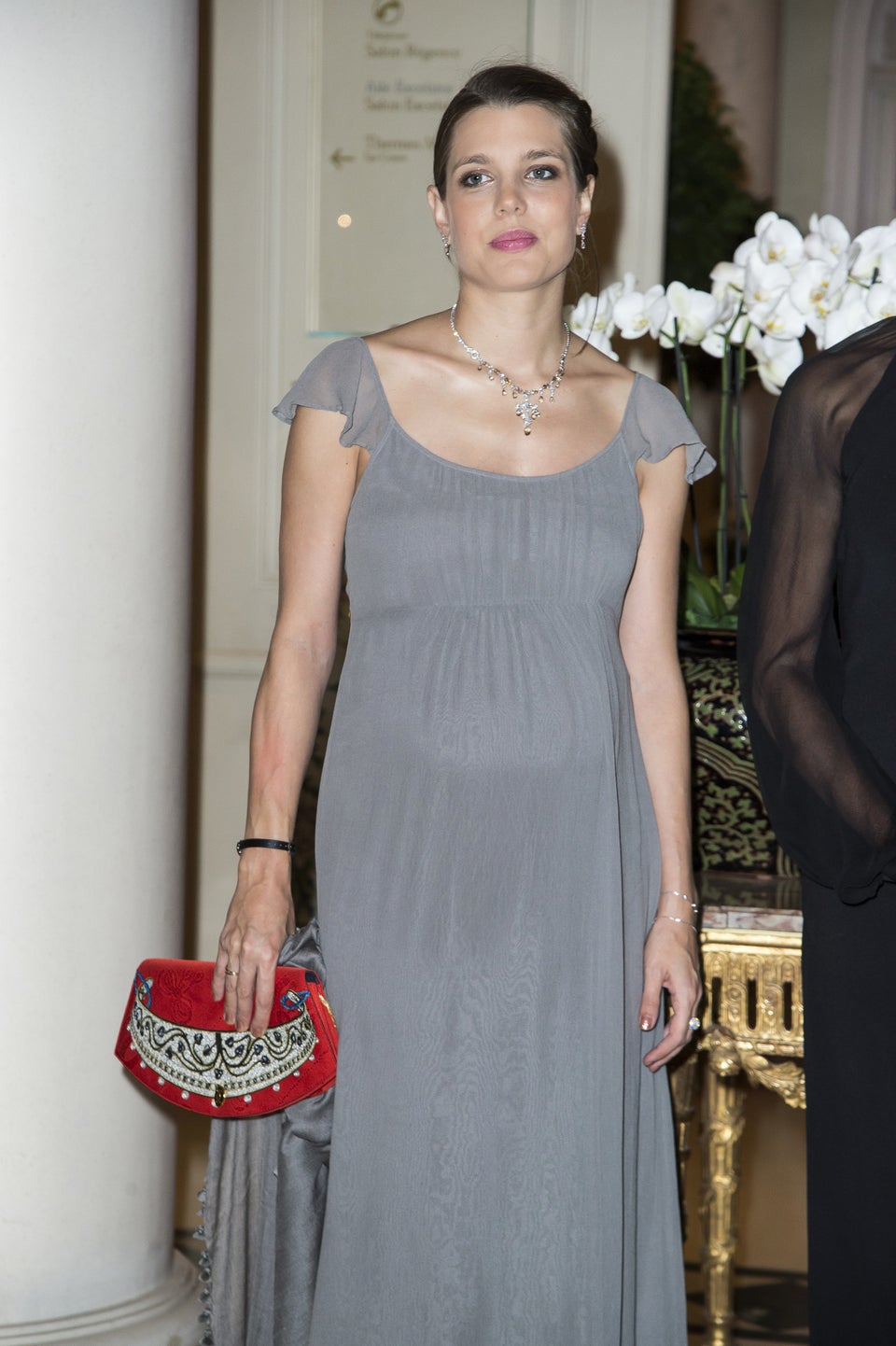 Charlotte Casiraghi Photos