Now here are some fashion ads we can get on board with.
While sultry campaigns starring leggy blondes in gravity-fighting stilettos are de rigeuer, royal equestrian and model Charlotte Casiraghi instead kicks back on a couch for Gucci's hot-off-the-presses campaign, clad in a comfy-looking button down, relaxed pants and Gucci bit loafers.
This isn't Charlotte's first spin in front of the Gucci cameras, as she took her first campaign turn dolled up in a signature brand headscarf. But, can we officially declare that we like these ads the best? Exhibit A: comfy shoes. Exhibit B: couch. All you need is "The Bachelorette" on the DVR and some M&Ms, and that looks like our typical evening in.
We're so excited that we'll excuse Charlotte's etiquette faux-pas. Feet on the couch? Mon dieu!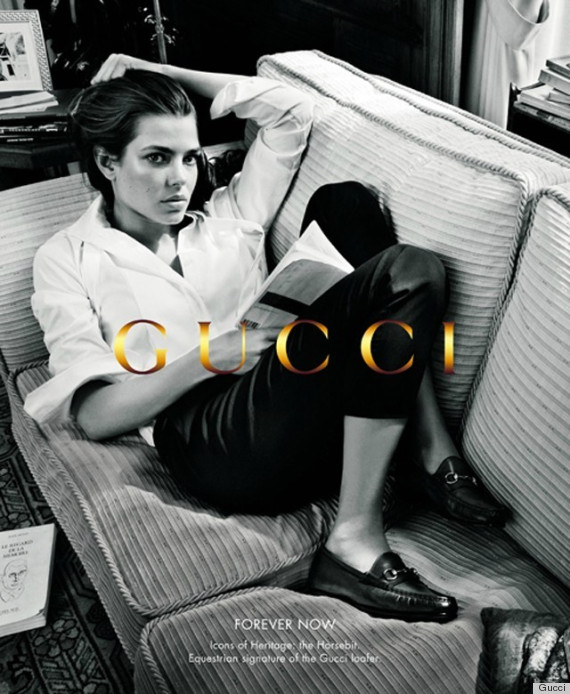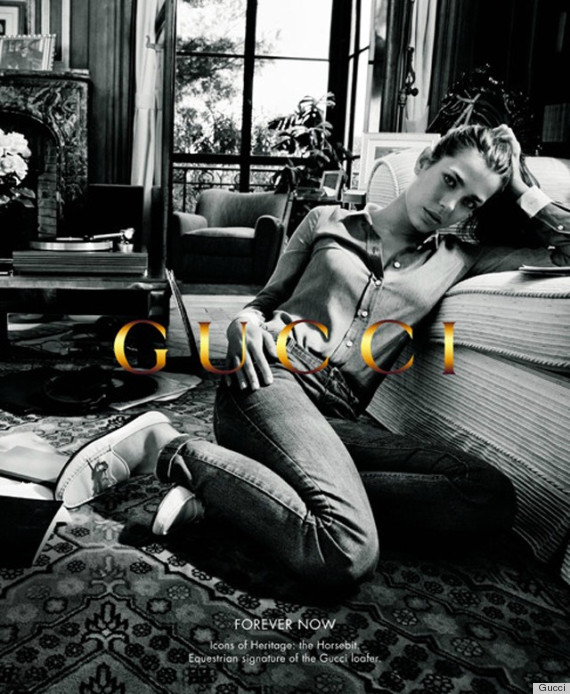 See more of Charlotte below!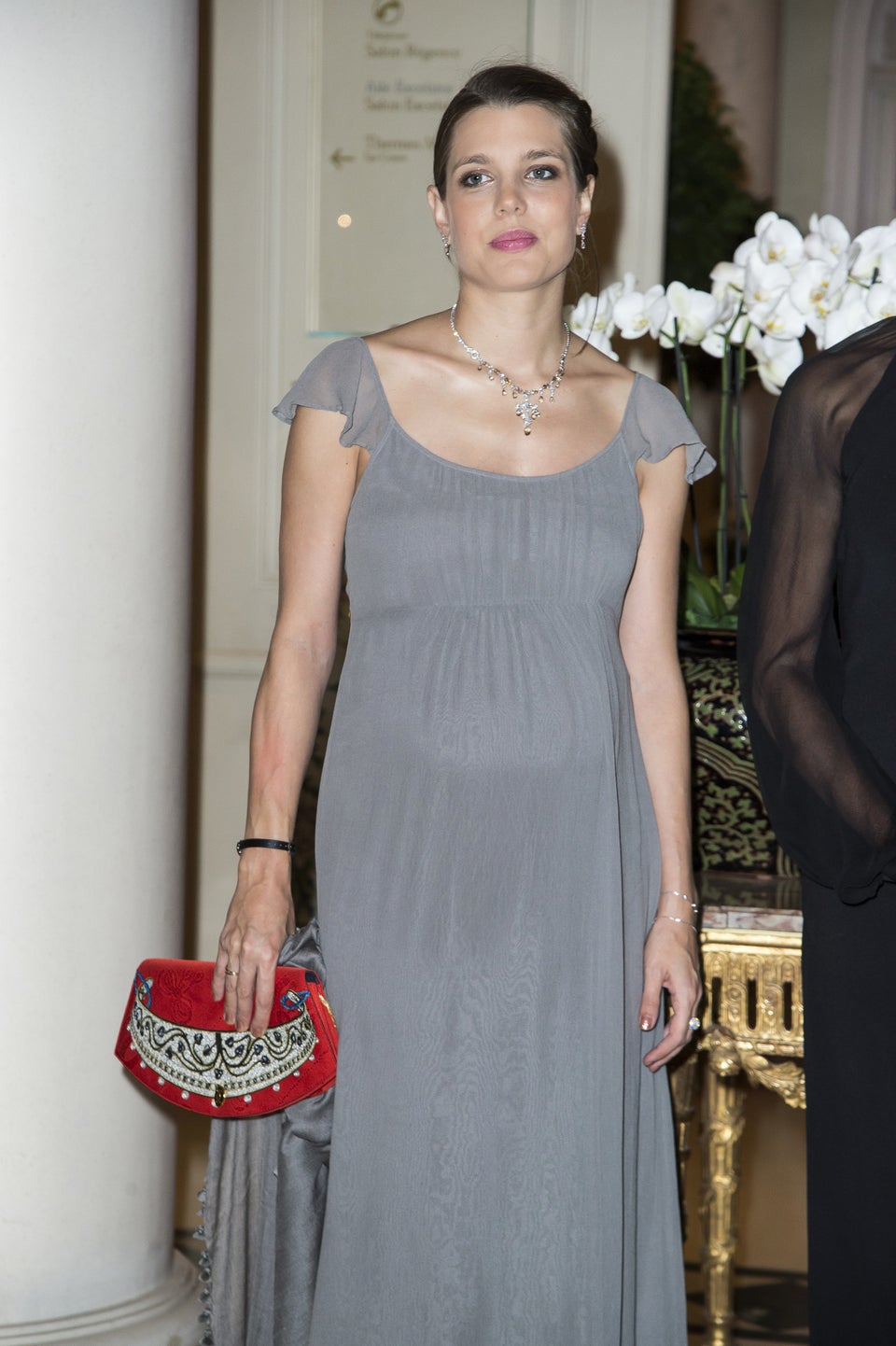 Charlotte Casiraghi Photos