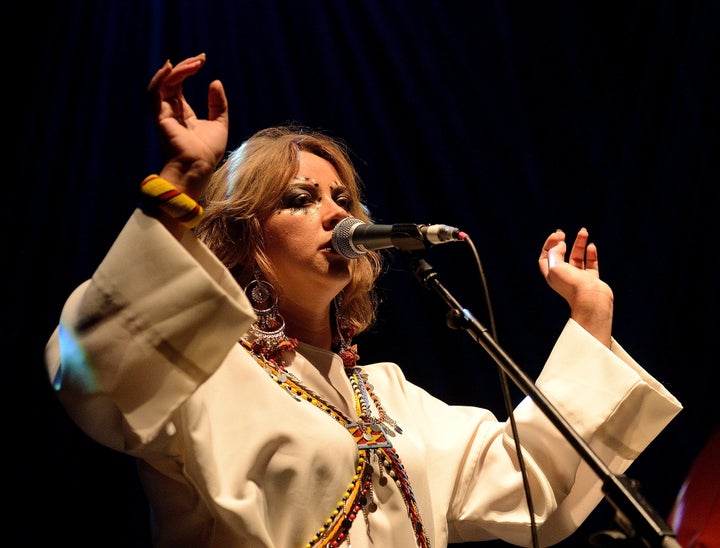 Welsh singer Charlotte Church just became the latest musician to deny Donald Trump an Inauguration Day performance.
Claiming that his team had recently reached out to ask her to sing during the upcoming ceremony on Jan. 20, Church responded with a cheeky announcement over Twitter.
"A simple Internet search would show I think you're a tyrant," she wrote, addressing the president-elect.
After performing a simple internet search as suggested, we found the following comments by Church that would seemingly preclude her from performing at the event marking the start of Trump's presidency.
In a December 2015 tweet, Church called Trump a "Sith death eater" and an "amoeba," continuing to say, "I really, really detest him."
Later, on a 2016 episode of British talk show "The Last Leg," she further emphasized her feelings on the president-elect.
"I don't hate anybody, but I hate that man," the singer said.
Her comments come one week after British "X Factor" finalist Rebecca Ferguson said she would only perform on Inauguration Day if she were able to sing "Strange Fruit." With lyrics describing a lynching in the South in gruesome detail, the tune is perhaps the best-known song against racism in America.
Popular in the Community