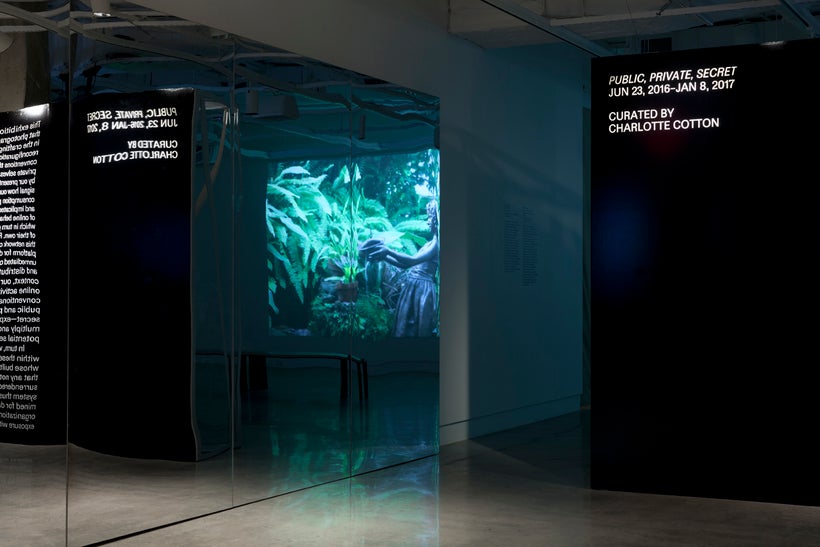 A reflection holds the ability of personality and implication in its mimesis. The quandary of that synthesis exploits the viewer's perception. However, the interpretation of that treatment is in the viewer's head. Everything the viewers need resides there. Inside them. When they walk through the doors of the new International Center of Photography's Museum there's a beckoning call to bring that - their insides - with them. ICP's mission has always been about presenting a stage where dialogue can happen. That's as much a responsibility of the institution as it is the viewers who engage. There's nothing here for you if you don't bring something of yourself. That's not a cop-out - it's how visual conversations happen.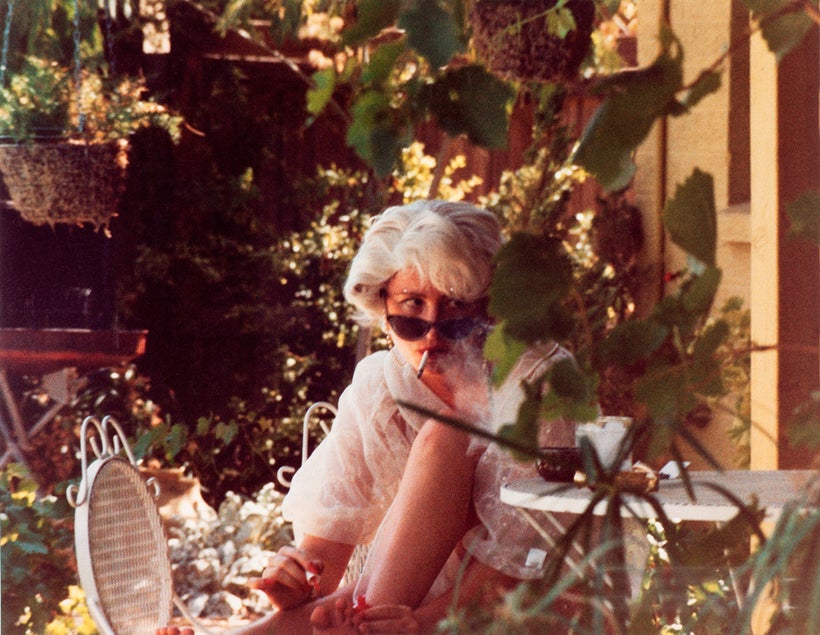 Understanding these conversations and expressions leads to a new form of language, one that brews in the hands and phones, devices, and cameras of countless individuals. This informal exchange can lead strangers to talking with others who may have never thought to interact. There's a validation that extravasates the surge of the collection assembled in Charlotte Cotton's curated Public, Private, Secret. There are all sorts of versions of imagery and the understanding of those images is dependent on the participation of those who wish to come through the doors of ICP. These ideals set the tone for the works' curation and story. They are not meant to be conventional or expected; they are as gestural as they are experimental. This is no form of trickery; the work in the show carves a culmination of concocted representations.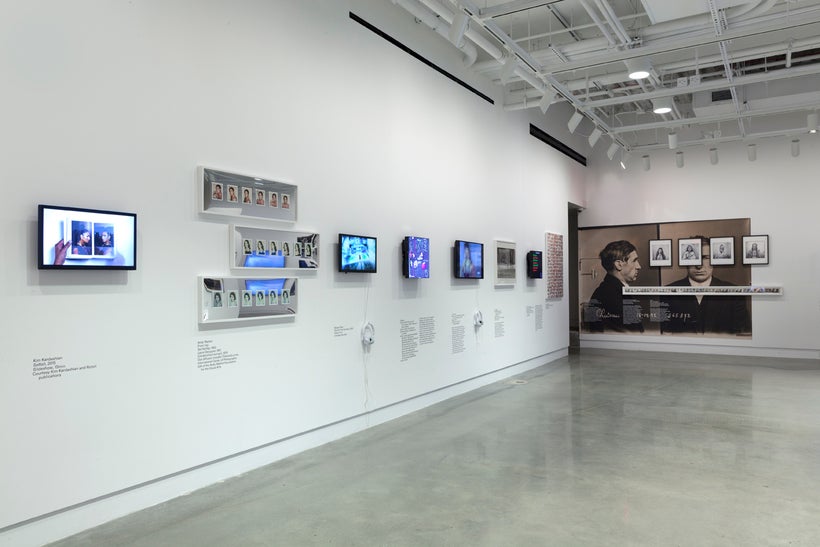 "They only work if they're timely and ephemeral. Principles should push future goals." Cotton puts it best in talking about the works. It's clear that a certain amount of the past must come along to awaken forward motion and new interpretations. Private, Public, Secret is an experience first. Every act of thoughtfulness needs to be intuited by users. Imperfections are good, allowing for the opportunity to work things out. If there's one thing photography has always done, and well, it's prototyping. There is nothing perfect in the economy of decision-making, but there is an inborn excitement in carving out diversity in social equality conversations. It's these forms that assess risk and failure in different ways. Fantasy and aspiration is in the prototype.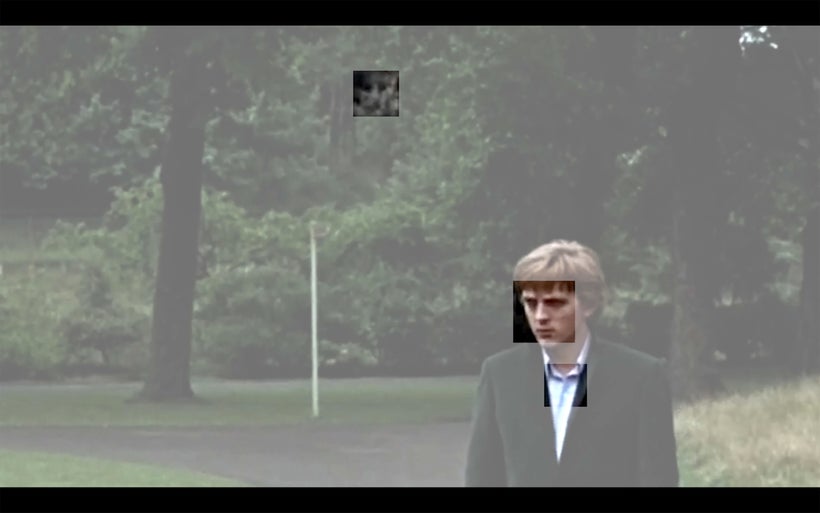 Some of the back-story to the parts of the new ICP and Public, Private, Secret may not be outwardly forward. However, the hard work and cultivation is present in the thoughtfulness that has been taken. If you're going to get wet, you might as well go swimming. Public, Private, Secret is less a museum's inaugural show as much as it is its first experience. It's important to decide how to pace yourself, a choice somewhat overlooked when engaging. Linking these parts is a way to awaken that we are not empty; we don't have to have quiet reactions. The exhibition can frustrate, that's ok. Keep with it, do the work, take the time, not sanctuary. You are within, your body is data, and if you let it the ICP will give you the feels.
Public, Private, Secret runs through January 8th 2017. Find out more information about the show and ICP's new location by clicking here.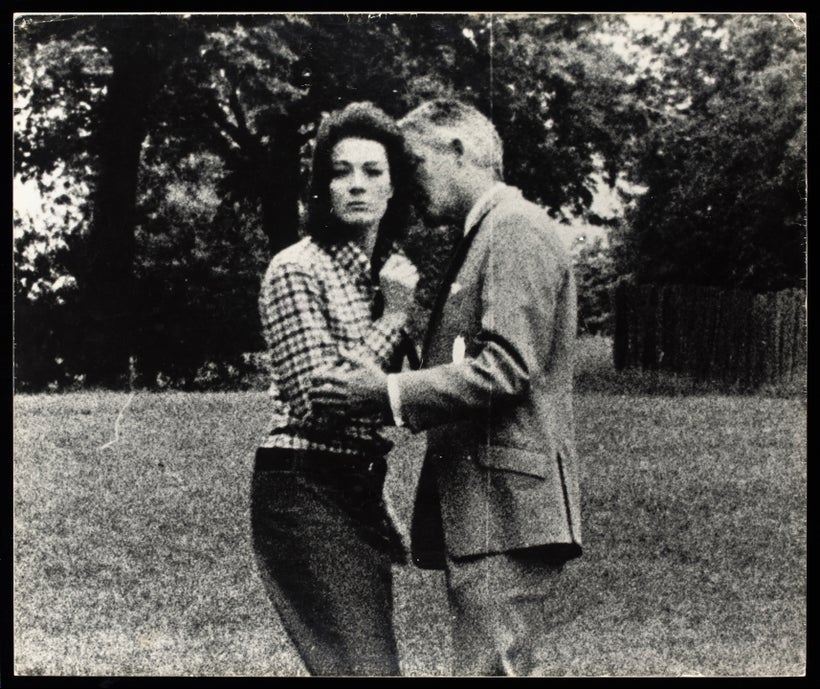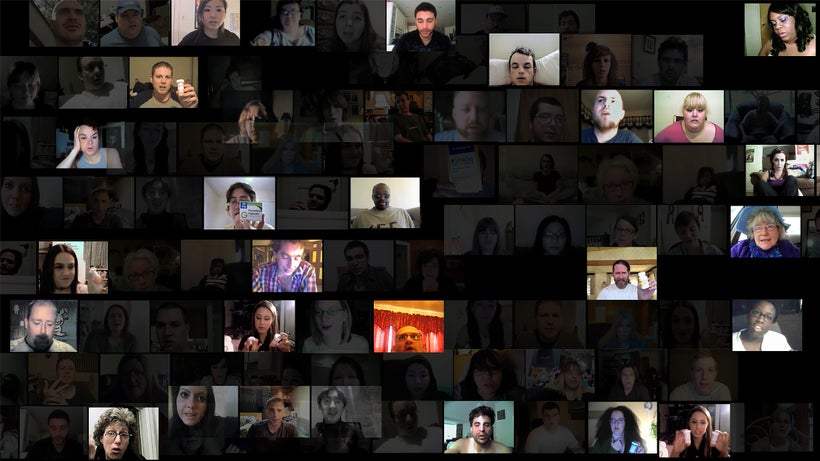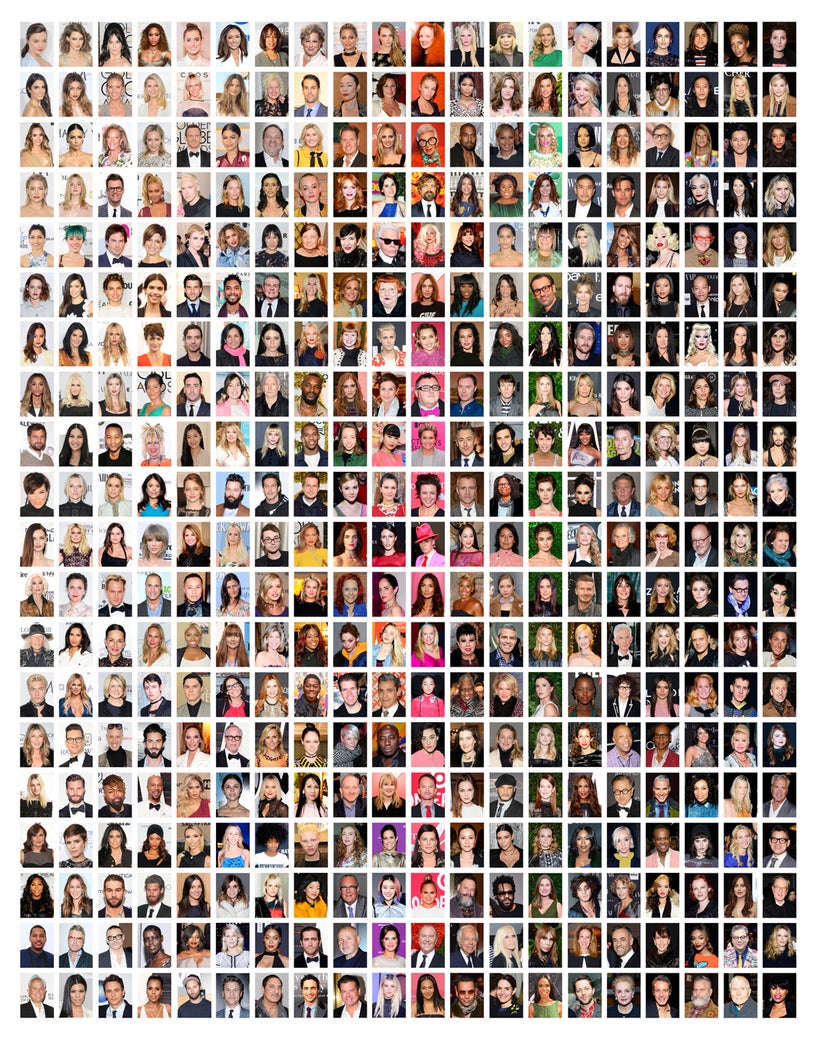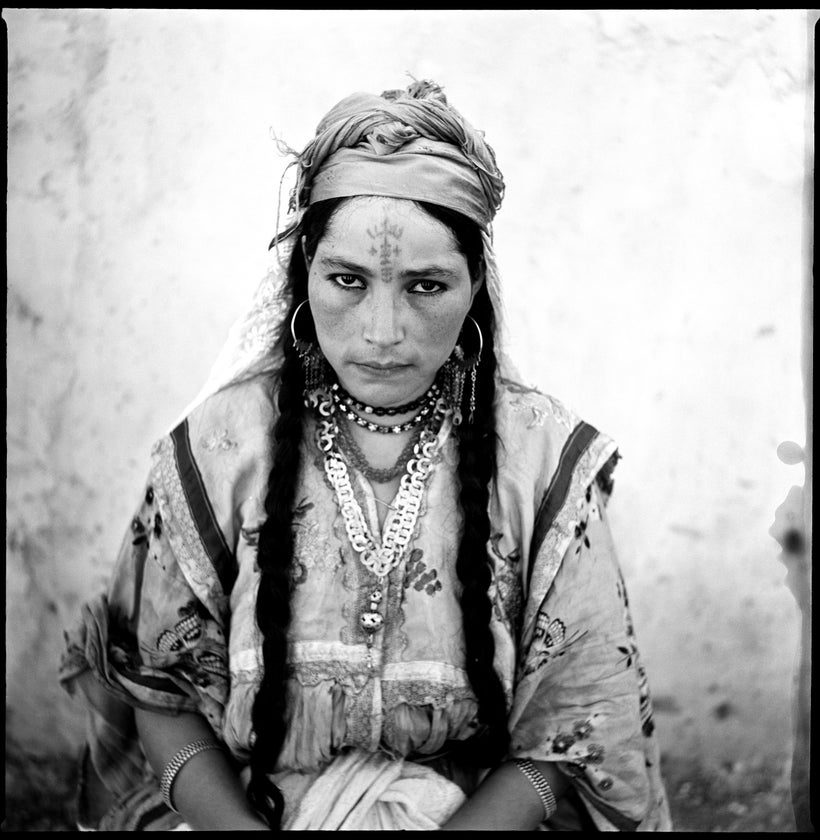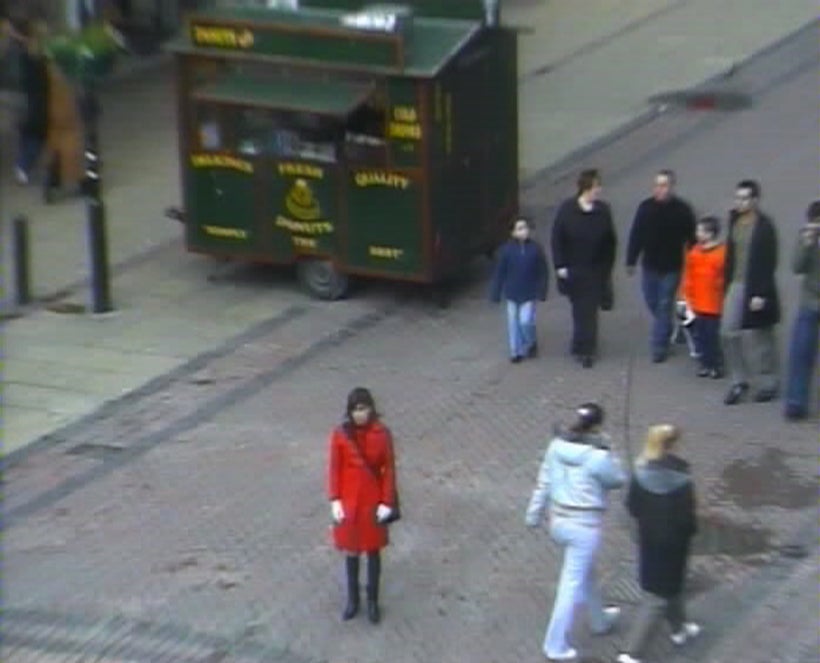 REAL LIFE. REAL NEWS. REAL VOICES.
Help us tell more of the stories that matter from voices that too often remain unheard.
This post was published on the now-closed HuffPost Contributor platform. Contributors control their own work and posted freely to our site. If you need to flag this entry as abusive,
send us an email
.