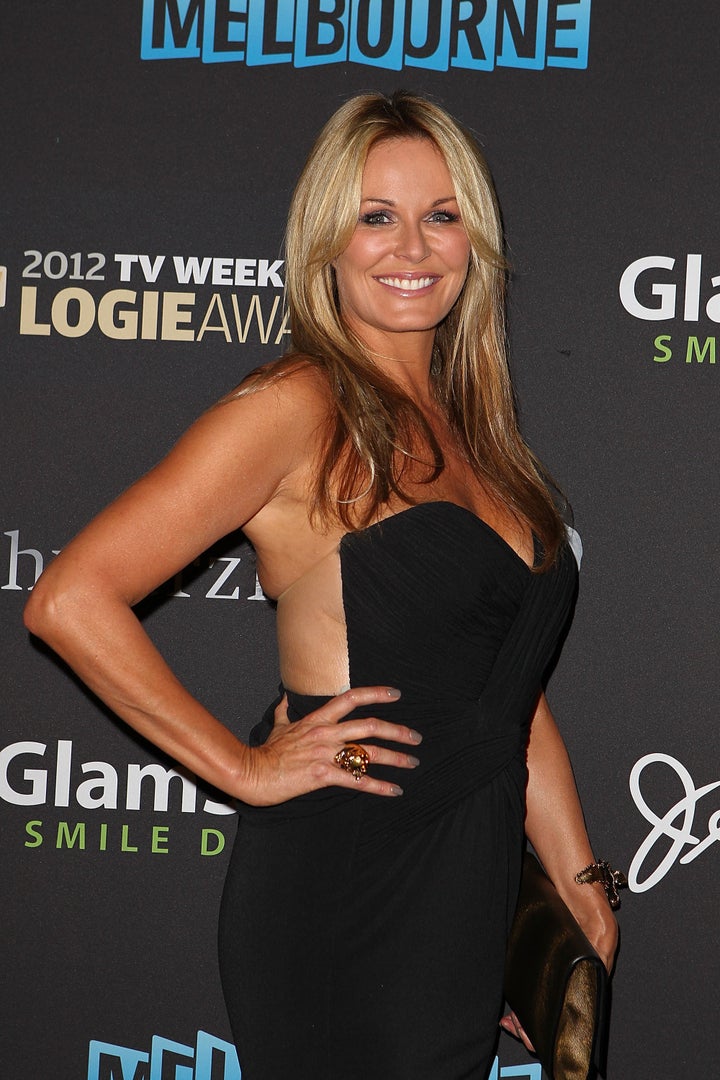 Dawson, 46, a former model and anti-bullying advocate, was ironically and sadly made the target of an organized Twitter campaign -- that perhaps originated on 4chan -- aimed to harass her.
In a span of 24 hours after the star made a TV appearance to speak out against bullying, hundreds of Twitter users sent Dawson abusive messages like, "@MsCharlotteD Like previously stated by the many tweets you've received (sic) ... And also stated by the country of New Zealand. Go hang yourself" and "neck yourself you filthy s***." Many users even set up ad hoc Twitter accounts to bully Dawson, including one called @gohangyourself. Some even sent Dawson photographs of dead bodies and mocked her for her for not having children, Jezebel reports.
The intense bullying got the best of Dawson, who grimly tweeted, "Hope this ends the misery .." and "You win." Emergency services were then called to her home. Dawson is currently recovering in a hospital.
"She's sitting up in bed, she's expected to make a full recovery and she asks that her privacy be respected," a hospital spokesman told TheAge.com.au.
But still: come on, humanity. We can do better -- let's fight to end bullying.