Say hello to Charlotte Elizabeth Diana, the fourth in line to the English throne!
The Duke and Duchess of Cambridge announced their second child's name in a statement from Kensington Palace on Monday, just two days after Kate gave birth at St Mary's Hospital. The newborn's official title? Her Royal Highness Princess Charlotte of Cambridge.
It took less than 24 hours after Kate and Will's pregnancy announcement in September for bookmakers to try to cash in on speculation about what the couple would name royal baby number two. Top predictions for boys included James, Arthur and Philip (like her grandpa). As for girl names, Victoria, Mary and Elizabeth (because of course) were popular guesses.
After Prince George's birth in July 2013, the royal baby's moniker saw a surge in popularity in the UK and the US. It's likely that Georgie's little sister will receive the same acclaim -- so get ready to coo over lots of newborn Charlottes in the next few years.
Welcome to the world, Charlotte Elizabeth Diana!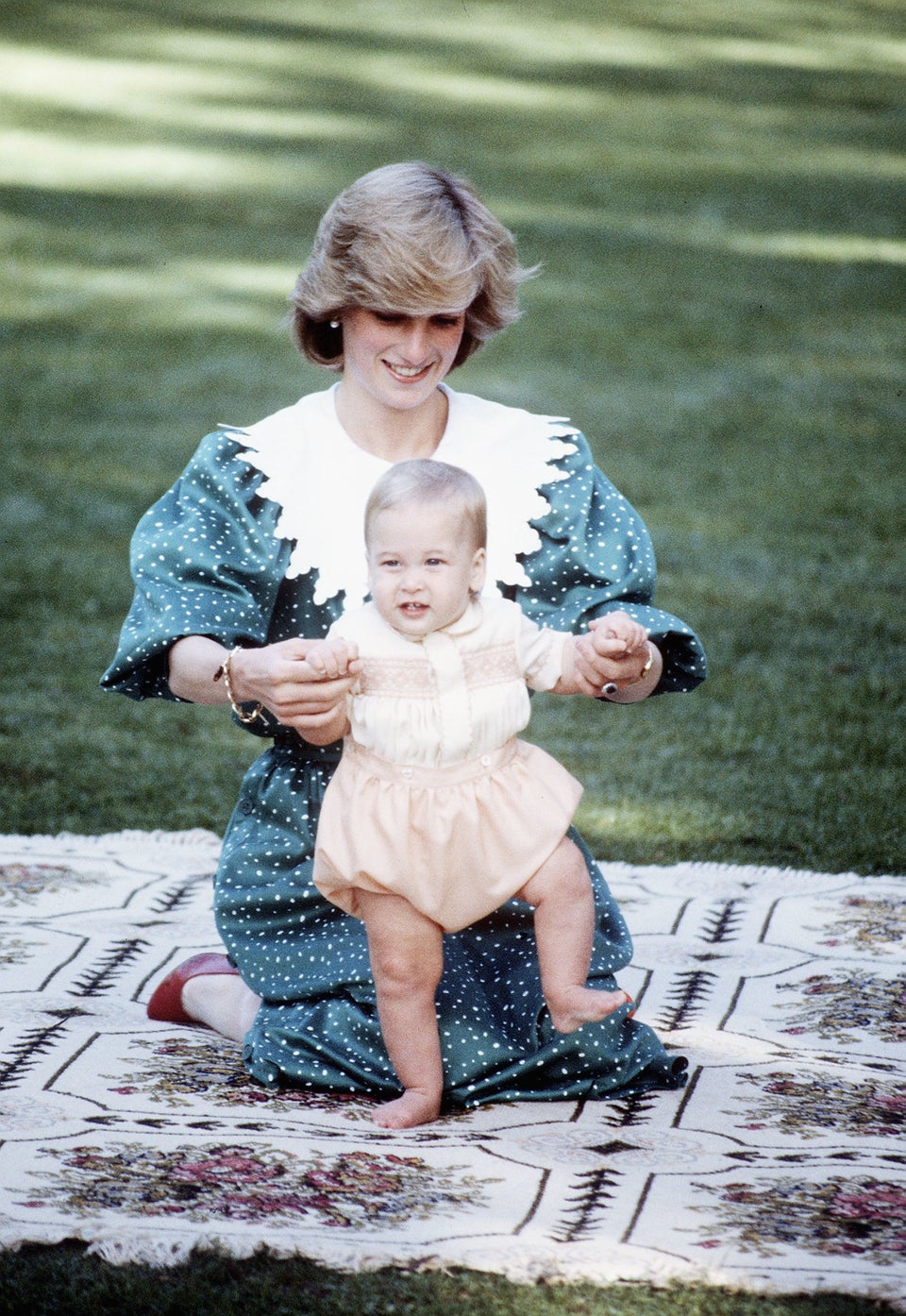 Royal Children! (In No Particular Order)