Once you reach a certain age, you're probably less likely to wear any form of glitter makeup. But before you "just say no to sparkle," we'd like to draw your attention to Charlotte Le Bon's shimmer eyeshadow.
The French Canadian actress and model attended the opening-night gala of the New York Film Festival on Sept. 26 wearing the most stunning eye makeup. Drawing from the pale pink color of her dress, Le Bon's rosy shadow was illuminated with the right amount of shimmer. This effect also made the 29-year-old's green eyes seem brighter and bigger.
Want to recreate Le Bon's glitter eye makeup look? Read on for our product recommendations, and find out which other celebs made this week's best beauty list.
Charlotte Le Bon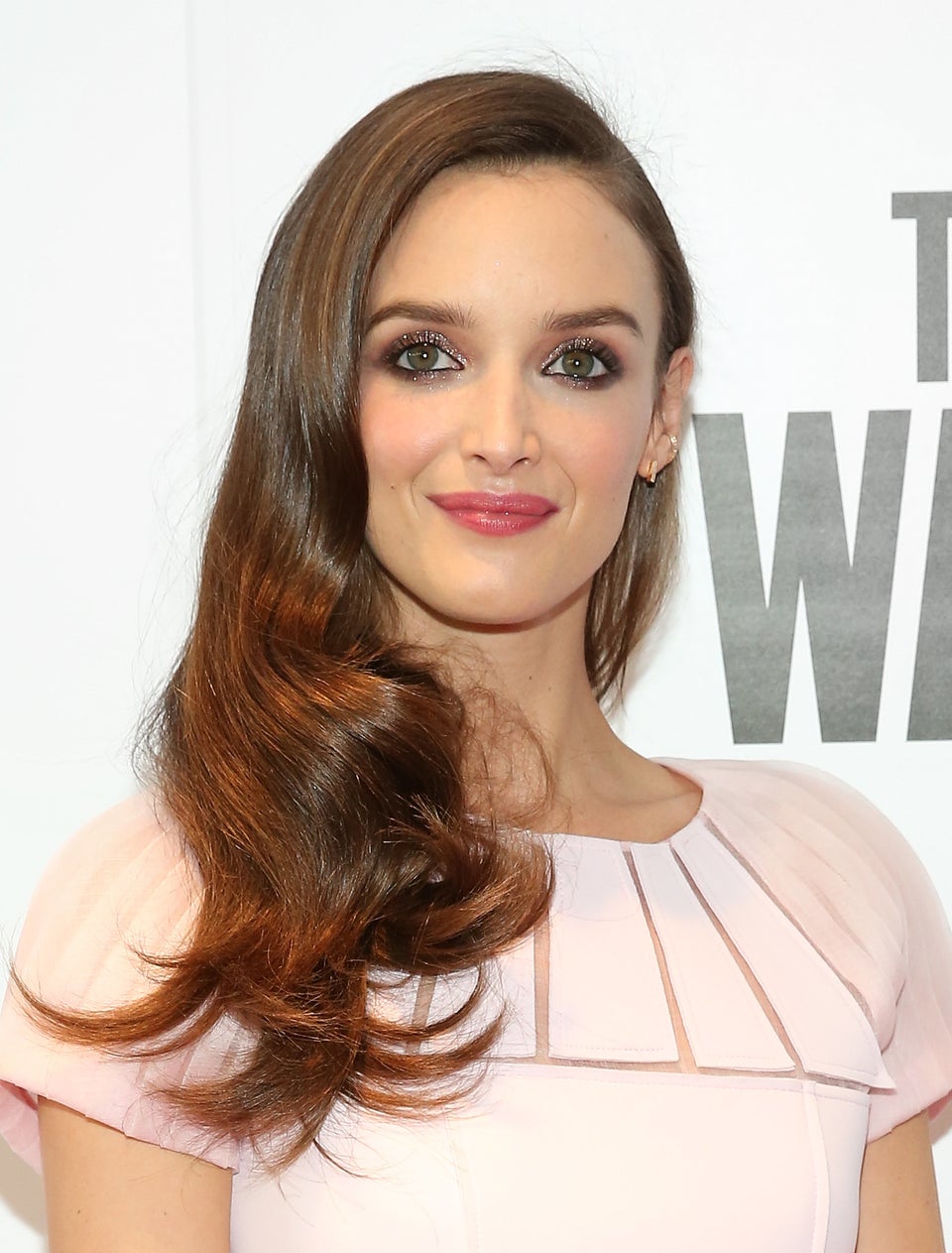 Kerry Washington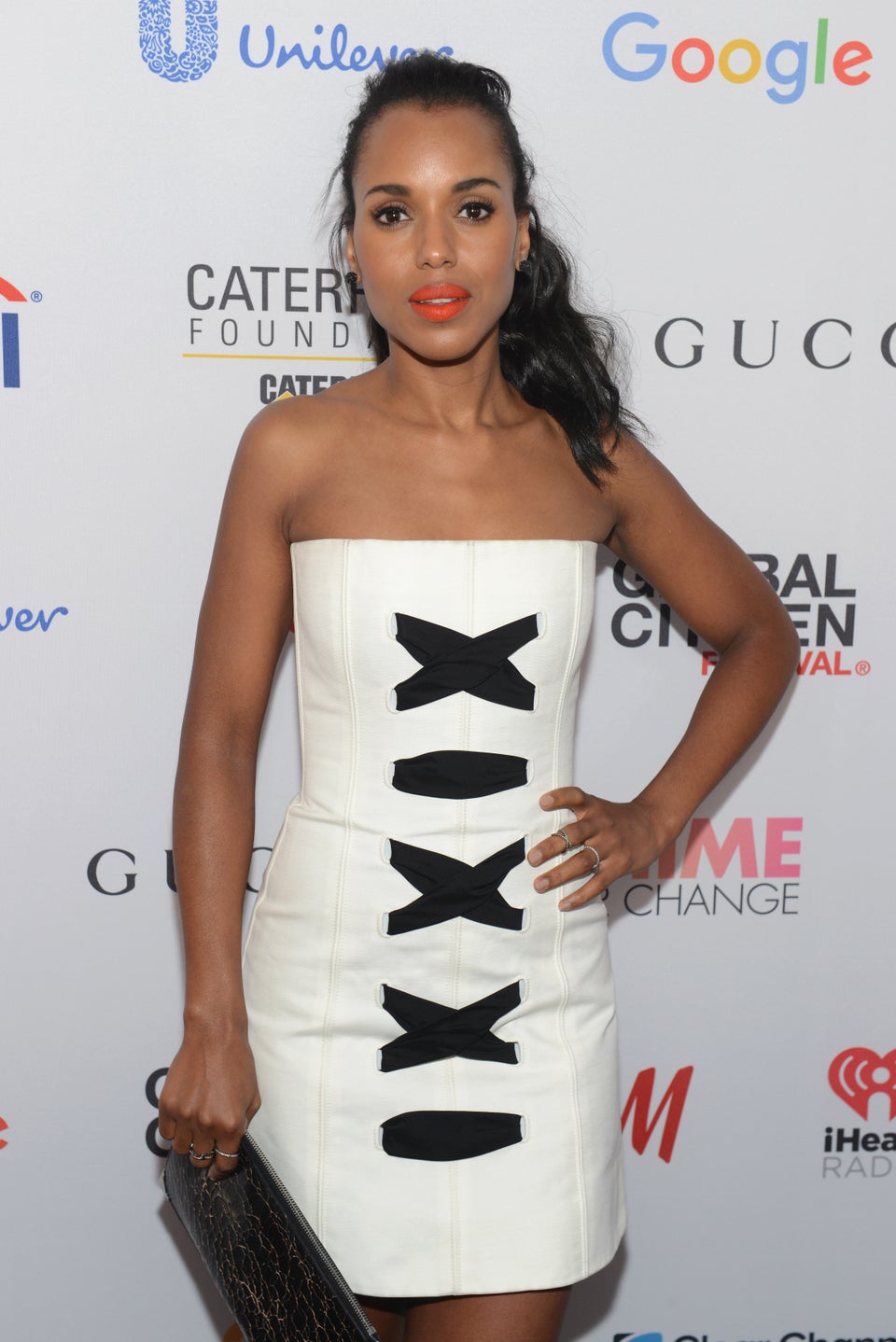 Diane Kruger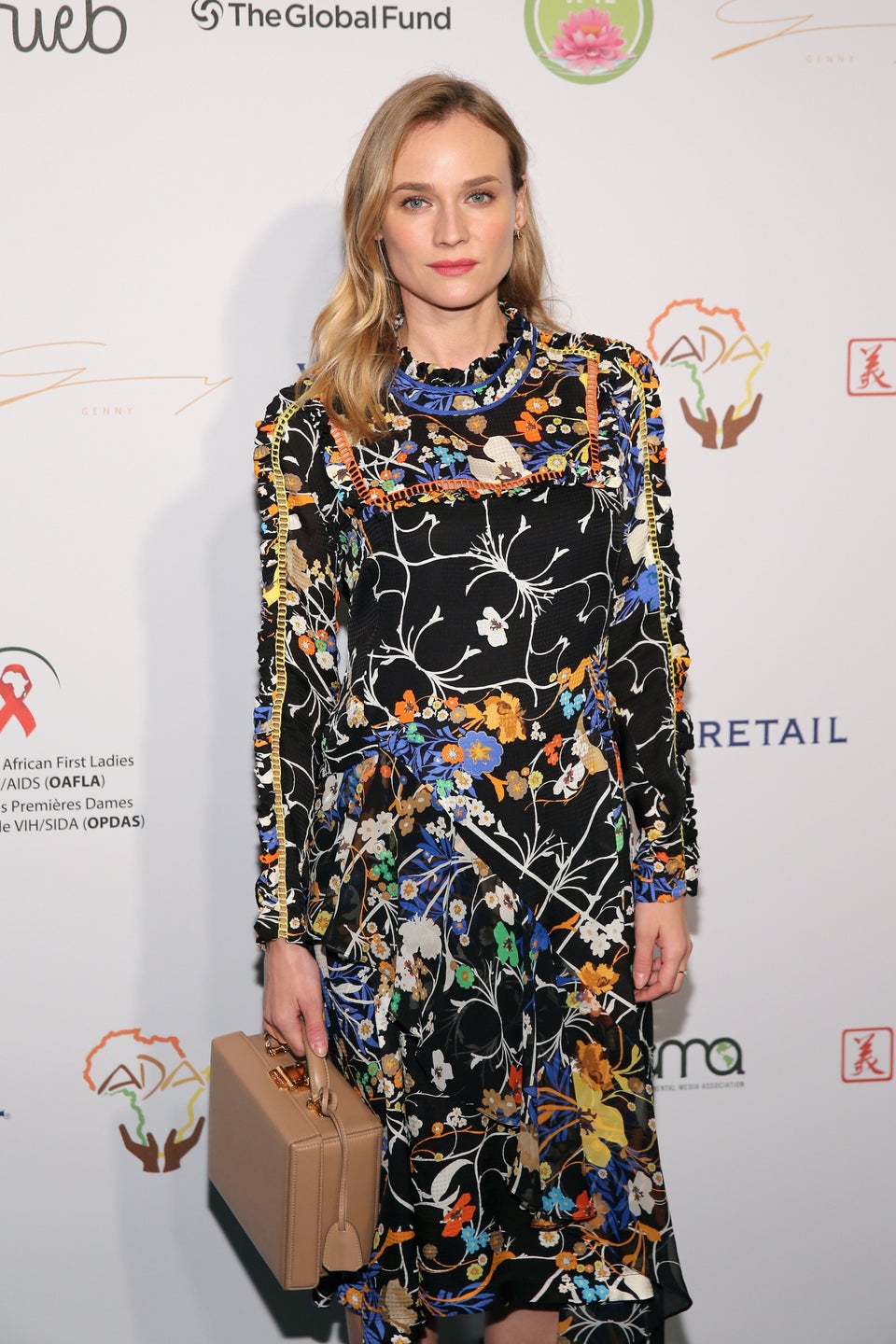 Cindy Crawford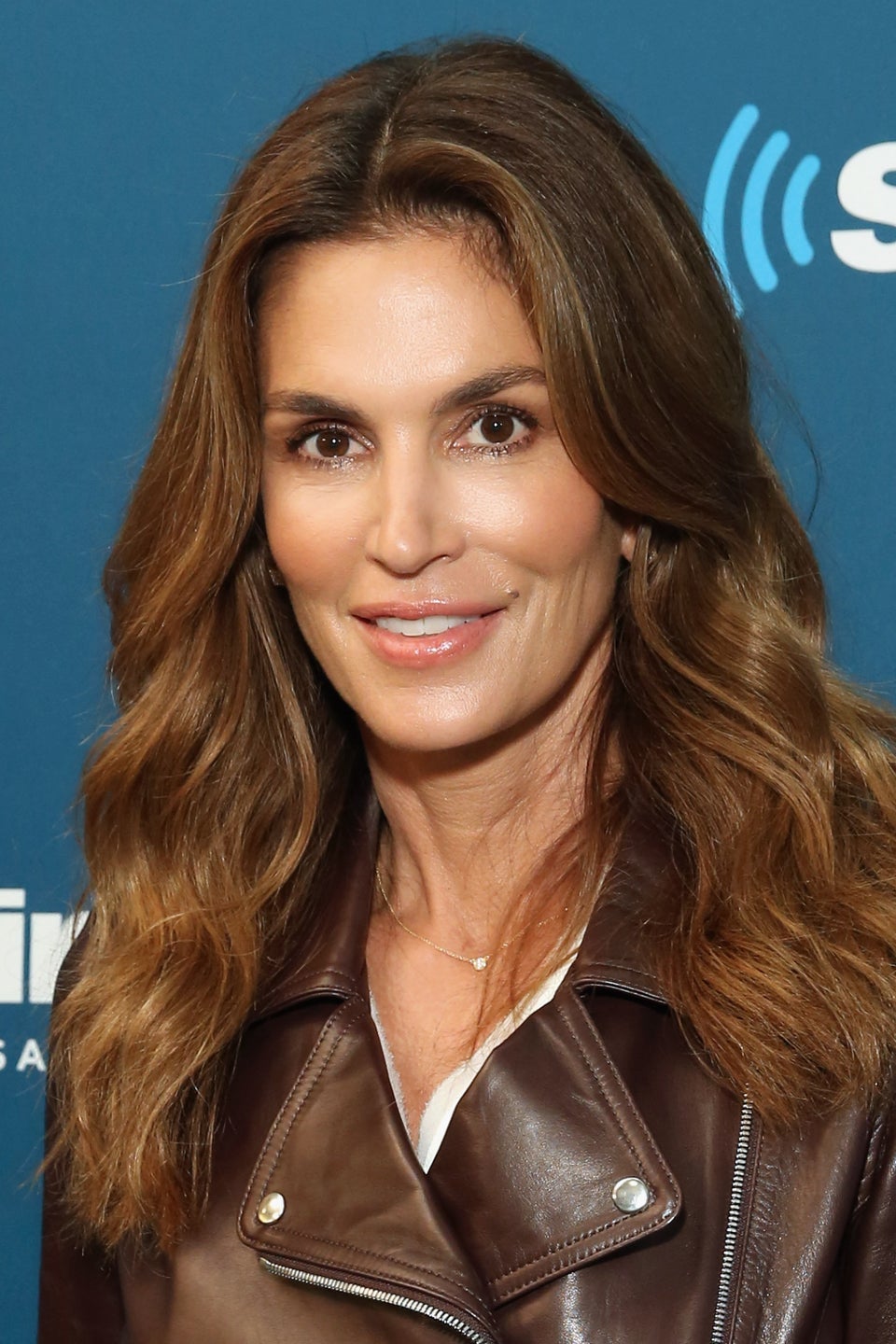 Kristen Bell