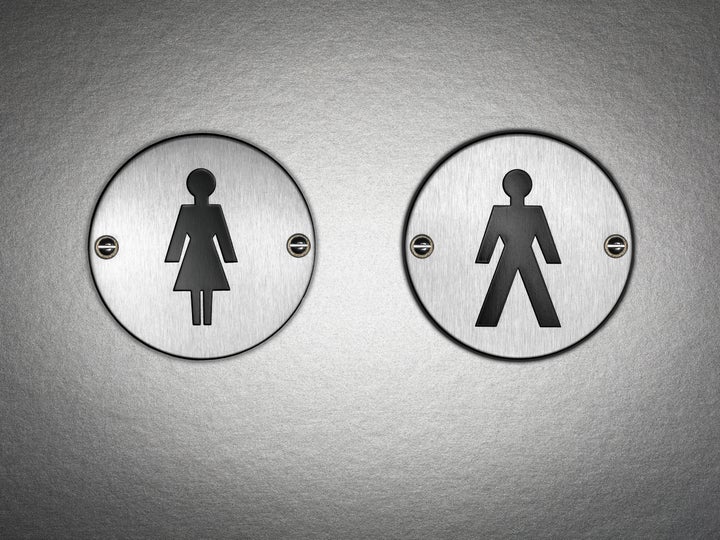 North Carolina state legislators are vowing to reverse a new law in Charlotte that aims to protect lesbian, gay, bisexual and transgender residents against discrimination from businesses.
In a 7-4 vote Monday, the City Council of Charlotte approved broad civil rights protections for LGBT people, including prohibiting businesses from discriminating against LGBT patrons. The law also allows transgender customers to use the bathroom of their choice, a measure conservative state politicians have taken issue with.
North Carolina state Sen. David Curtis (R), Rep. Jason Saine (R) and Gov. Pat McCrory (R) have all said they will work to reverse the so-called "Bathroom Bill."
"I think it's just inappropriate. We have rules in our society and that's just one of the rules in our society," Curtis old the Lincoln Times-News. "This liberal group is trying to redefine everything about our society. Gender and marriage -- just the whole liberal agenda. I don't think we should let national criticism stop us from doing what we should do."
Conservative lawmakers say that allowing transgender patrons to use the bathrooms that correlate to their gender identities could create possible dangers for other customers.
"It is not only the citizens of Charlotte that will be impacted by changing basic restroom and locker room norms but also citizens from across our state and nation who visit and work in Charlotte," McCrory said, according to the Charlotte Observer. "This shift in policy could also create major public safety issues by putting citizens in possible danger from deviant actions by individuals taking improper advantage of a bad policy."
The ACLU of North Carolina praised the council's decision.
"With this vote, North Carolina's largest city has affirmed that all people deserve to be treated fairly and protected by the law," acting Executive Director Sarah Preston said in a statement. "When a business decides to open its doors to the public, it should be open to everyone on the same terms. We applaud Charlotte's council members for making their city more safe, welcoming, and inclusive, and we urge municipal leaders across the state to follow their example."
Bills that protect LGBT rights have come under fire in recent years because of their inclusion of clauses that allow transgender citizens to access bathrooms based on their gender identity.
Last February, former Arkansas Gov. Mark Huckabee joked that he wished he had found his "feminine side" in high school so that he could have showered with female students.
Conservative lawmakers passed a bill last week in South Dakota that would punish transgender citizens for using the "wrong" bathroom. California, by contrast, has battled hard to maintain its "Privacy for All" law that protects transgender citizens.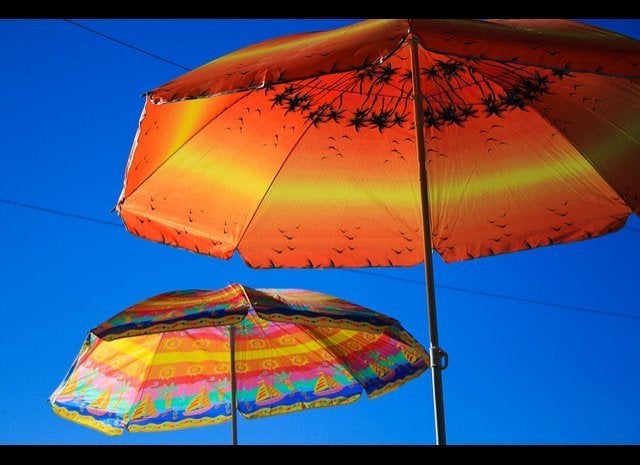 15 Things To Know About Being Transgender By Nicholas M. Teich
Popular in the Community