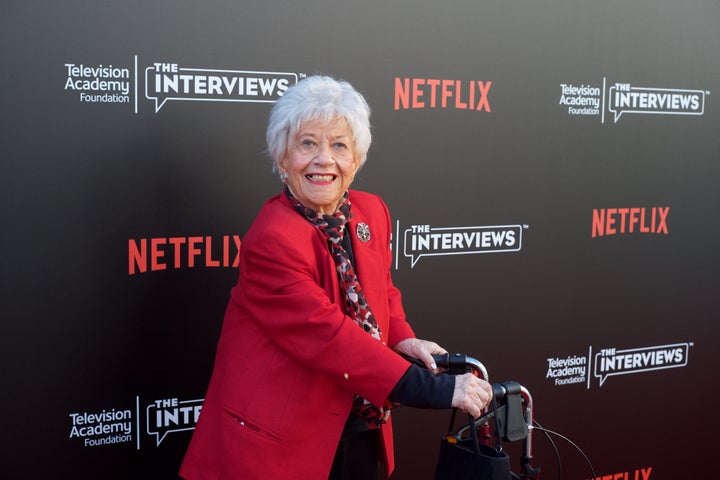 Actress Charlotte Rae, who was best known as Mrs. Garrett on the hit sitcom "The Facts of Life," died Sunday in Los Angeles, her manager confirmed to HuffPost. She was 92.
Rae, whose career on screen and stage spanned more than six decades, charmed audiences as housemother Edna Garrett on the show, a spinoff of "Diff'rent Strokes." She garnered two Tony nominations and an Emmy nod, had guest roles on dozens of television shows and was featured in films like Woody Allen's "Bananas" and the 1979 adaptation of "Hair."
Rae was born in Milwaukee in 1926 as Charlotte Rae Lubotsky but dropped her last name as she moved into acting and performing on the radio. She later gained national attention for her supporting role on "Diff'rent Strokes" before pitching Garrett as the centerpiece of a spinoff series that would become "The Facts of Life."
Rae starred in the series for seven seasons as a kooky mentor to the students at a fictional all-girls boarding school.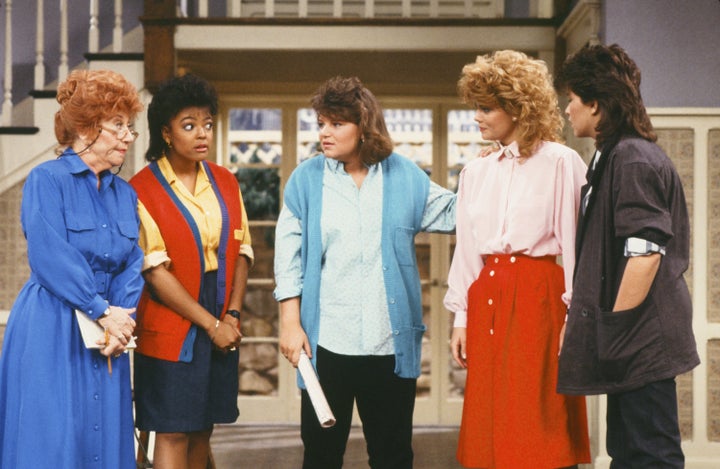 "At the age of 91, I have to make up my mind. I'm not in any pain right now. I'm feeling so terrific and so glad to be above ground," Rae told People Magazine. "Now I have to figure out whether I want to go have treatment again to opt for life. I love life. I've had a wonderful one already. I have this decision to make."
She previously battled pancreatic cancer in private, telling the outlet that the public was unaware she was undergoing chemotherapy until she announced her recovery.
"I had beautiful wigs," Rae said.
She is survived by her sister, Miriam Guten, and her son, Larry.
"She was a kind thoughtful lady who enjoyed life and took full advantage of every moment life had to give," her manager, Paul Hilepo, said. "She will be missed by many."
Many of Rae's former co-stars and other celebrities shared fond memories of the actress: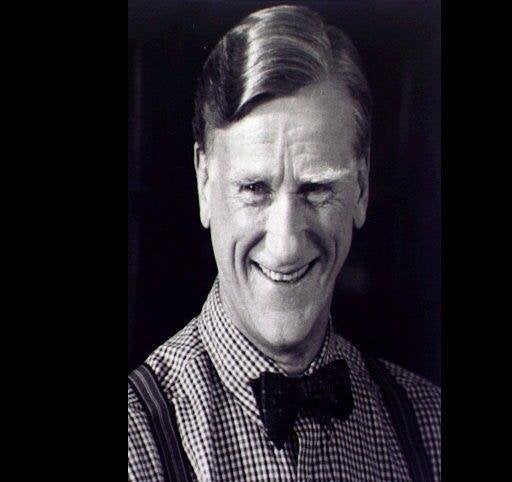 Entertainers We've Lost In 2018
Popular in the Community