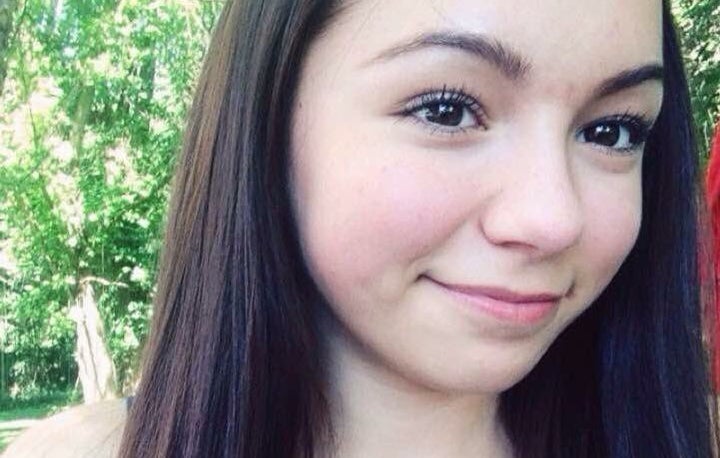 Police say a 15-year-old boy fatally shot a high school student in the bedroom of her Maryland home Sunday. He also shot her mother before turning the gun on himself, authorities say.
The boy survived a bullet wound to the head but is in critical condition in a Baltimore trauma hospital, according to police. His relationship to the victim, Charlotte Zaremba, 16, is not yet known, nor is his motive, investigators said. The suspect, whom police have not identified, lives in Ellicott City, the same town as Charlotte.
Law enforcement officials said Charlotte's mother, Suzanne Zaremba, was at home when she heard a scuffle in her daughter's bedroom at 2 a.m. Sunday. When she went to investigate, the teenage boy opened fire. He shot Zaremba first, then Charlotte and then himself, according to a police statement. The mother's injuries were not serious, and she was treated at a local hospital and released.
Friend Taylor Carey described Charlotte, a high school sophomore, as "one of the nicest girls I've ever met."
Another friend, Kieran Davis, told the Baltimore Sun that Charlotte sent her a Snapchat message wishing her a happy new year just hours before the teen was shot. Kieran was stunned to wake up to news of her friend's death.
Charlotte was often "radiating with joy" and was very approachable, she said.
"It's crazy how many people feel close to her even if they didn't know her that well," Kieran told the newspaper. "She had this knack for being trustworthy. People felt like they could talk to her."
Popular in the Community