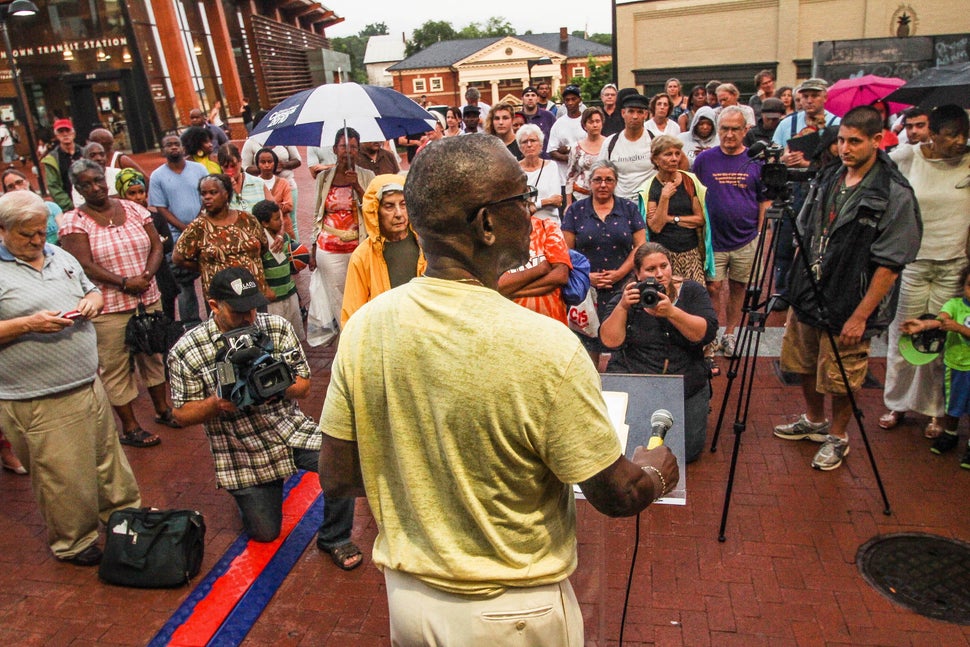 Dr. M. Rick Turner has spent the last three decades fighting racism in Charlottesville, Virginia ― since long before the violent white supremacist rally that shook the city last month.
As dean of African-American affairs at the University of Virginia from 1988 to 2006, Turner would walk around campus just so that African-American students "could see me, my black face ― and by seeing me, not even speaking, it meant that they felt safe, that they didn't feel afraid," he told HuffPost.
HuffPost spoke to Turner, 76 ― who is originally from Hartford, Connecticut, but moved to Charlottesville in 1988 ― about how white supremacy still permeates the city and America at large. 
For Turner, the crowd that marched onto UVA's campus with torches in August, carrying Nazi and Confederate flags, is just one painful instance in a long history of racism in Charlottesville. He pointed to the 1950s, when white people chose to close the schools in Charlottesville rather than desegregate them. Today, black residents are nine times more likely to be stopped by police than white residents in the city.
"When the city closes schools because white folks don't want their kids to go to school with black folks, that's a stain that lasts forever. That mentality is still here," Turner told HuffPost.
"Racism is so powerful and it's been around for so long, it's so deep ― it's going to take a monumental effort" to dismantle it, he said.
The below interview has been edited for length and clarity.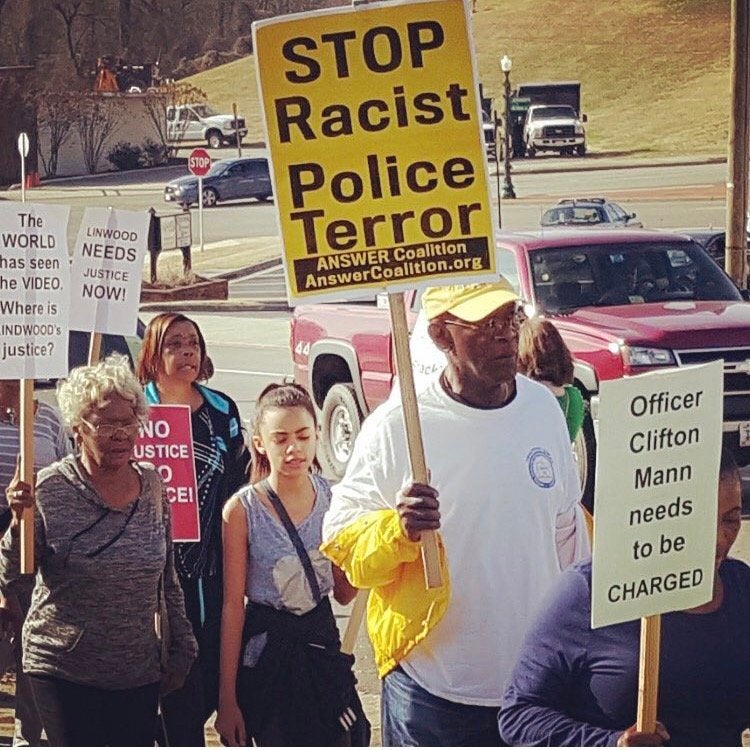 After the white supremacist rally in Charlottesville, many ― largely white ― people were stating "This is not America," while others ― largely people of color ― were saying "Actually, this has always been America." How did you see the rally, as someone who has been fighting racism in the city for so many years?      
People in Charlottesville are still suffering. I feel traumatized. Now it's going to take a long time for people to feel good about Charlottesville, about the police, about the city council.
I think white supremacy is throughout Charlottesville. There's two Charlottesvilles. Residential segregation has been prominent ― people like it that way. UVA has been a mecca of white supremacy. Students talk about how you can go from one end of the university all the way down Main Street, and you don't see [any] black businesses.
Part of my trauma is that I don't believe things have changed that much. I gave a talk at the library on the school-to-prison pipeline. All these things start [then]. When 20 percent of students [in the South] are African-American [but they make up] 50 percent [of those who] are expelled or suspended ― when you see stats like that from the Department of Education, you see not much has changed in terms of how people think about our children.
Those things scare me. I'm not optimistic in terms of my grandchildren's lifetime.
Part of my trauma is that I don't believe things have changed that much.

Dr. Rick Turner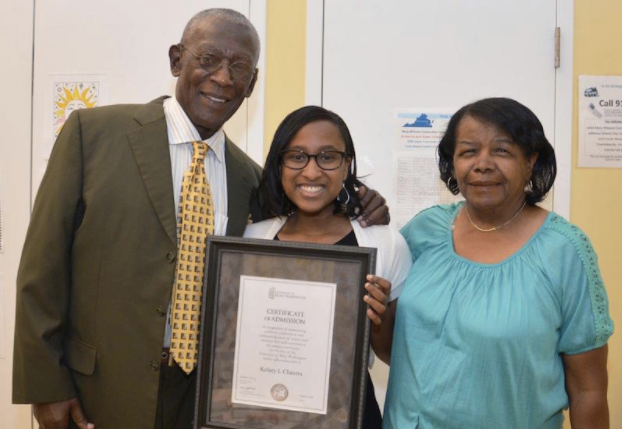 I think that's a start. It's a start because these symbols, these monuments ― when white parents and their children see these monuments, when they walk on Market Street in Charlottesville and see Robert E. Lee mounted high, there's a story that goes with that ― and most of it is lies. Most people don't know he's a traitor.
These monuments ― Robert E. Lee, Thomas Jefferson ― are there for a reason: that's white supremacy. I'm glad the mayor of New Orleans took down four monuments ― he had a sense of the damage that they do.
That's not to say these monuments being moved will eradicate racism ― but it's a start.
That's not to say these monuments being moved will eradicate racism ― but it's a start.

Dr. Rick Turner
A lot of people after the rally expressed the need for everyday Americans ― namely white people ― to step up and fight racism. What would you say to folks who want to do more to combat white supremacy in their daily lives?
You don't vote for Trump. You don't vote for people who don't care about health issues, who want to take things away. You got a president that if he has the opportunity to appoint a justice of the Supreme Court he will ― and he will appoint someone that will not make progress for the majority of Americans.
I think it's an unfair question you're asking me ― there's so many things. But if I had to give you one answer to take away from this: the Supreme Court. If we're going to rally and march, we need to do so in the homes of the Supreme Court. They give power.
HuffPost is hitting the road this fall to interview people about their hopes, dreams, fears ― and what it means to be American today.
Calling all HuffPost superfans!
Sign up for membership to become a founding member and help shape HuffPost's next chapter
BEFORE YOU GO
PHOTO GALLERY
New Orleans March Against White Supremacy