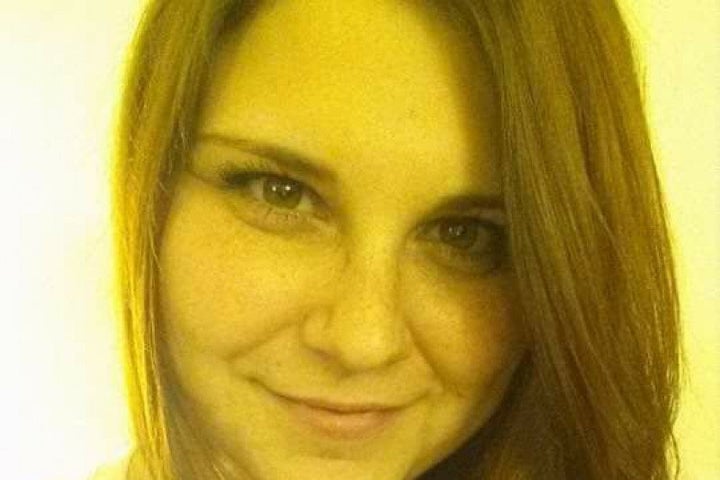 At a ceremony on Wednesday, Charlottesville honored Heyer's memory by renaming the part of Fourth Street where she was struck. Heyer's mother, Susan Bro, spoke at the dedication event and talked about how hard it is for her to come to the street.
She added: "I'm proud of how she died. What other legacy could a mother ever want for her child?"
Heyer's father, Mark Heyer, her mentor and coworker at the Miller Law Group, Alfred Wilson, and Charlottesville Mayor Mike Signer also spoke at the ceremony.
"The terror attack that resulted in Ms. Heyer's death and serious injuries to dozens more shocked our community and touched the heart and soul of not only Charlottesville, but the entire country," read a proclamation signed by the mayor. "This honorary designation pays tribute to Ms. Heyer's dedication to justice, fairness, equal rights for all and positive social change."
The car that careened into the demonstrators was allegedly driven by James Alex Fields Jr., 20, who had participated in the white supremacist rally. He was arrested shortly after the attack and initially charged with second-degree murder ― an offense punishable by five to 40 years in prison. But at a preliminary hearing last week, the main charge against the Ohio man was upgraded to first-degree murder, which carries a sentence of 20 years to life.
Heyer's mother said last week she still has to protect her daughter, even after the young woman's death.
Bro told the publication that she visits the site without being bothered and that other relatives and close friends have been there.
"It's a symptom of hate in society that you should have to protect your child's grave, for Pete's sake," Bro said. "So, I'm protecting my child now."
Before You Go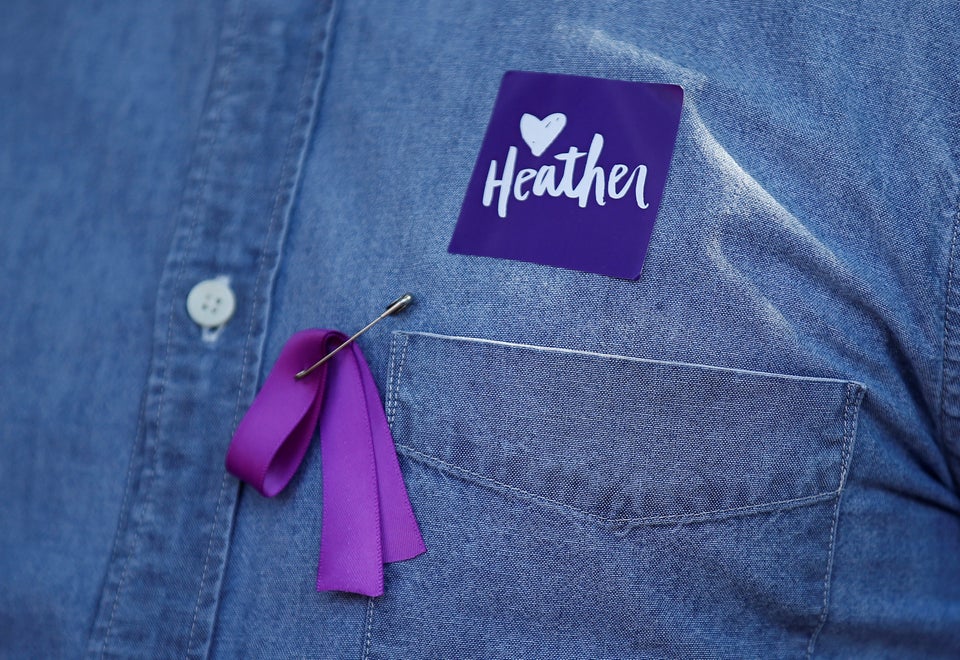 Memorial Held For Charlottesville Victim Heather Heyer
Popular in the Community