The Ohio man accused of plowing a car into a group of anti-racism protesters in Charlottesville, Virginia, on Saturday had been photographed holding a shield bearing a white supremacist emblem just hours before the deadly attack.
Vanguard America attempted to distance itself from Fields in a statement shared on Twitter late Saturday night. It said Fields was "in no way, a member of Vanguard America." The group said its shields were handed out to anyone attending the rally.
Fields' mother, speaking to The Associated Press on Saturday, said she knew her son was attending a rally but expressed surprise that it was for white supremacists.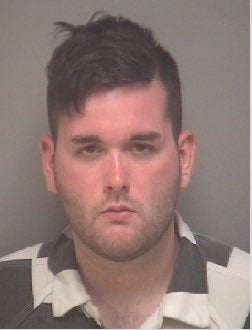 "I thought it had something to do with [President Donald] Trump. Trump's not a white supremacist," said his mother, Samantha Bloom.
Bloom, who said her son recently moved to Ohio from Kentucky, told the Toledo Blade that she didn't speak with her son about his political views.
"He had some very radical views on race, he was very infatuated with Nazis, with Adolf Hitler," Derek Weimer of Cooper High School in Boone County, Kentucky, told the station.
"He was pretty infatuated with that stuff. His freshman year he had an issue with that that was raised," Weimer added, without going into more detail.
Fields was arrested and charged with one count of second-degree murder, three counts of malicious wounding and one count related to leaving the scene of the wreck.
Before You Go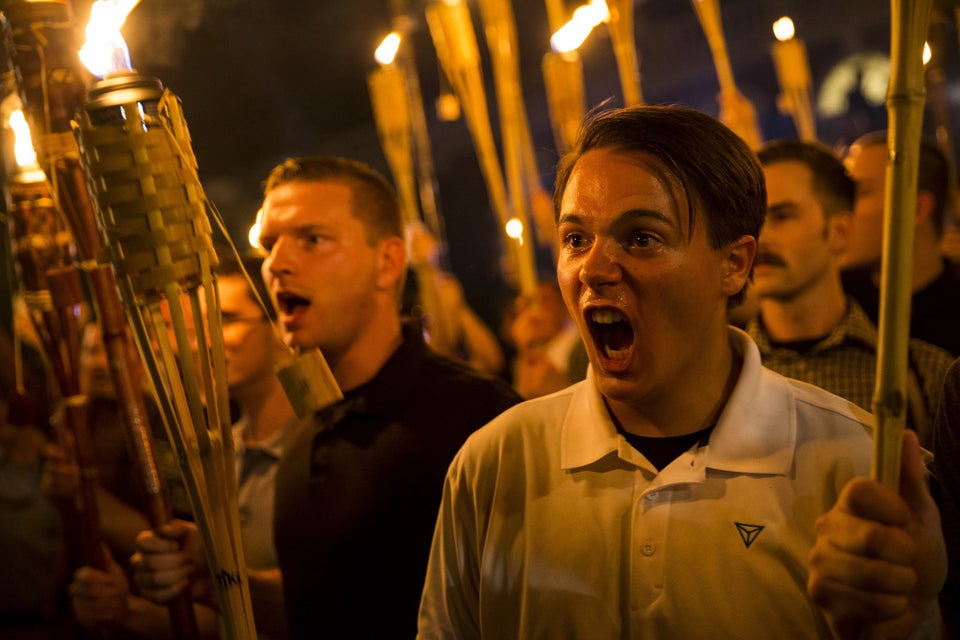 Clashes In Charlottesville
Popular in the Community