If you thought Charo's trademark "cuchi cuchi!" was even remotely sexual, the actress is about to take your mind out of the gutter.
Charo, 63, sat down for an interview in her Beverly Hills home and spoke about the origins of her iconic catchphrase.
"What cuchi cuchi came from is such a disappointment for everybody when they know because everybody thinks that is sex," Charo said. "Cuchillo (knife in Spanish), that was the name of my dog. He was a mix between a St. Bernard and a pit bull. I make a joke about that. First he bite you and then he run for help. But I call him "cuchi cuchi."
The trademark "cuchi cuchi" was often complimented with a pelvis thrust, but Charo explained that not even the move was intended to be sexual.
"He have a problem in the back so when the dog wiggle, he don't wiggle like a dog, he wiggle up front, up front I swear," Charo said as she showed the cameras. "Never in my mind was sex. Cuchi-Cuchi showed me the way to the bank so thank you very much everybody."
Check out an excerpt of the interview with Charo above and the full episode on Sunday, June 8 at 9 PM/ET.
Before You Go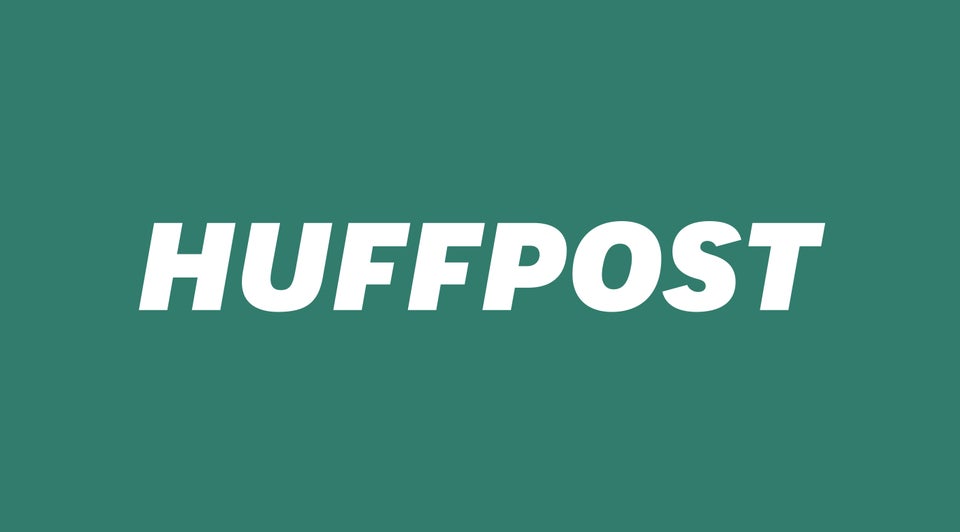 Pop Stars of the '80s: Where Are They Now?
Popular in the Community