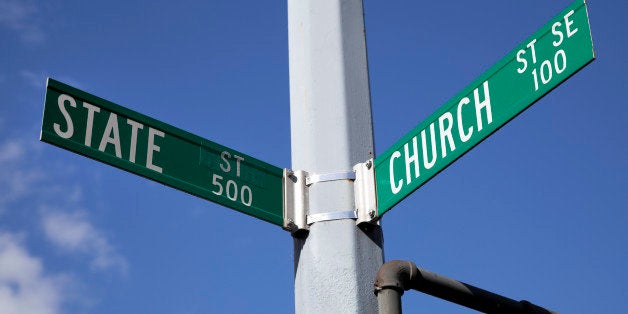 A North Carolina charter school's board this week banned teachers from instructing students to pray in the classroom after one of the school's educators taught students a prayer and handed out church pamphlets.
The new policy at Thomas Jefferson Classical Academy in Forest City, North Carolina, aims to "maintain appropriate respect regarding religious freedom in the school environment" and "the school's official neutrality regarding religious issues." It makes it clear that "[n]o person is required to participate in prayer."
The policy follows complaints from Stephanie Morris, whose daughter came home reciting a prayer taught by her teacher, according to the Daily Courier. Her daughter also came home with pamphlets and brochures from a local church that her teacher had distributed.
Under the updated policy, instructed prayer is not allowed in classrooms or at athletic or other extracurricular activities. Teachers may have a moment of silence at the beginning of classes, as "a moment of quiet reflection."
"If you deny these children the right to pray, you will stand in front of Jesus and he will deny you," one attendee said.
The school said it is not denying children the right to pray. The new policy says a "student may pray silently at any time or audibly on his or her own free time during non-instructional time during the school day if the prayer is totally voluntary and unofficial and the student does not interfere with teachers, school activities, or other students."
The policy acknowledges a "long history as a community of religiously faithful individuals" in the region, but also the diversity of religions, or no religion at all.
"Part of that lesson we have to give our kids is that we have to obey the laws even when we don't agree with them," said Ted Bell, board member and district attorney-elect, according to the Daily Courier. "We can work to change them, but we have to obey them."
Related
Before You Go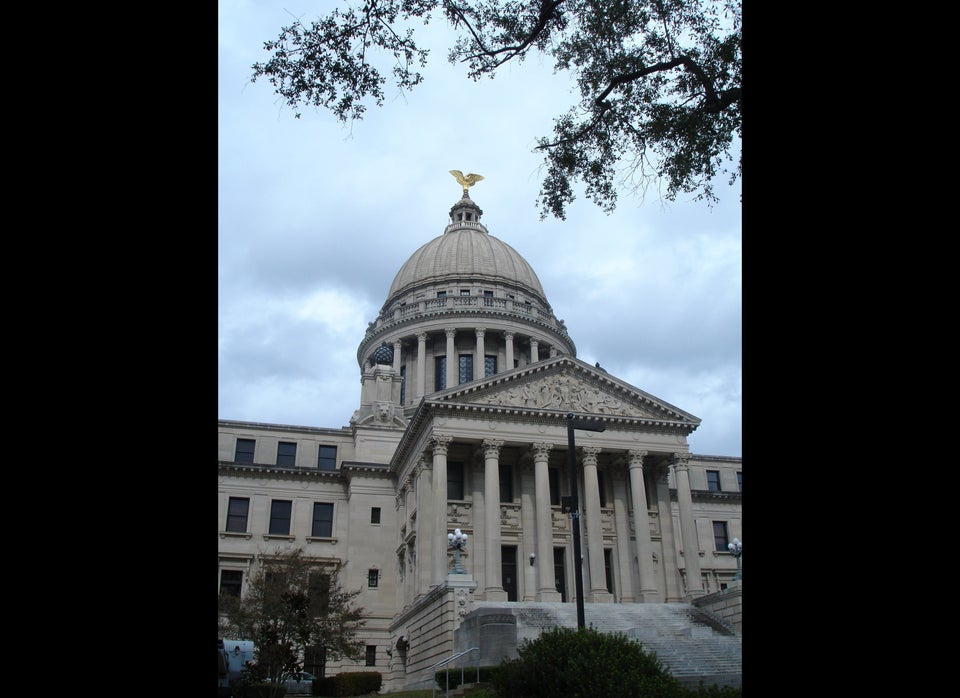 Top 10 Most and Least Religious States
Popular in the Community