 Charter schools receive less funding than traditional public schools on average, according to a new report -- but some experts say that the funding gap isn't necessarily unfair, and that the report's methodology masks fundamental differences between charter and public school populations.
The report, released Wednesday by the University of Arkansas' Department of Education Reform, found that in 2011, charter schools received $3,059 less per student than traditional public schools. The University of Arkansas Department of Education Reform is funded by the Walton Foundation, a group associated with Walmart that aggressively uses its philanthropy to spur the creation of new charter schools. (The foundation also funded the report, which contains a disclaimer that its findings "[do] not necessarily reflect" the group's views.)
"It's surprising to me that funding formulas we have designed to make sure we have equity in funding for public school students are not addressing the needs for public charter schools," said Larry Maloney, an author of the report.
The report looked at charter school funding in 30 states and Washington, D.C., and found that the disparity between public and charter school funding grew by 55 percent between 2007 and 2011, with most of the disparities coming from state and local revenues. The funding gaps increased as "charter enrollment [...] increased in every state" and district enrollment decreased in 16 states, according to the report.
The 2007 recession exacerbated the disparity, with charter schools losing $902 per student -- almost one-and-one-half times the state and local revenues cut from public schools. All states except for Tennessee gave public schools more money than charter schools, and Washington, D.C. had the largest disparity at $12,736. In 48 urban areas investigated, traditional public schools received, on average, $4,352 more per pupil than their charter school counterparts.
The authors frame this as an equity issue. "When will charter schools see a reduction in the funding disparity? When will public school students experience resource equity?" they write. "It is not a matter of intellect but, instead, of building political will to advance the goal of equity for district and charter school students."
The findings come after an expensive battle over charter school resources roiled New York City, the nation's largest school district. Charter schools are publicly funded but can be privately run, and comprise the fastest-growing sector of American public schools. While supporters say the flexibility of charter schools and lottery-based admissions increase the options of poor and minority students who are often zoned to failing schools, critics charge that charters suck money away from traditional public schools and don't perform significantly better on average.
Immediately following the report's release, charter school advocates began citing it in calls for more money.
"This report is a stark reminder of the funding inequity that exists for public charter school students," said Nina Rees, president of the National Alliance for Public Charter Schools.
"One in 20 children in America now attends a public charter school and there is no justifiable reason why their schools should receive fewer dollars than other public schools," Rees went on. "We must remind state and local leaders of the impact their policy decisions have on our students and work to ensure we are closing this funding gap."
Jennifer Alexander, who heads the education reform organization Connecticut Coalition for Achievement Now, released a similar statement.
"The findings add to the growing public call to fix Connecticut's school funding system, which isn't working well for students across all types of public schools," said Alexander. "No child should be denied an equal chance for a great education because they can't afford it."
But some wonder whether the disparity highlighted in the report truly reflects inequity. Instead, it may reflect demographics, as Gary Miron, a Western Michigan University professor, argues.
Partially because of economies of scale -- bigger schools have more resources -- charter schools tend to have fewer students with disabilities. And it often costs more to teach these students than their peers. So it would make sense, Miron said, that charter schools generally receive less money.
"Should they get the same amount of money?" asked Miron, who has been contracted by states to audit charter schools. "Charter schools receive less money because [...] they have fewer services. Charter schools can get more money -- they just have to serve more children with severe or moderate disabilities."
Miron called the Arkansas report "misleading" because it doesn't look at expenditures. In a similar report Miron wrote in 2010, he said, he did take expenditures into account, and found that most of the difference between charter and public school funding could be explained by special education and student support services.
"No one is denying charter schools that extra money, but they have to involve those children," said Miron. "If they don't involve those children, should they get the same amount of money as the district, which does?"
"They are using this for political purposes, to get more money for charter schools," he added. "They shouldn't use propaganda and try to get more money from policymakers. They should just do more work."
Luis Huerta, a Teachers College, Columbia University professor, similarly said the "simple aggregated accounting of charter school funding compared to traditional schools is shortsighted, if it does not fully account for school level indicators" like student population and types of services provided.
"The debate should not focus solely on how much funding is provided," said Huerta, "but also include a full accounting on whether charter schools are delivering the same level and types of services to all students, compared to traditional schools."
Jay May, an author of the report, said that the data required to do such a sophisticated analysis on a national scale "just are not available to analyze at that level."
He added that the report's state chapters do drill down to control for some distinguishing factors, such as urban or suburban schools and areas.

Before You Go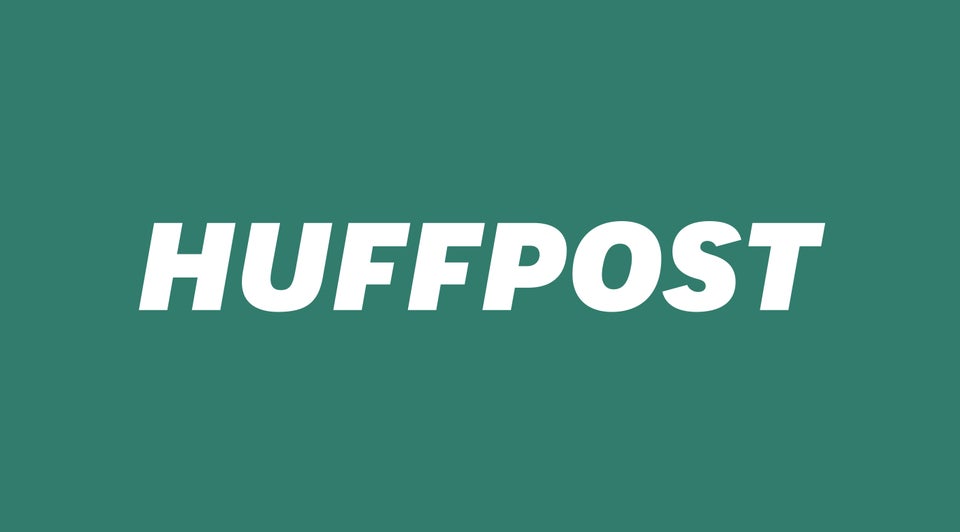 The Best Public High Schools: U.S. News 2014 List
Popular in the Community