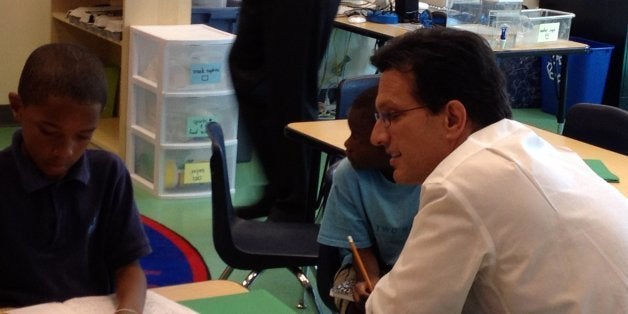 The House voted 360-45 to approve the Success and Opportunity through Quality Charter Schools Act, which would update the federal charter school program and push for an increase in charter school funding from $250 million to $300 million. The existing program uses a grant competition to fund the creation of entirely new public charter schools; it was initially enacted as part of the 2001 No Child Left Behind Act.
The upgrades, similar to those proposed in a House bill that passed in 2011, would combine separate federal charter school funding streams; allow charter schools receiving federal funding to give special-needs students and English language learners extra weight in admissions lotteries; and permit existing charter school chains, known as Charter Management Organizations, to receive federal funding to open new schools within their chains.
"It specifically allows for the program to expand and replicate successful models, not just fund entirely new schools," Rep. Jared Polis (D-Colo.), who sits on the House Rules Committee, told The Huffington Post.
Despite Friday's bipartisan vote, charter schools, which are publicly funded but can be privately run, remain somewhat controversial, most recently becoming the subject of a bitter political fight in New York City. Teachers' unions, school board associations and other groups argued that the congressional legislation does not go far enough in requiring charter schools to be transparent and to serve students with disabilities and English language learners.
The American Federation of Teachers and the National Education Association, the nation's two largest teachers' unions, sent the House letters calling for the bill to be stronger on charter school accountability.
AFT President Randi Weingarten wrote, "We are disheartened and discouraged when we see reports like the one released this week documenting millions of dollars in fraud, waste and abuse in the charter school sector." She encouraged the House to consider a number of amendments that she said would address this issue.
Several such amendments failed Friday, with opponents saying they put too many burdens on charter schools, which are supposed to operate with more flexibility than traditional public schools. One measure requiring the publication of charter school student performance and discipline data did pass.
Mary Kusler, the NEA's government relations director, also raised concerns about accountability. "Some provisions of the underlying bill represent improvements, such as requiring greater charter authorizer accountability, and including weighted lotteries to address under-enrollment of disadvantaged students," she wrote. "However, the underlying bill falls short in key areas: including no mandatory disclosure and reporting on key data including funding from private sources, no independent audit requirements, no open meetings requirements and no conflict of interest guidelines."
But Polis said that the new bill would improve charter school quality. "One of the complaints about charter schools is they serve a lower percentage of special-needs kids or free- and reduced-lunch kids get crowded out by upper middle class families," he said. "We allow the school to have a weighted lottery without losing eligibility. ... There's more transparency and accountability."
The congressman said that the law would also provide incentives for authorizers -- the officials who decide which charter schools are allowed to set up shop -- to establish better quality controls.
Some special education advocates are pleased. Lauren Rhim, who heads the National Center for Special Education in Charter Schools, said the bill strikes the right balance between pressuring charter schools to better serve disadvantaged students and being too prescriptive.
"Our concern remains if it's over-prescribed, more kids get identified as having disabilities," she said. "If the federal government said you have to have the same proportion of students with disabilities as public schools, the prize winds up being that number instead of giving kids the supports they need."
Leading up to the vote, the bill received vocal support from Rep. John Kline (R-Minn.), who chairs the House Education and the Workforce Committee, Rep. George Miller (D-Calif.), that committee's ranking member, and House Majority Leader Eric Cantor (R-Va.).
A similar bill is making its way in the U.S. Senate. It, too, has bipartisan support, including the backing of Sens. Michael Bennet (D-Colo.) and Lamar Alexander (R-Tenn.), two key players in education policy. But as Education Week notes, the legislation's prospects are unclear, as Sen. Tom Harkin (D-Iowa), who heads the Senate Health, Education Labor and Pensions Committee, has maintained that charter schools are best addressed in the context of overhauling No Child Left Behind.
"Senator Harkin supports strengthening public charter schools and included provisions in his ESEA [Elementary and Secondary Education Act] reauthorization bill to improve and update federal charter school programs," said HELP Committee press secretary Allison Preiss. "He remains committed to moving a full ESEA reauthorization bill through the Senate."
Dennis Van Roekel, President of the National Education Association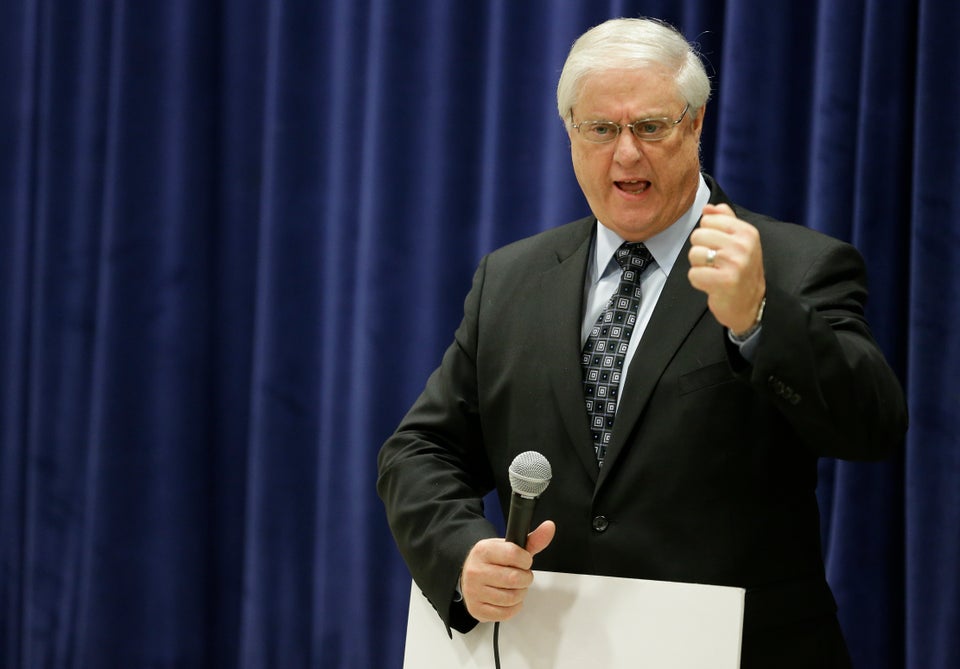 Kevin Huffman, Commissioner of the Tennessee Department of Education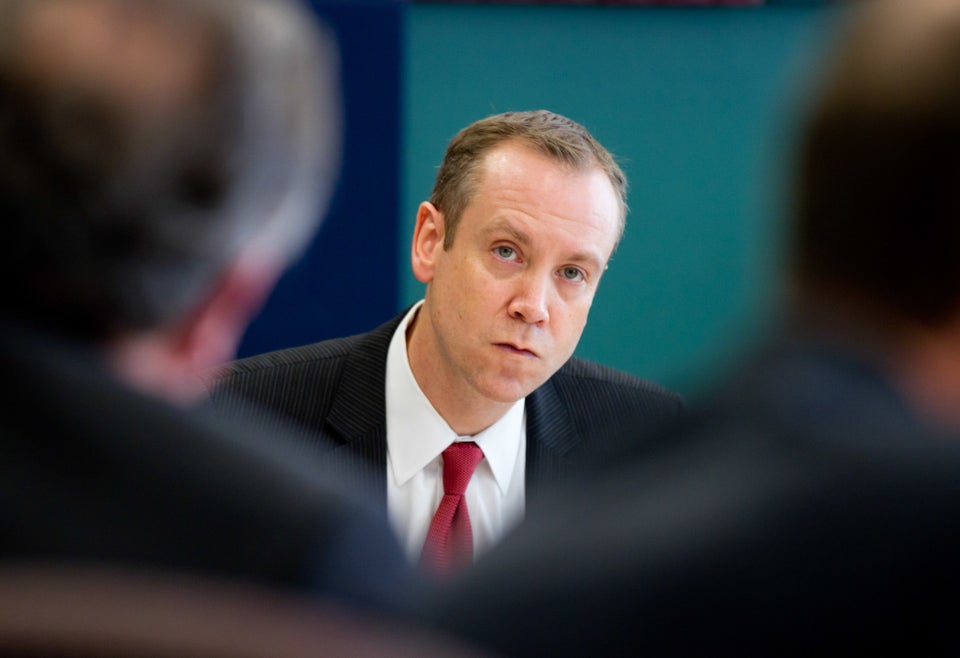 Wendy Kopp, CEO and Co-Founder of Teach for All, Founder and Chair of Teach for America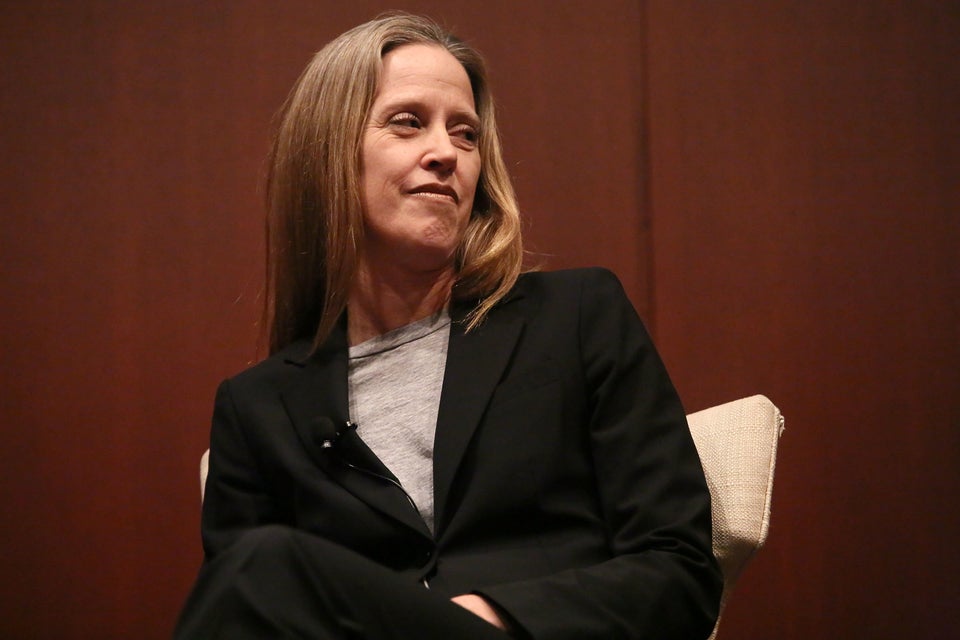 Nancy Barile, English Teacher, Member of the Center for Teaching Quality Collaboratory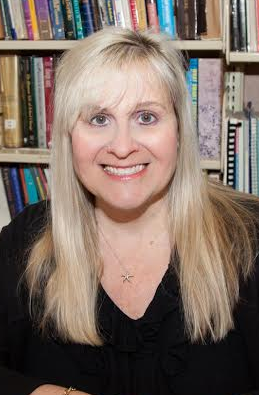 Jose Vilson, Math Teacher, Blogger, Author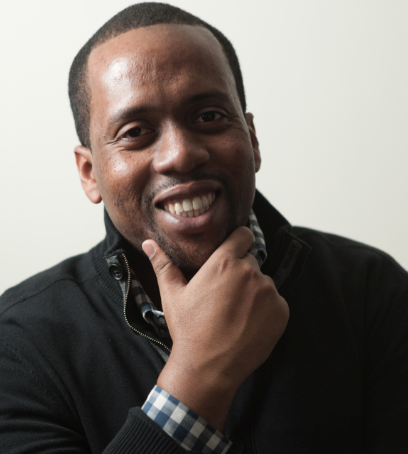 Deborah A. Gist, Rhode Island Commissioner of Elementary and Secondary Education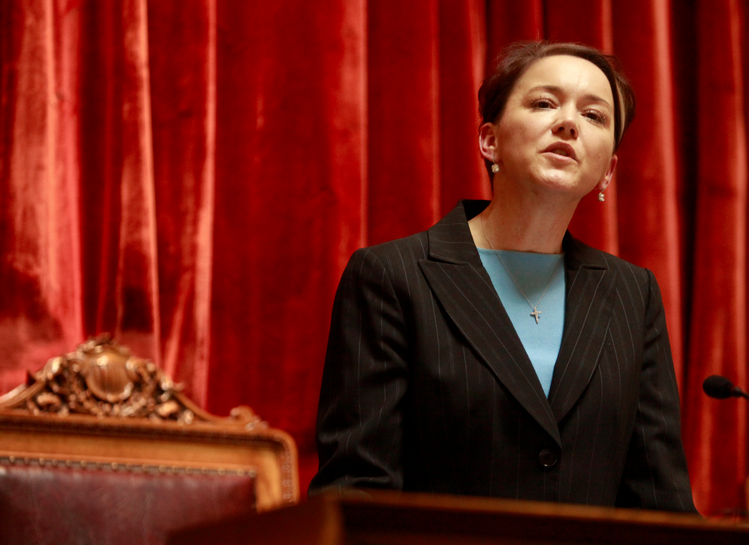 Sean McComb, English Teacher, 2014 National Teacher of the Year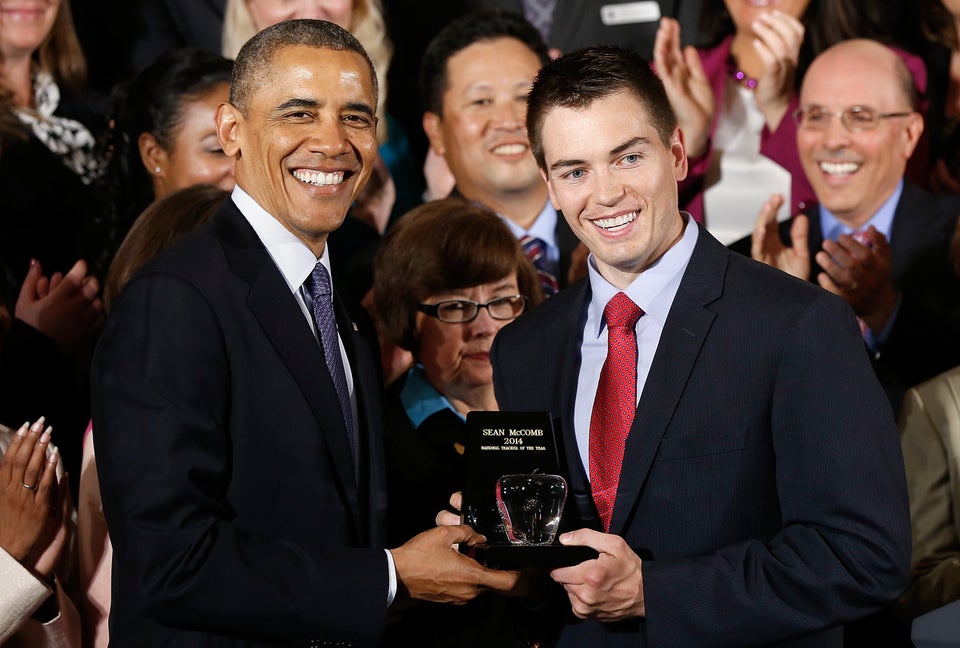 Elisa Villanueva Beard, Co-CEO of Teach For America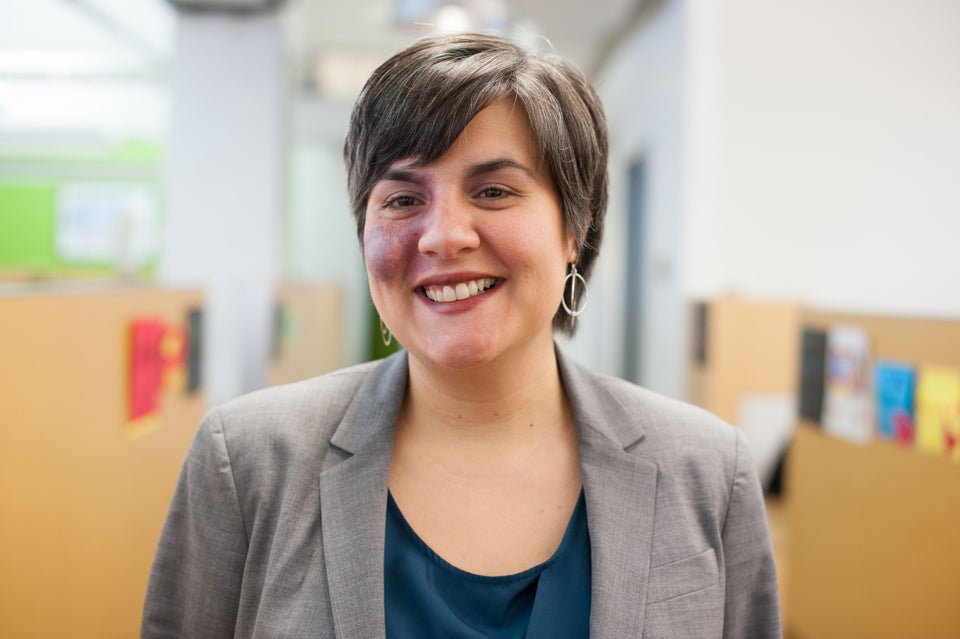 David Coleman, College Board President and CEO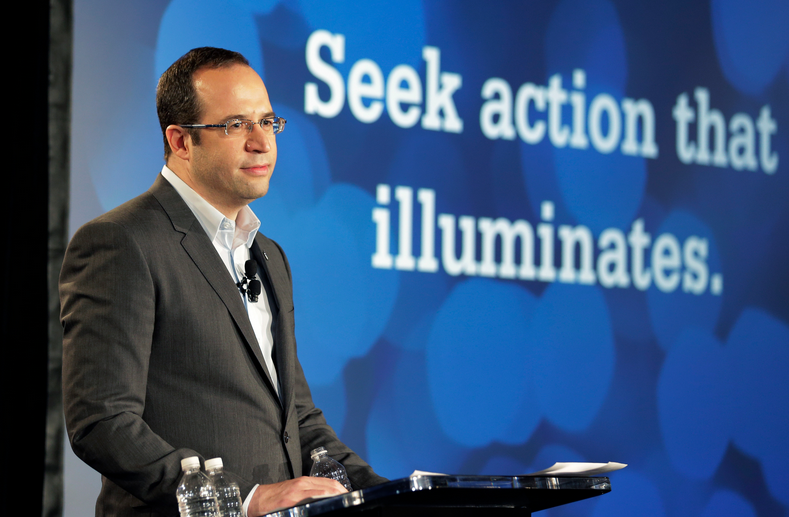 Patrick Finley, Co-Principal of Metropolitan Expeditionary Learning School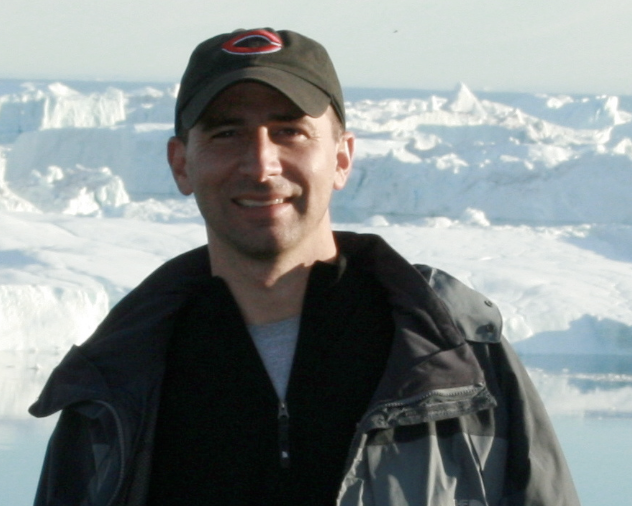 Courtesy of Patrick Finley
Michelle Rhee, Founder and CEO of StudentsFirst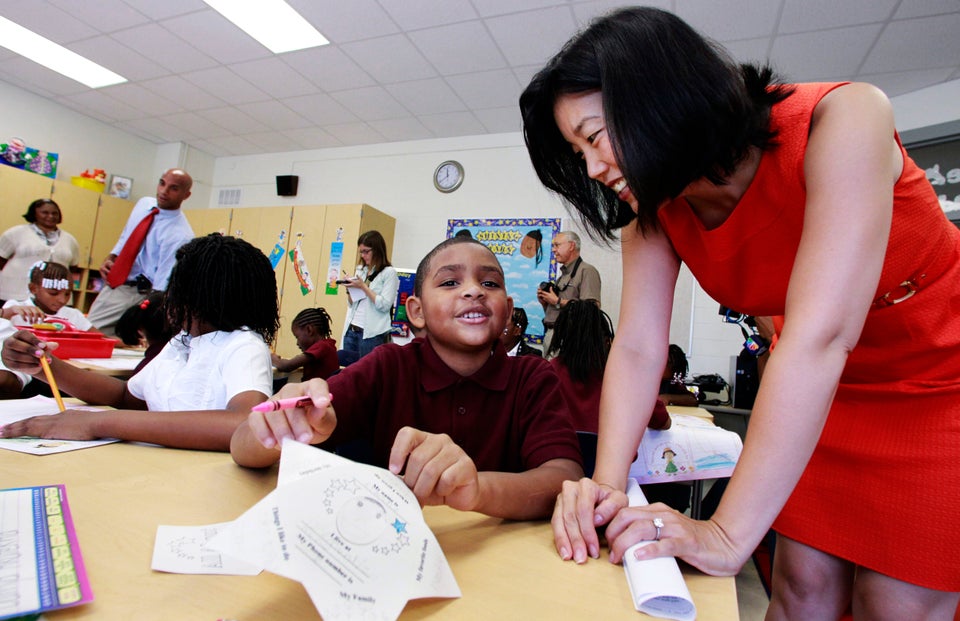 Popular in the Community