Somewhere in a galaxy not so far away, a 7-year-old boy in a Darth Vader helmet is becoming an artist. "A 7-year-old can dream up things in a way that adults cannot," his mother and photographer
Ashly Stohl
told the Huffington Post. "There is no substitute for a child's imagination."
"Charlie is the youngest child in our family, and a happy, sweet kid," Stohl continued. "When he was younger, he loved watching 'Star Wars,' and Darth
Vader
was his favorite. It seemed so unlike him to take the side of the villain, but no matter how much we tried to change his mind, he preferred the bad guy. He wore his Darth
Vader
helmet all the time, earning the nickname '
Charth
Vader
.' I started photographing him in his helmet, and started a Tumblr to show friends and family. It took off from there."
Like his brother, Charlie is visually impaired, faced with a condition called ocular albinism that limits his vision even with the help of glasses. Stohl explained: "To me, the series is about his visual impairment, and the struggles he faces, but there is also a more universal story about being a child, and feeling small and confused. I think we all can remember feeling like that, and sometimes we still do as adults."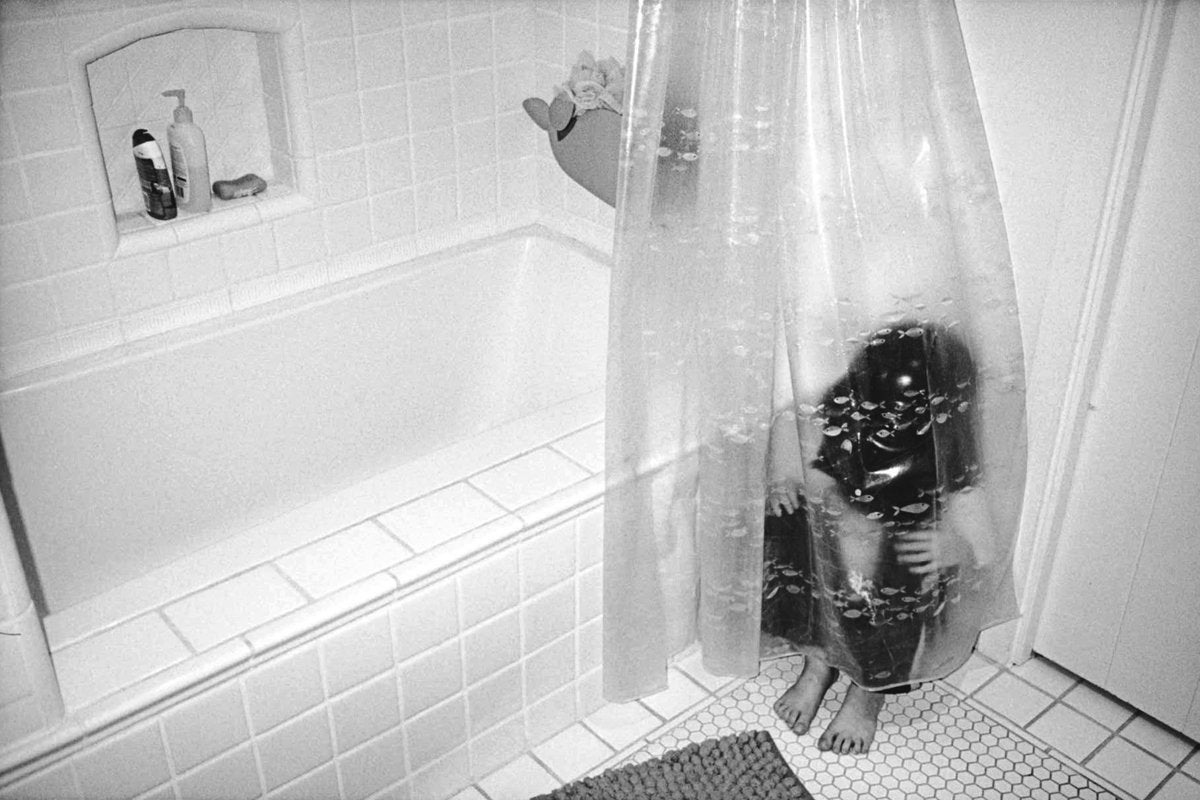 The photography process was a true collaboration between mother and
Dark Father
son. "I like to say he was my art director. While the photographs are representative of my vision as a photographer, Charlie was in charge of his 'performance,' and he had very specific ideas about what
Charth
Vader
should be doing."
Stohl is compiling Charth's portfolio into a
photography book
, which she will use to raise awareness of Children's Hospital Los Angeles. "It's an amazing institution and a leader in treatment and research. They help children and their families from all around the world, regardless of their ability to pay." Profits from the book will benefit the hospital's Vision Center.
"It was a wonderful lesson for Charlie to know that in making this book, we were helping other kids," Stohl concluded. While most evil villains would not be too stoked about helping kids, Charth Vader doesn't roll with the pack. Or perhaps being devastatingly adorable and creative is all part of his master plan ...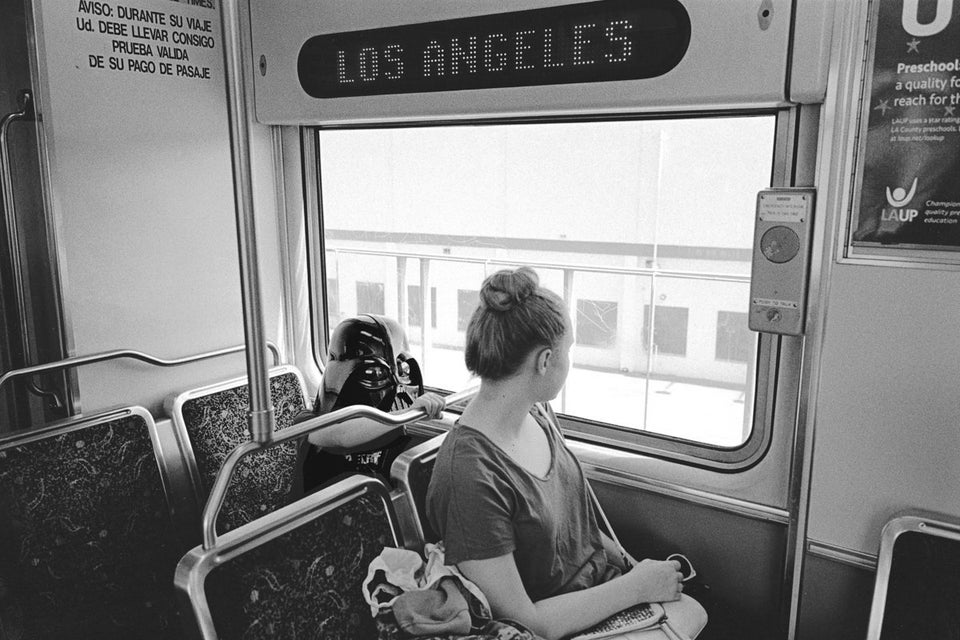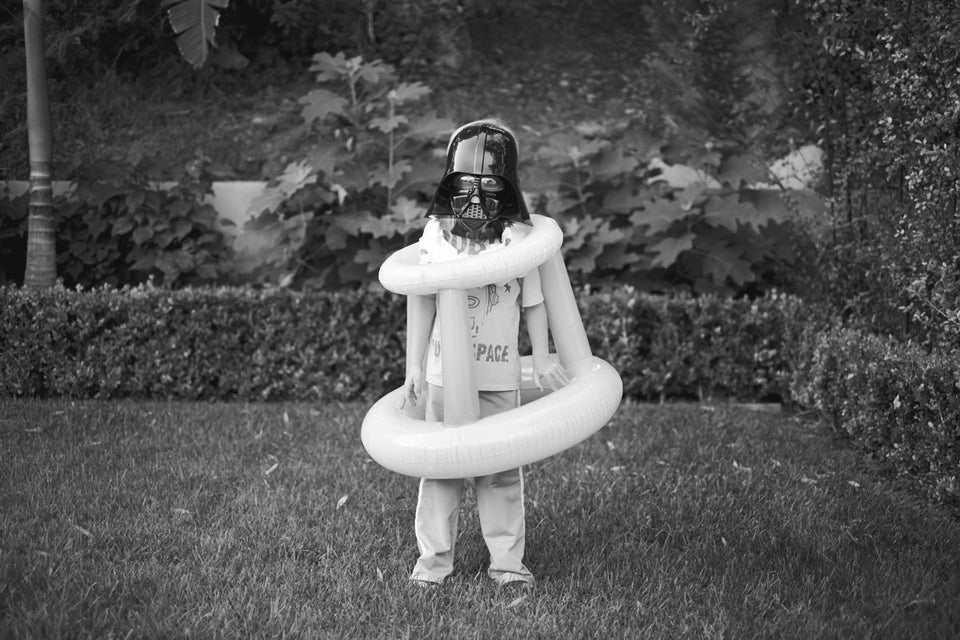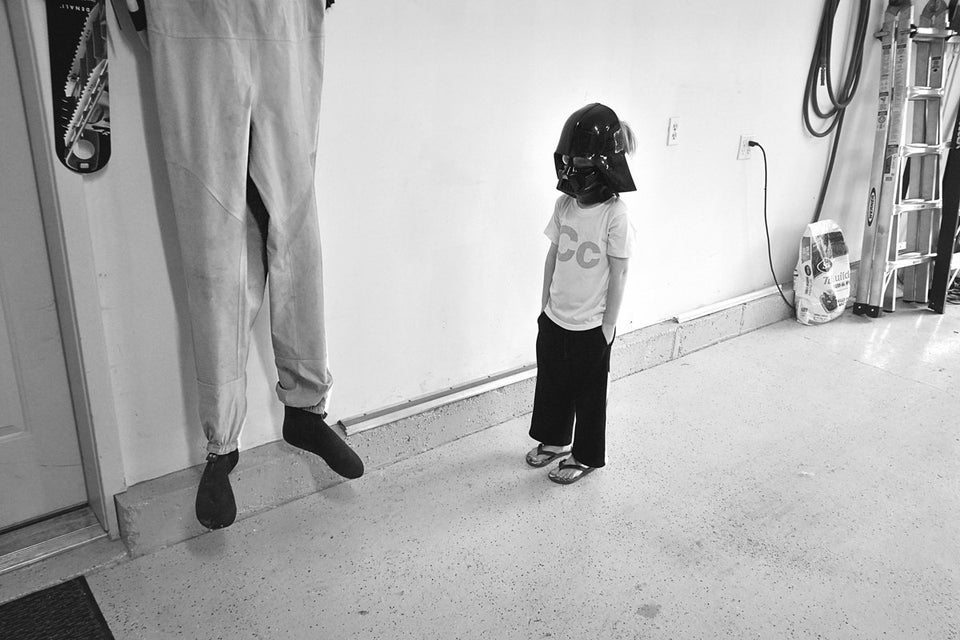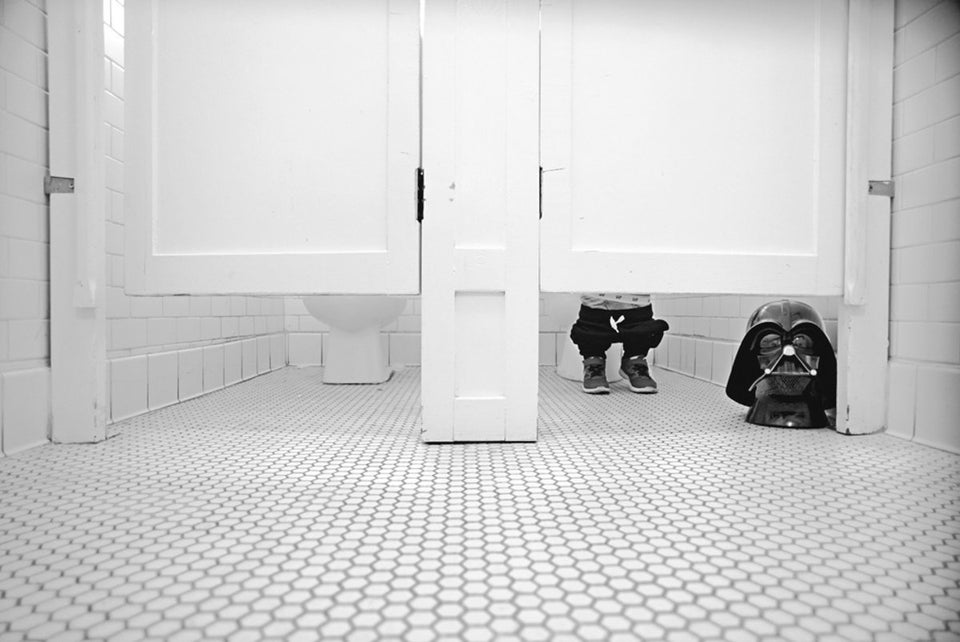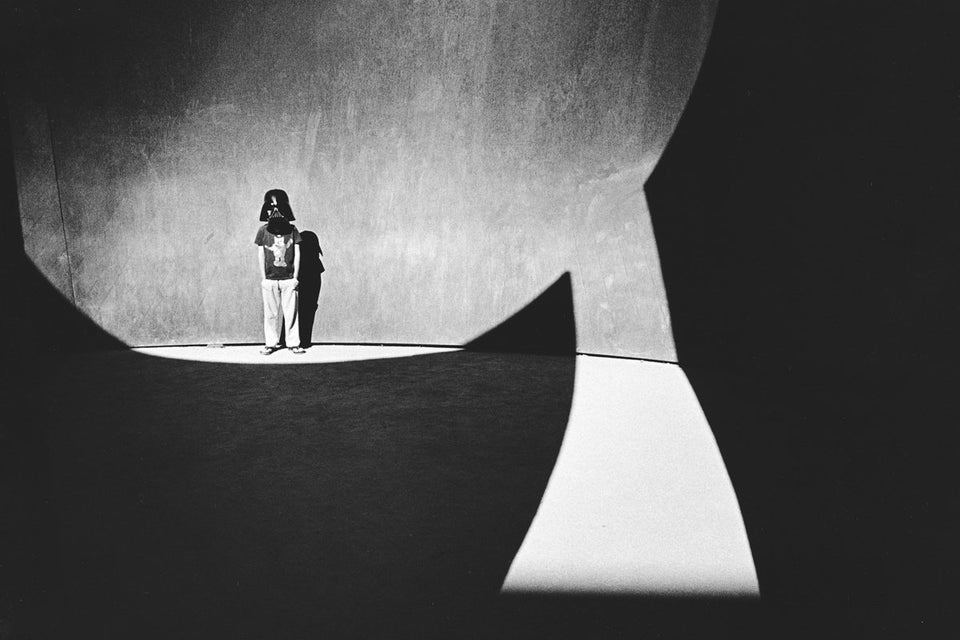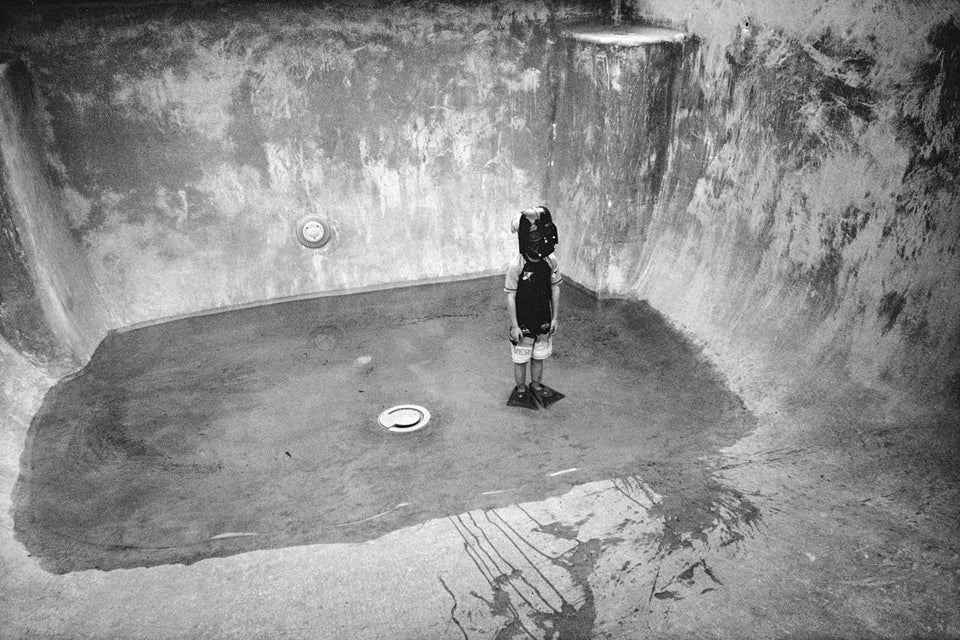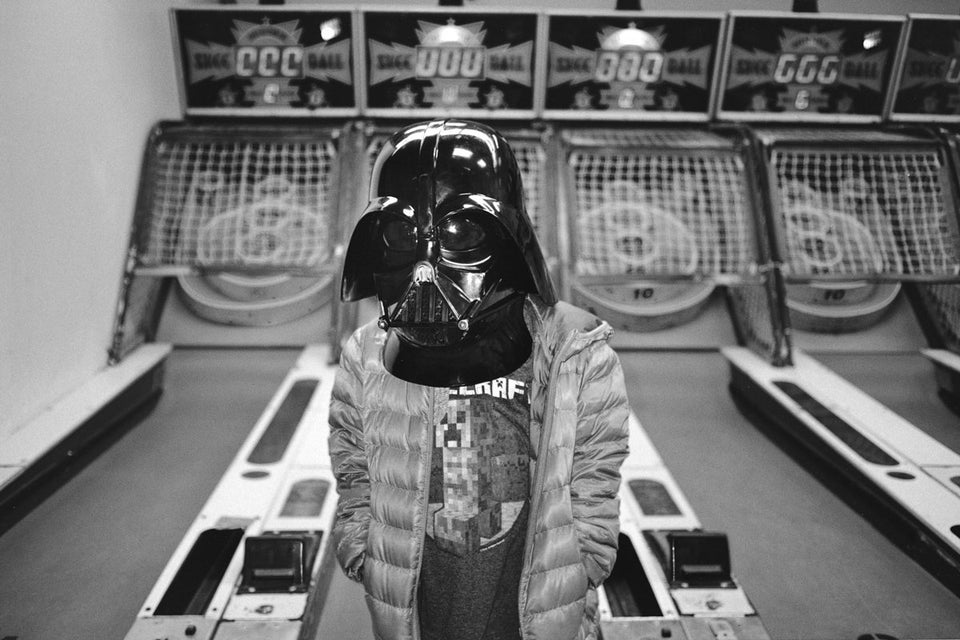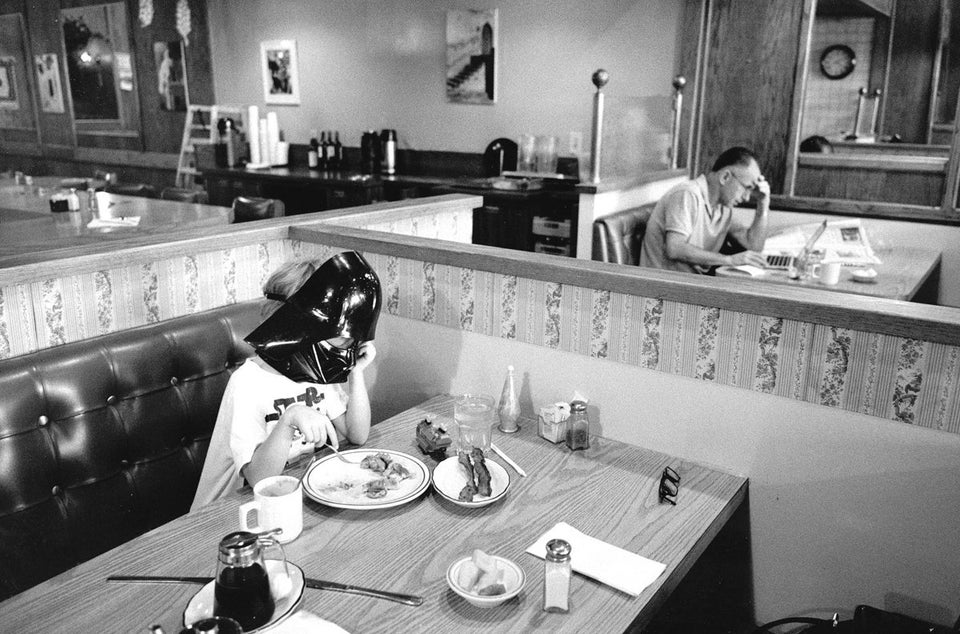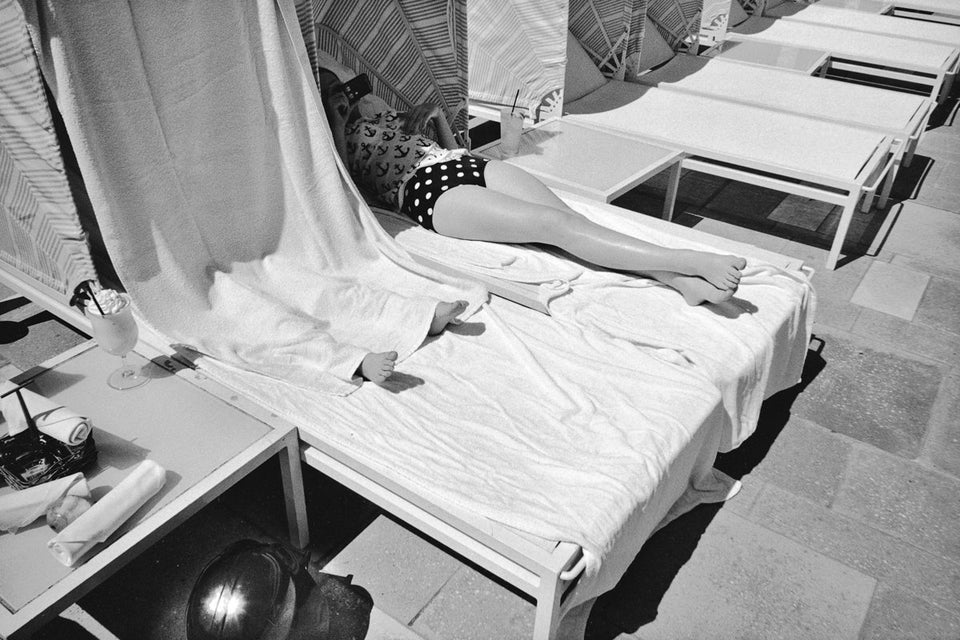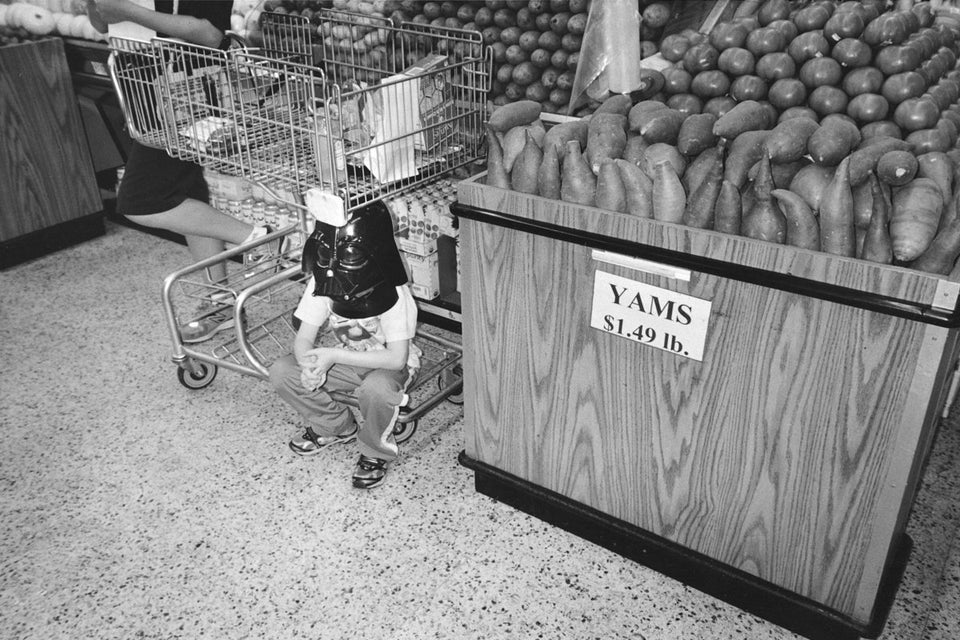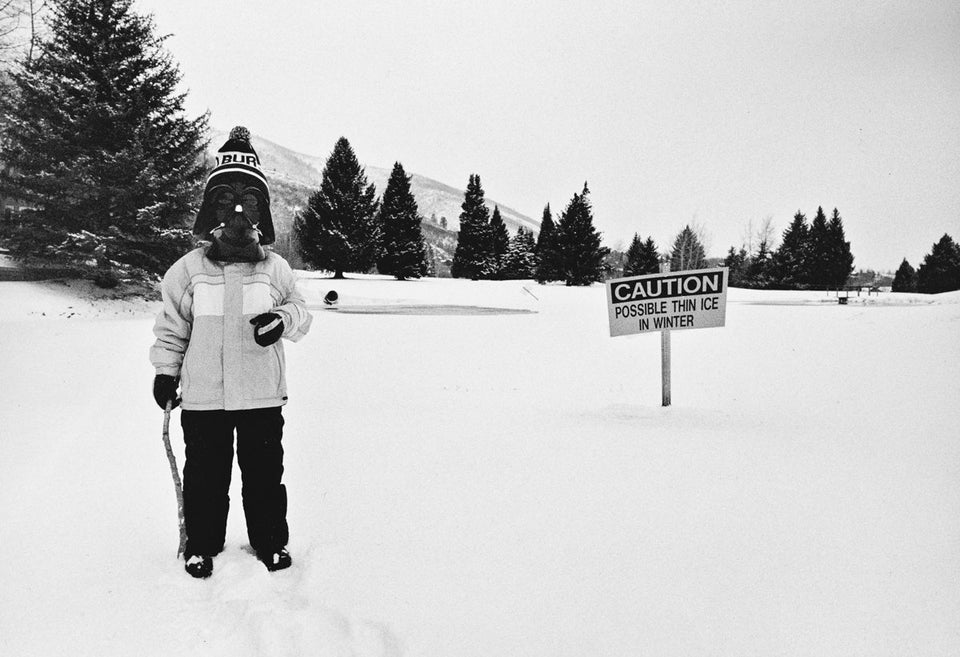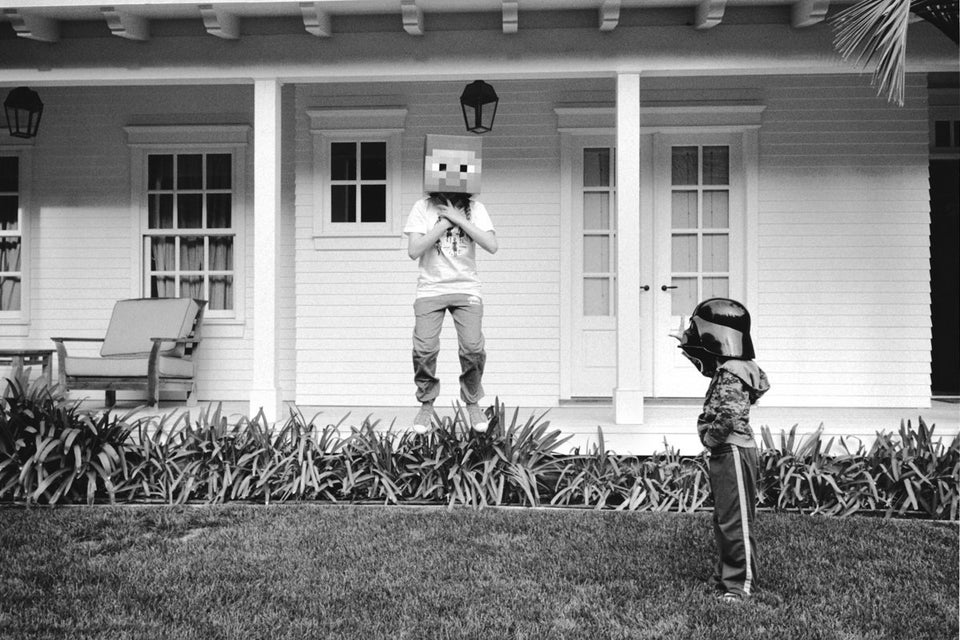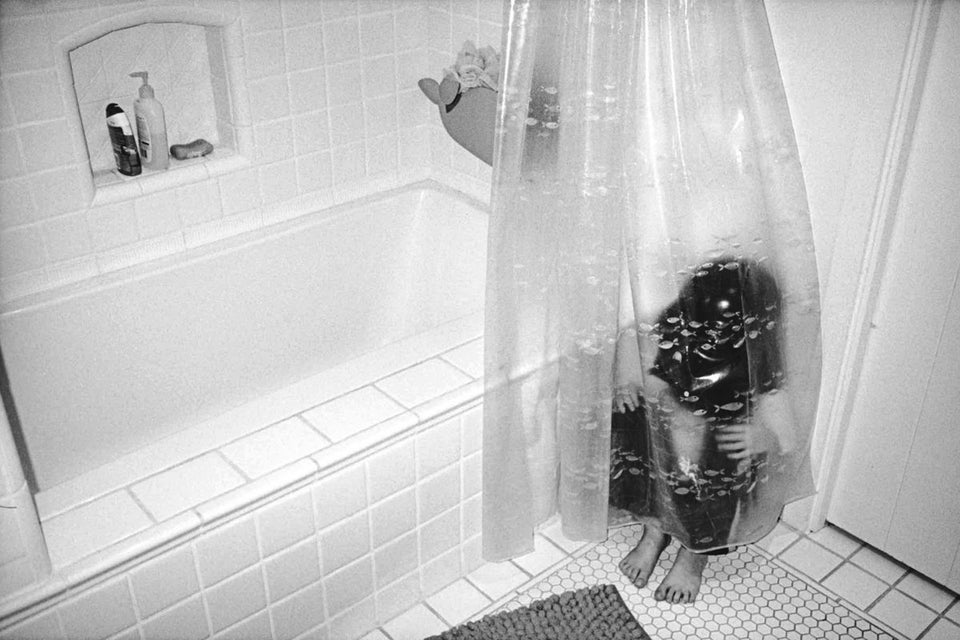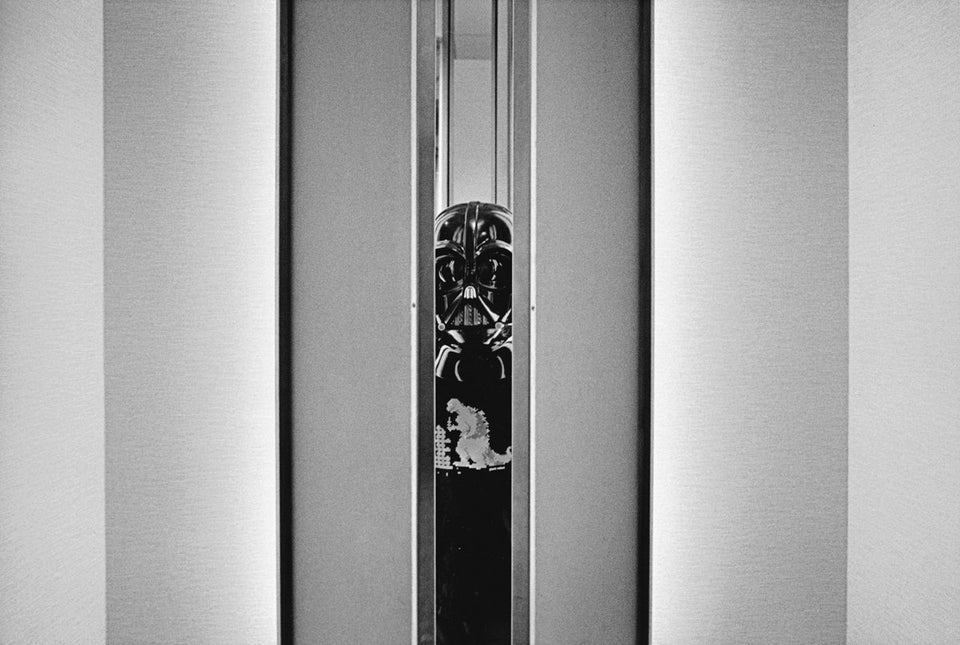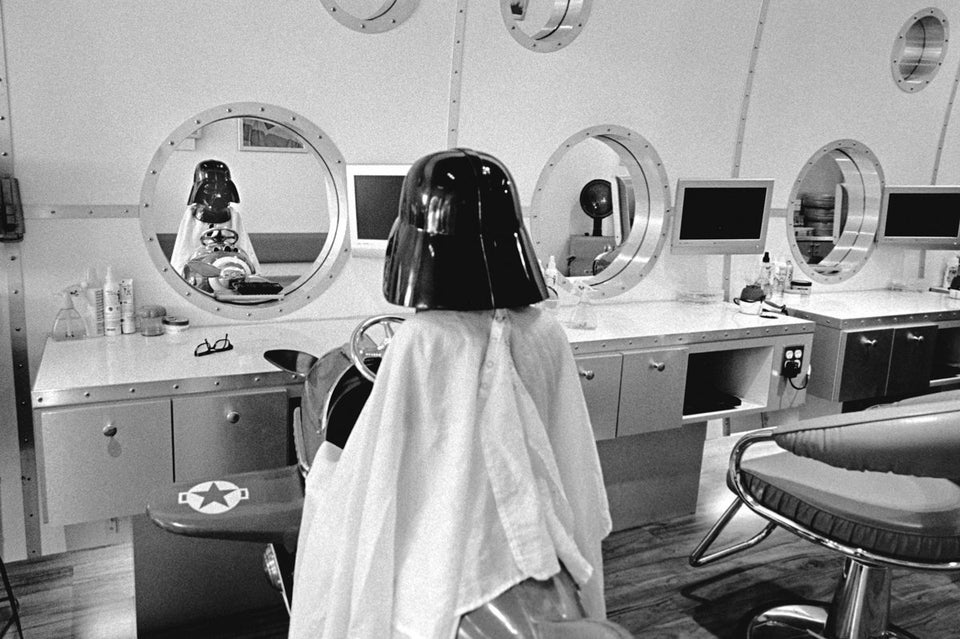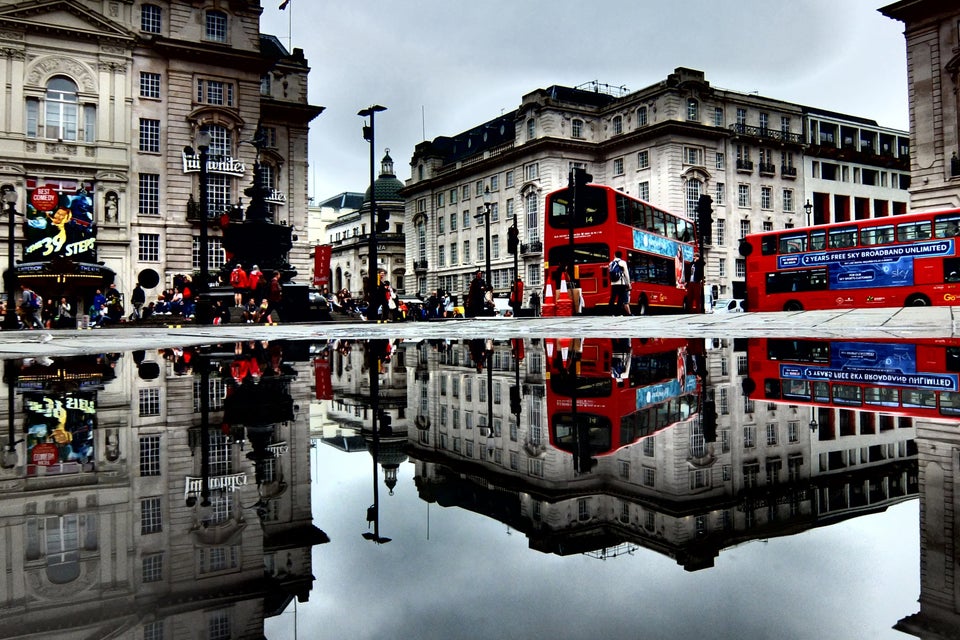 World Photography Awards
Popular in the Community