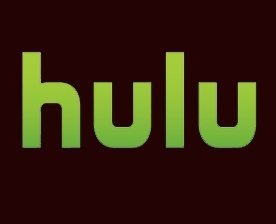 Chase Carey, News Corp.'s deputy chairman, announced at the B&C OnScreen summit that although there's no formal timeline for Hulu.com to begin charging for content, he supposes that it would be around 2010.
Hulu.com is currently a free service that allows users to stream hit TV shows, videos, and movies.
"It's time to start getting paid for broadcast content online," Carey said.
"I think a free model is a very difficult way to capture the value of our content. I think what we need to do is deliver that content to consumers in a way where they will appreciate the value," Carey said (via the Broadcasting & Cable blog. "Hulu concurs with that, it needs to evolve to have a meaningful subscription model as part of its business."
Carey, who says he's only been to one Hulu board meeting since arriving at News Corp., suggests there is still no timeline but supposes it's at least in 2010. Carey says that while throwing up a pay-wall around all content is not the answer, it doesn't mean there wont be fees for some specially-created content and TV previews. Windows are just around the corner. American Idol audition previews anyone? Mobile Hulu is another potential way of making money.
Twitter users reacted strongly to the news, expressing outrage, anger, and condemnation for the idea. Follow the Twitter feed below for real-time reactions.
A few comments from Twitter:
kristenangel: Hulu will be the next Megavideo. Don't companies get it? We don't pay for media anymore. If we appreciate the song/movie, we'll buy it!
reidcifrino: WTF @hulu?! THIS IS RIDICULOUS. Officially boycotting them as of now. GRRR!
reddit_feed: The good times are over. Hulu to start charging for broadcast content in 2010.: submitted by drhatt to entertai..
Related
Popular in the Community