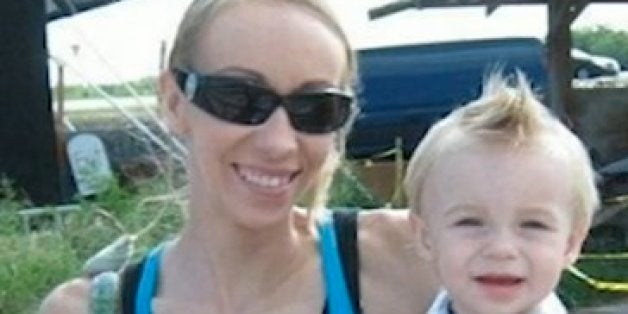 A Florida mom remains a fugitive after she refused a judge's order to appear in court last week to hand over her 4-year-old son so he can be circumcised.
A Palm Beach County judge ordered law enforcement to find and arrest Heather Hironimus after she was a no-show in court last week. The woman's attorney's say she and her son have checked into a domestic violence crisis shelter because the boy is "terrified" of the procedure.
"The child is scared to death of the procedure and doesn't want it," attorney Thomas Hunker said, according to the Sun Sentinel. "There have been no safeguards put in place to protect the child's psychological and emotional condition with regards to this surgery."
It's the latest in a protracted legal struggle that's thrown the minor, whose name is Chase, into the national spotlight. Hironimus and 4-year-old Chase went into hiding after a judge sided with the boy's father, Dennis Nebus, last month, according to WPBF. Although Hironimus and Nebus once agreed that Chase should be circumcised, the mother changed her mind and spent a year in court fighting the boy's estranged father over it.
"We all feel like this is our son," Amber Baxley, founder of Chase's Guardians, said. "We're fighting tooth-and-nail against this abhorrent, disgusting decision."
Circumcision cases have made national headlines before, but as Vocativ points out, unlike Chase, the kids in those cases were kept anonymous. Hironimus and her supporters have made Chase an anti-circumcision poster boy, creating Internet memes featuring photos of him to get their message across, and using his image in placards at public rallies.
The mother's lawyers have requested that a mental evaluation be done on Chase to see if he's mentally and emotionally capable of enduring a circumcision.
Like Us On Facebook |

Follow Us On Twitter |

Contact The Author
Related
Before You Go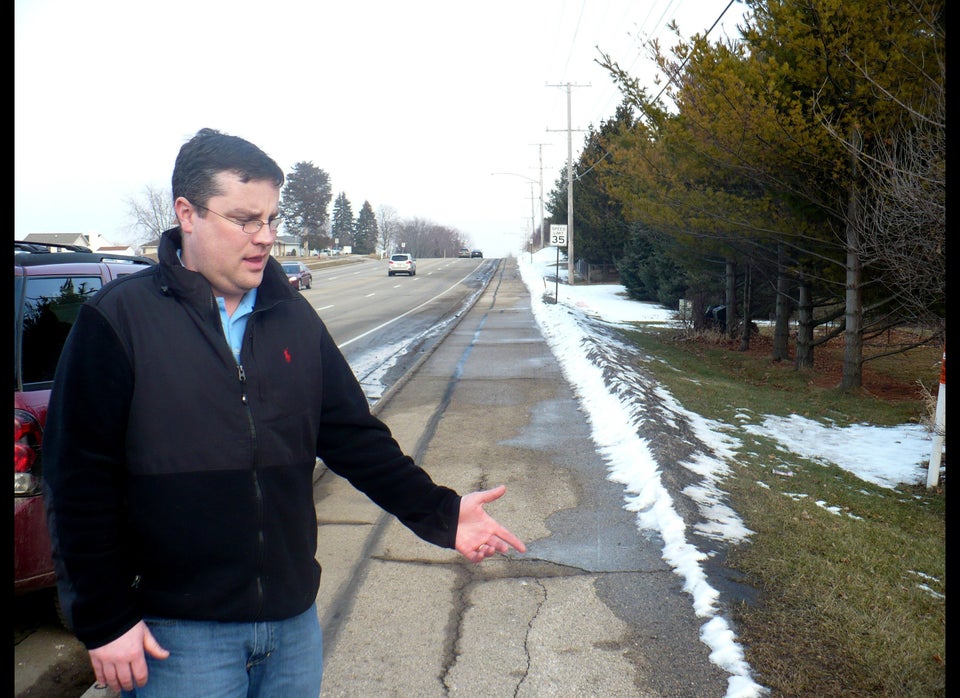 Questionable Parenting
Popular in the Community