 Here's a new one: A JPMorgan Chase employee has been accused of taking advantage of a man suffering from Alzheimer's by pulling $100,000 from his bank account, according to a new lawsuit.
The curator assigned to make decisions for Herman Lafayette, who is legally incapacitated because of his Alzheimer's, claims that a JPMorgan employee took advantage of Lafayette after his diagnosis in 2008. According to the lawsuit, the unnamed bank employee stole $100,000 from Lafayette over the course of a year (h/t Courthouse News Service).
A JPMorgan Chase representative told HuffPost that the bank had just been informed of the lawsuit, and that the bank takes "these matters very seriously and will investigate."
The JPMorgan employee first established a separate bank account for Lafayette, then assigned himself a personal debit card, according to the lawsuit. The defendant then allegedly proceeded to taking out $300 per day over the course of a year. The discovery that $100,000 was missing from Lafayette's account was made nearly one year after his granddaughter, LaDonnis Williams, became his legally appointed curator in March 2010, Lafayette's attorney, Karen Hayes Green, told The Huffington Post.
JPMorgan was unwilling to disclose the name of the employee targeted in the lawsuit, Green said. Green also told Huffpost that JPMorgan had denied her client's damage claims in January because "too much time had passed to make a claim."
Lafayette's attorney is seeking punitive damages and reimbursement for the allegedly misappropriated funds, along with attorney fees.
Related
Before You Go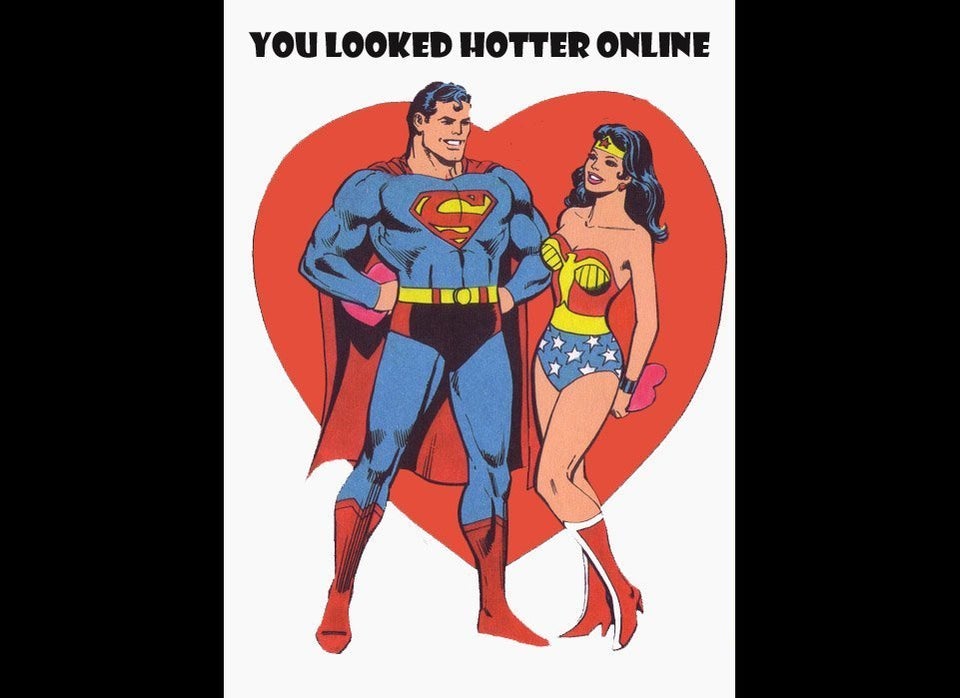 Ten Common Money Scams
Popular in the Community