The director and star of " Chaser," the new short film about the barebacking community, spoke to HuffPost Live this week about the research and preparation involved in bringing the practice of "bug chasing" to the big screen.
"I had encountered young men...who were seeking to have unprotected sex with the objective of being infected with HIV," director Sal Bardo, who also co-produced the movie, said. "So it was something I was simultaneously intrigued by and a little disturbed by."
Comparing his movie to 2006's "Half Nelson," which nabbed Ryan Gosling an Oscar nomination, Bardo added, "I think we wanted to make a film and use that as a way to understand the motivations behind the behavior."
Star Max Rhyser agreed, saying that playing the protagonist in the movie "took over" his life for a while. As it turns out, it was his decision to make Zach a gay schoolteacher.
"I thought it was really interesting to take a character, somebody whose around our children every day, [and give him] this darker side," Rhyser noted. "It was really important for me to explore the dark and the light."
Support HuffPost
Every Voice Matters
Before You Go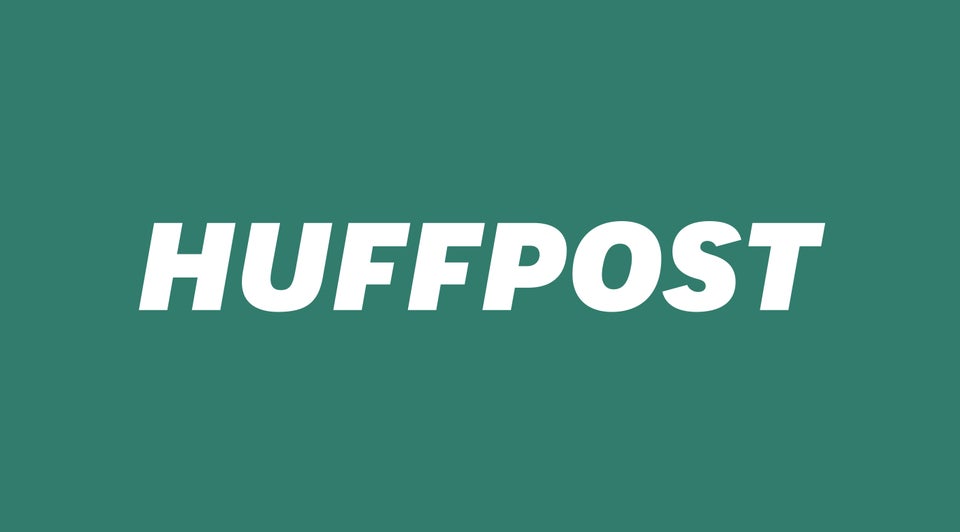 Queer DVDs From Summer 2013
Popular in the Community