Chashama is Persian for "to have vision." Actress Anita Durst vision for chashama was born out of a request for space from artists in Manhattan. Nineteen years ago, chashama began as a theater group to honor the creative energy and talent of Anita's mentor, Persian theater artist Reza Abdoh. The Renaissance woman turned to her father real estate scion Douglas Durst for her first vacant property on West 42nd Street for space to create her own theater productions. In poured a steady stream of requests from struggling artists asking to use the space on off-nights. The overwhelming need for affordable artist space in what Forbes magazine calls the most expensive metropolis inspired Anita to respond, create and sustain a diverse, dynamic and provocative cultural landscape in New York. "I wanted people to feel the power of creativity by giving them space as a place of solace, exploration, and presentation," declares Anita Durst.
Chashama's mission to provide free and subsidized space for artists to live, work, and present has exploded to 125 artists studios, six galleries, two performance spaces, curated lobbies, a residency program in Upstate New York and affordable artist housing throughout New York City (Midtown, Harlem, Long Island City, Sunset Park, and the Bronx). Chashama programs present the emerging artist community with free public installations and performances and a variety of visual artist exhibitions throughout the year. Her nonprofit property portfolio partnership has grown to include Atlantic Development Corporation, Rockrose Development, Newmark Knight Frank, New York Economic Development Corporation, Stonehenge Management LLC and Forest City Ratner to name a few. The developers and property owners benefit by transforming their vacant buildings into creativity spaces which increases foot traffic, and bringing support to surrounding businesses. The nonprofit model of create-place-making and utilizing vacant spaces for creative use Anita created has been copied by other nonprofit art groups thereby increasing the competition for funding, audience engagement and demand for space. "Funding for arts organizations are limited, while the demand for affordable space is much larger than the supply chashama has," Durst says.
Clearly Anita is up to the challenge. She owns it: "Since 1995, chashama has fostered the careers of over 12,000 artists and has sparked the lives of over a million audience members."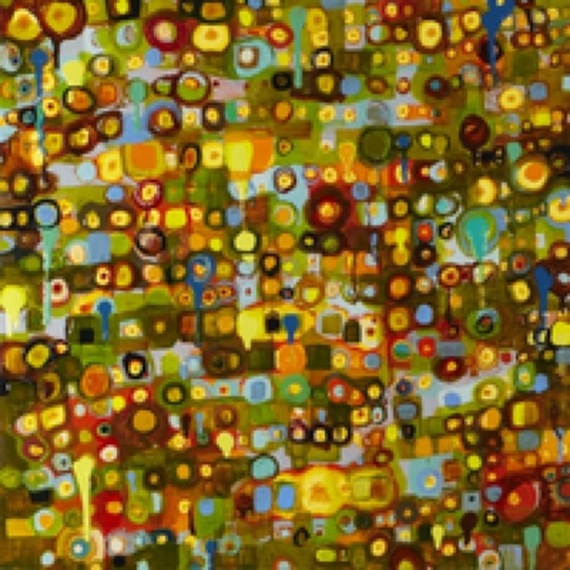 "Rhythm #3" Lisa Ingram Oil on linen 2013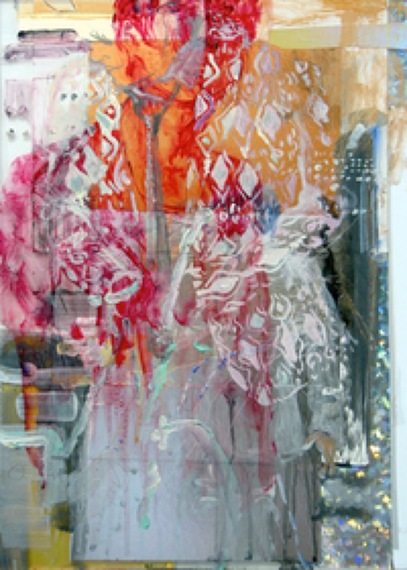 "Jasmine Night" Songyi M. Kim Oil and mixed media on Plexiglas 2013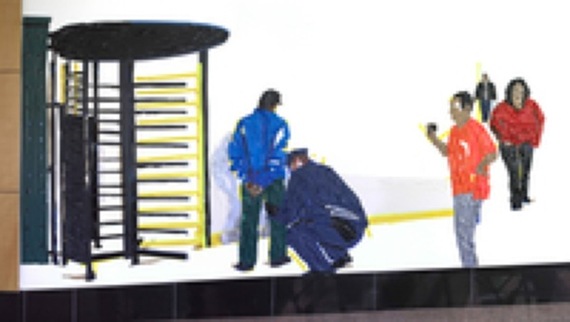 "Stop and Frisk" Tirtzah Bassel Duct tape on Wall 2013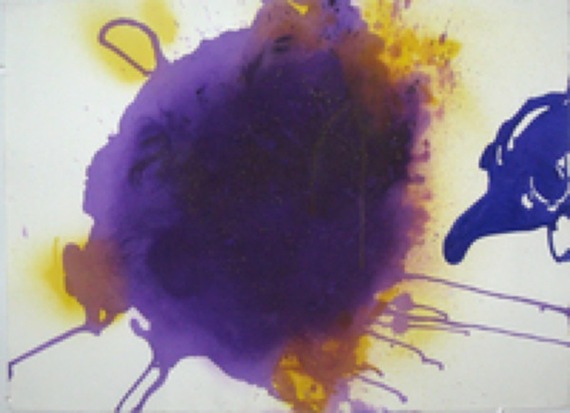 "Nature's Order 5" Diane Davis Acrylic/Paper 2009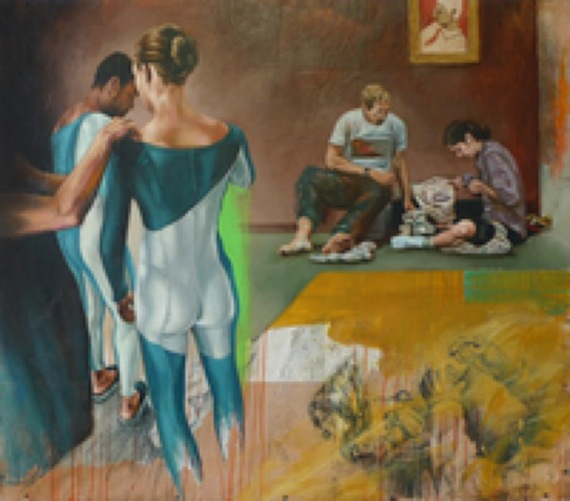 "It's the Threshold that Hurts" Kenneth Parris III Mixed media on wood panel 2013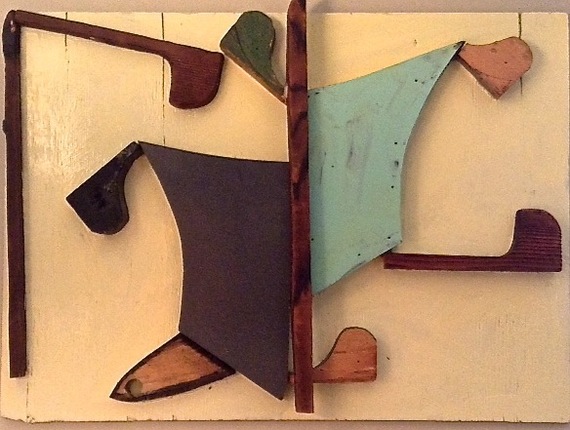 "Pow Bang Boom " Gregory Russell Oil and Wood on Wood 2013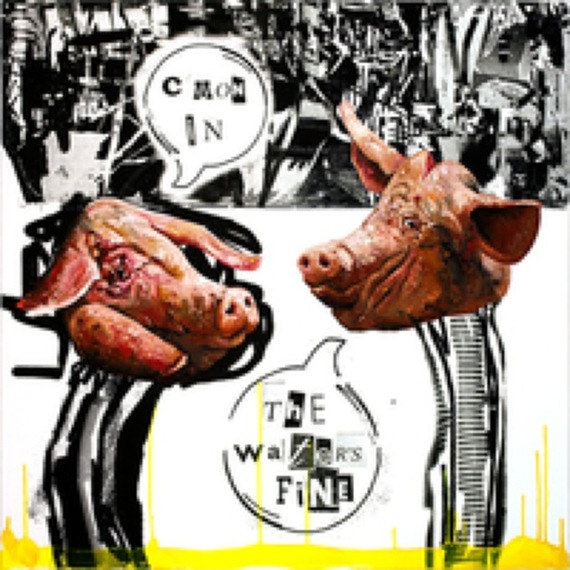 "Water's Fine" Alicia DeBrincat Oil, acrylic and silkscreen on canvas
The chashama mama is throwing a gala on June 9 catered by Charlie Palmer's Aureole and featuring the talented artists nurtured by her organization on Anita's Way naturally.
REAL LIFE. REAL NEWS. REAL VOICES.
Help us tell more of the stories that matter from voices that too often remain unheard.