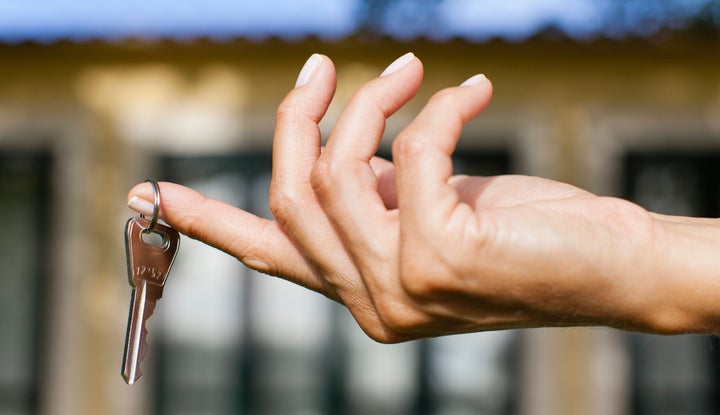 A woman in Italy walked into a fire station last week because she had lost the key to her chastity belt and needed help removing it, according to local newspaper Il Messaggero.
The 60-year-old initially told fire crews in the northern city of Padua that she needed help opening a padlock, The Telegraph reports. When firefighters asked the woman where she lived, thinking she'd locked herself out of her house, she lifted her sweater and showed them the iron device.
After cracking open the lock, they investigated whether the woman, whose name has not been released due to Italian privacy law, was a victim of domestic violence who may have been forced to wear the chastity belt.
Neither the woman nor the fire department have further commented on the incident.
Popular in the Community