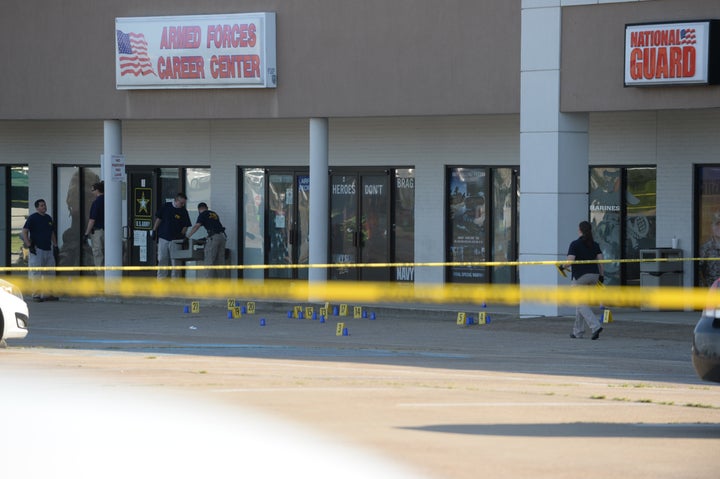 The heavily armed suspected gunman who shot and killed four Marines in an attack on military recruitment and training centers in Chattanooga, Tennesee, Thursday acquired some of his weapons legally.
In a press conference on Friday, FBI special agent Ed Reinhold said that Mohammad Youssef Abdulazeez had at least two long guns and one hand gun on him when he attacked the centers. The shooter also wore a load-bearing vest capable of storing additional magazines of ammunition, Reinhold said.
Reinhold said that some of the guns were obtained legally but others, it appeared, were not. He would not elaborate further.
Abdulazeez was killed as he exchanged gunfire with police. In addition to the four slain Marines, three people were wounded in the incident.
Chattanooga Police Chief Fred Fletcher praised the bravery of the cops who responded to the shooting, describing how they pulled a wounded officer to safety during a gunfight.
"It is clear that this gunman had every intent to encounter and murder police officers," Fletcher said. "The Chattanooga police prevented loss of life yesterday."
Reinhold said it is too early to speculate on a motive in the shooting, but added that it does not appear that the attack was inspired by ISIS.
The officers wounded in the fight are in good spirits, Fletcher said.
"They are all doing very well," he said. "They know they have the support of the community... and the nation."
Also on Friday, Ohio-based company FirstEnergy Corp. said that Abdulazeez worked 10 days at its nuclear plant before being let go for failing background check, the Associated Press reported. He had an administrative role, without access to areas neare the reactor. The company spokesman would not say why he failed the background check.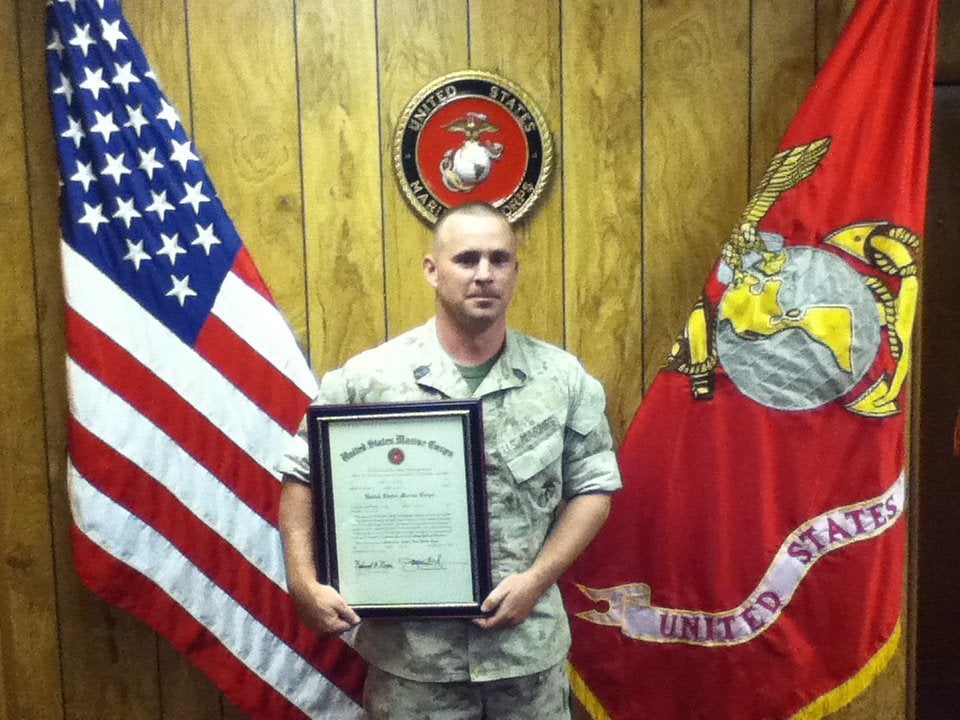 Chattanooga Shooting Victims
Related
Popular in the Community