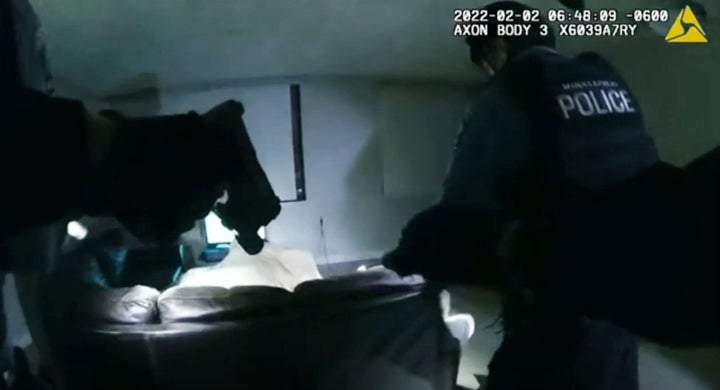 The Minneapolis judge who presided over the murder trial of former police officer Derek Chauvin last year was likely the same judge who signed the no-knock warrant in a raid last week when police killed 22-year-old Amir Locke inside a friend's apartment.
Though the related search warrants and underlying affidavits remain sealed, Hennepin County Court spokesperson Matt Lehman confirmed to HuffPost that Judge Peter Cahill was the signing judge last week. That means that Cahill would have been the judge who reviewed and signed off on search warrant applications.
"The court can only confirm information that is publicly available," Lehman said. "Because the warrant is not yet publicly available, we cannot confirm whether Judge Cahill signed it."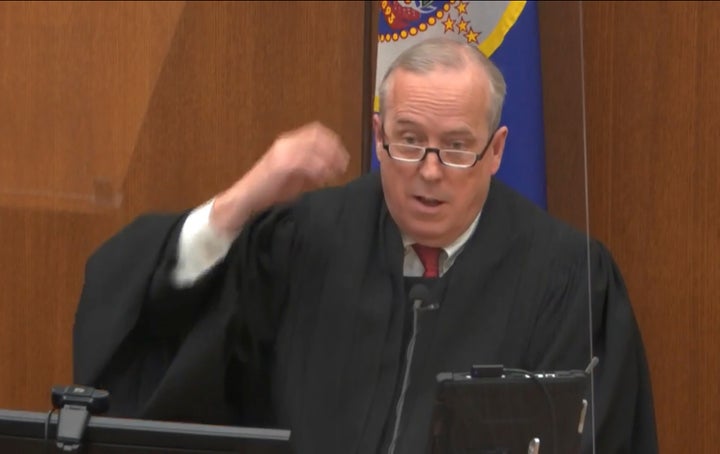 Cahill gained national attention as the judge presiding over Chauvin's trial, in which the white former officer was convicted of murder for kneeling on the neck of the Black man on a Minneapolis street for more than nine minutes on May 25, 2020. The judge sentenced Chauvin to 22.5 years in prison last year and banned him from possessing firearms, ammunition or explosives for the rest of his life.
According to bodycam video released Thursday night, a Minneapolis Police SWAT team quietly unlocked an apartment door early Wednesday morning and began shouting at Locke, a legal gun owner, who was asleep on a friend's couch and wrapped up in a blanket. An officer is seen kicking the couch and jolting Locke awake before the 22-year-old grabs his nearby gun.
Officer Mark Hanneman fired three gunshots at Locke, killing him about nine seconds after police first entered the apartment. Locke's parents, Andre Locke and Karen Wells, have called the incident an "execution."
Locke had both a gun license and a concealed carry permit. His name was not listed on the warrant, and he does not have a criminal history. Locke was an aspiring musician who was planning to move to Dallas later this month to launch his career and live closer to his mother.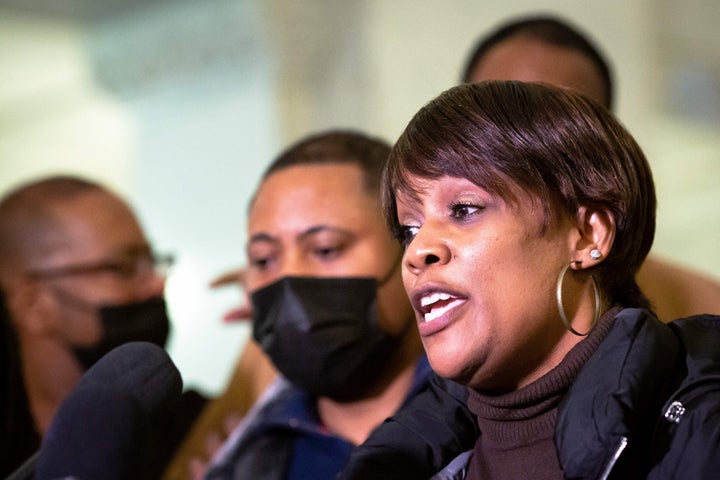 After Chauvin killed Floyd in 2020, Minneapolis Mayor Jacob Frey instituted a policy against no-knock warrants that his campaign described as a "ban." In practice, however, police were still allowed to carry out a raid without knocking as long as they announced themselves before crossing the threshold of the residence.
After Hanneman killed Locke, Frey announced a moratorium on both the request and execution of no-knock warrants in the city "to ensure the safety of both the public and officers until a new policy is crafted."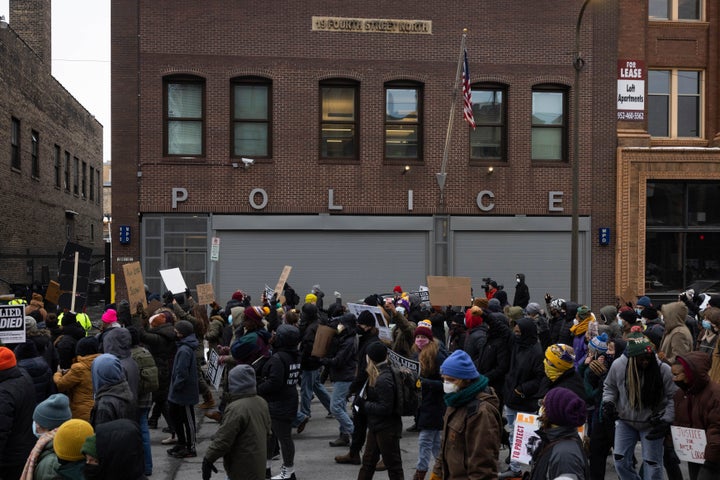 No-knock warrants have been strongly criticized on a local and national level as dangerous and ineffective, especially following the police killing of Breonna Taylor, a 26-year-old Black medical technician, two years ago in Louisville, Kentucky. Police fatally shot Taylor after bursting into her home without knocking and were met with gunfire from Taylor's boyfriend, who said he didn't know the intruders were police.
The mayor said the city was bringing in civil rights activist DeRay McKesson and Eastern Kentucky University professor Pete Kraska to review and suggest revisions to the department's current policy. Both were significant in helping form "Breonna's Law," which bans no-knock warrants in Louisville.
Minnesota Attorney General Keith Ellison said he plans to review last week's police killing. Ellison's office prosecuted Chauvin and retired police officer Kim Potter, who was convicted in December in the fatal shooting of 20-year-old Daunte Wright during a traffic stop in Brooklyn Center, a Minneapolis suburb.
Popular in the Community