 Before the death of Chavis Carter, shot while handcuffed in the back of a police car, life in Jonesboro was more like a bustling Mayberry than the stuff of "Unsolved Mysteries."
"It's a nice place to live until something like this happens," longtime resident J.W. Mason told The Huffington Post.
Jonesboro, Ark., sits not far from the Tennessee border, about two and half hours from Little Rock, in dry Craighead County, where bars or liquor stores still are illegal. It's a college town, home to Arkansas State University, and draws students and employees from across the state to the still-burgeoning industrial city of about 67,000. Many are working class, employed at one of the local factories like Nestle, Frito-Lay or Riceland Foods.
And like many other Bible-Belt communities, the hub of its social scene revolves around Sunday morning worship services and midweek bible study. Black churches serve as the bedrock of the black community and it's hard to find a black leader in town who doesn't also serve as a minister.
In the weeks before Carter's death, there was the normal hullabaloo at city council meetings and local coffee shops over rezoning and property and tax issues. One of the biggest stories in the local paper was the upcoming debut season of Arkansas State University's new head football coach.
"Any (mundane) little thing can set a place like this off," said Charles Coleman, one of two African Americans on the 12-person Jonesboro City Council.
An investigation is ongoing, but Carter's mother and a legion of supporters believe the police may have killed him and are now trying to cover it up.
On Sunday, July 29, Carter and two others were pulled over around 9:50 p.m. in a pick-up truck on a residential Jonesboro side street. Someone had called 911 to report that a truck was driving suspiciously "up and down" the street with its lights off, according to a police report.
Officers stopped the vehicle, frisked the three, and found a small amount of marijuana and empty baggies on Carter, who they said had initially given a false name. They also found a bag of what they believe to be sugar and an electronic scale under a seat. The two other passengers were released, but Carter was handcuffed, searched a second time, and placed in the back of a police car. Mississippi court records showed Carter, of Southhaven, Miss., was wanted on a bench warrant for an arrest in March after he failed to meet the provisions of a guilty plea on drug charges a year earlier.
Not long afterward, police said, an officer found Carter slumped over, soaked in blood and suffering from a gunshot wound to his head. A small, .380 caliber handgun along with a spent cartridge, were found in the backseat with Carter, who was still handcuffed. The police said the gun had been reported stolen in June. Yates said in a recent statement that witnesses and a police car dashcam corroborate the department's suicide theory.
According to one city official, preliminary autopsy results could be available as early as this week.
But Teresa Carter, Chavis' mother, told reporters that her son, who was shot in the right temple, was left handed. She also said Chavis called his girlfriend during the stop and told her that he'd call her from jail, which his mother called odd behavior for a person minutes from suicide.
"My son was not suicidal," Carter told WREG-TV in Memphis. Carter could not be reached for an interview for this story.
The newly formed Craighead County branch of the NAACP joined the state conference in calling for a thorough, outside investigation into the death of Carter, who was black. "The public relies upon police to serve and protect all citizens, no matter their race or ethnicity," the NAACP said in a statement.
Pastor Perry Jackson, the president of the local NAACP, has lived in Jonesboro for about eight years. "Jonesboro is a good place to live," he said. "We still have our issues that we are trying to work out, but I know what's going on in the community, that people are coming together. Hopefully, things will get better."
The Rev. Adrian Rodgers, who helped organize the vigil, said that Teresa Carter addressed the crowd, asking participants to "please pray for the family."
While he is waiting for the FBI's investigation to conclude before pointing any fingers, Rodgers said he hopes that Carter's death sparks renewed unity and dialogue within the community. Rodgers and a number of local ministers formed a leadership council to better focus on community issues and concerns. "We've met more as pastors in last two weeks than we have in seven years," he said. "The police know that we are watching and that we are paying attention and that we are waiting for answers."
Rodgers, pastor of Fullness of Joy Ministries, said that any murder in Jonesboro is big news. "We go a whole year without a killing or murder or anything."
Sherman Pye, who runs a local bail bond business, said of the Carter case, "We don't know what really happened. Nobody knows what happened. But we want answers."
Longtime residents said in Jonesboro there's the kind of delicate racial and social dance often found in small and midsize Southern cities. There's a familiarity, a politeness that few like to ruffle, and this case is drawing out some uncomfortable conversations about race, class and the treatment blacks are afforded.
"Anytime you have a situation that surfaces like this where there are questions that have not been answered sufficiently, it inevitably raises the consciousness level of many," said Mason, also a vice chancellor at ASU who serves on the board of the local United Way.
"It is being portrayed as a situation that needs a much greater explanation in terms of how this literally happened. I consider it to be an isolated incident…"
Mason added that blacks still "are looked upon as being guilty in a lot of incidents and we have to prove ourselves innocent."
"But I read about these kinds of things more than I observe them. There's nothing lurking below the surface that you won't find in any community that has the same history. I mean, this was a very segregated area for a very long time," Mason said.
Skepticism of the police storyline in the case goes beyond race, said the Rev. Ray Scales of the 400-member New Mt. Zion Missionary Baptist Church.
"Of course there are a lot of questions, a lot of doubt and a lot of distrust with the Jonesboro Police Department among the blacks and even among the whites who think this thing is kind of fishy."
But Scales, who is black and first moved to Jonesboro in 1968, said racial animus does exist in Jonesboro, which is about 18 percent black, per Census records.
North of the city could be considered "redneck, white, hick, USA," he said. "A lot of the police force is recruited from those areas that are not black. They smile in your face, but they don't like blacks," he said. "But it's really not a bad place."
Yates told the Grio that of the 149 officers on the force, three are black and there are no Latinos.
Still, Scales said, as the town continues to swell in population and a mix of families and students move into the area, race relations improve. He reserves his opinion on the Carter case until the federal investigation is complete.
"If someone was going to shoot me in the head, I'd have to say that I believe either the chief is trying to hoodwink us -- and I like the chief -- or he really believes what (his officers) said," Scales said. "I know these guys and I'd be shocked if Officer Baggett was lying. I've known him for years."
"But I'm not saying it's impossible."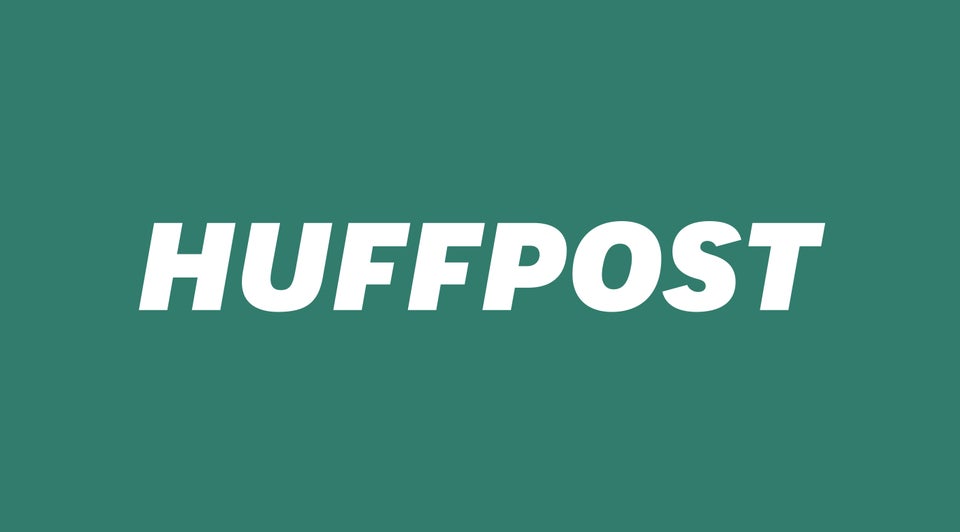 The Curious Death of Chavis Carter